Dear Hard Drive editors,
Here are the pictures you wanted. I don't have your email addresses so I uploaded this as a draft in WordPress to get it to you. Just don't hit publish haha 🙂
I found this one on Reddit. M.J., I'm only 90% sure this is a PS2 controller like you asked for. Might be a PS3? Not sure. Hope you like it.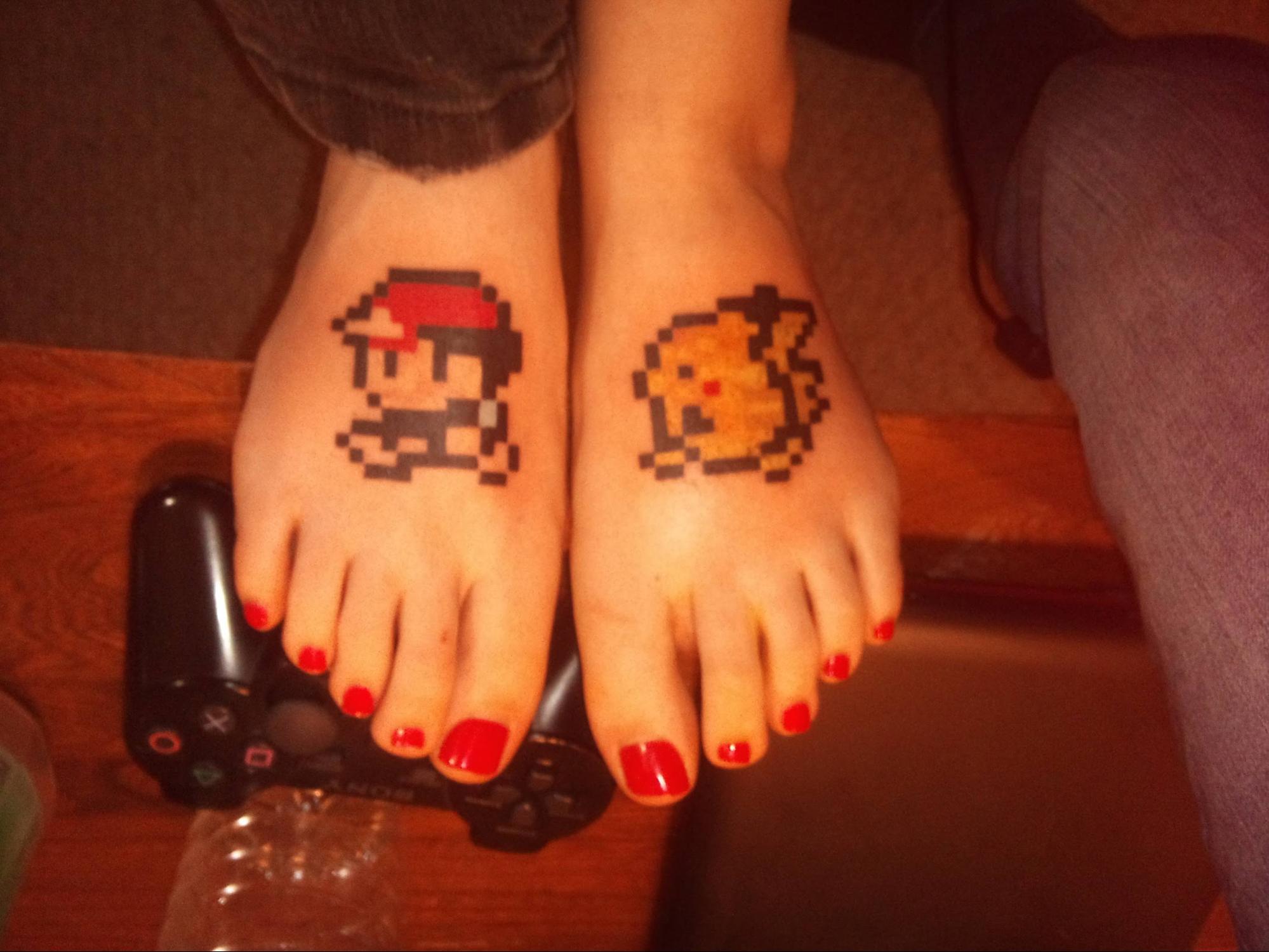 Here's some good toes. She's traded her Charizard from Pokemon Blue all the way up to the 3DS! 🙂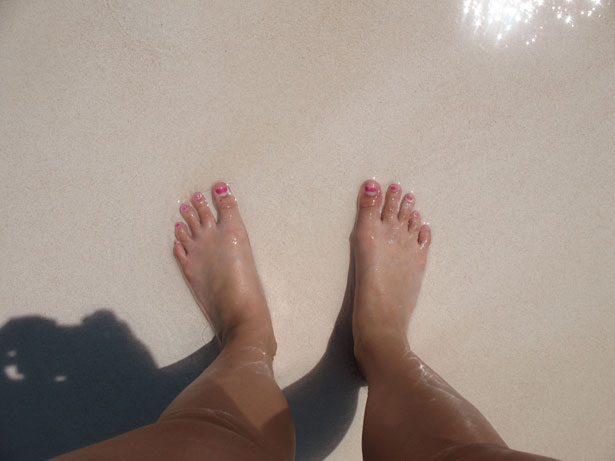 Jeremy: I know she plays Overwatch but I'm not sure if she's a DVA main. Sorry man. Hope this is enough for you.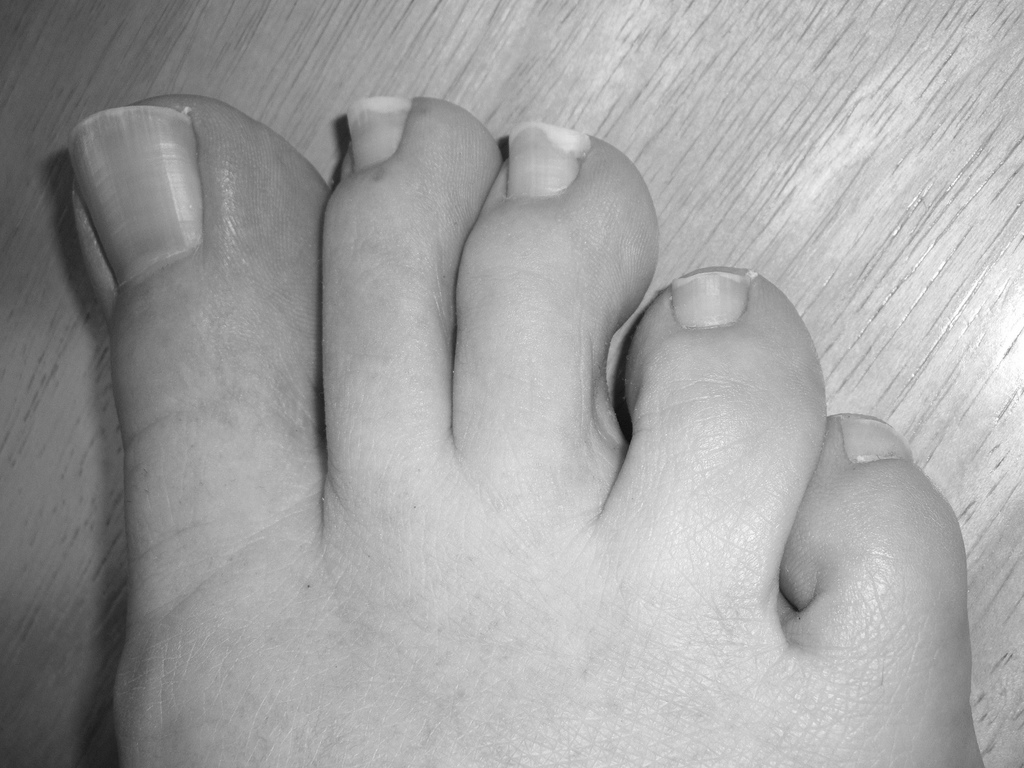 OK I honestly think this one is pretty weird but it's what you asked me for lol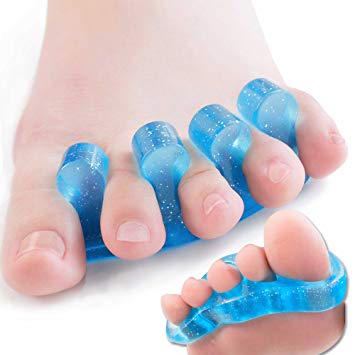 And finally, my brothers, the toes of a professional gamer: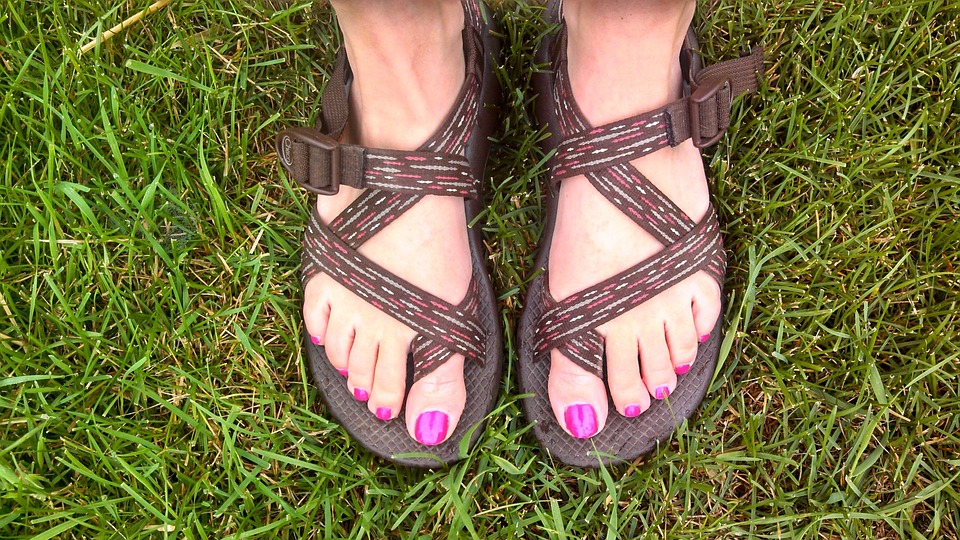 Just pay me for these the usual way. Thx!
We've launched a brand new podcast network. Check out the newest episode of the Hard Drive podcast where we watch and discuss every episode of 1989's The Super Mario Bros. Super Show!