SEGA surprised many last week by purchasing Finnish mobile game studio Rovio for 775 million dollars. What does this mean for the future of these two companies? Here's everything we know so far:
Video game adaptations of hit films like Sonic the Hedgehog and The Angry Birds Movie 2 are expected soon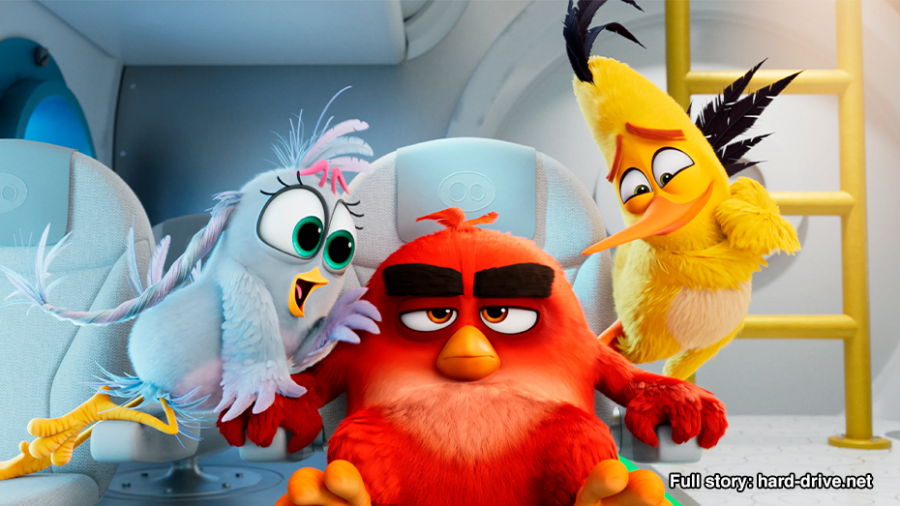 SEGA has hinted that these popular cinematic characters might have a whole new world of adventure waiting for them on our home consoles!
SEGA still wants to keep up with Nintendo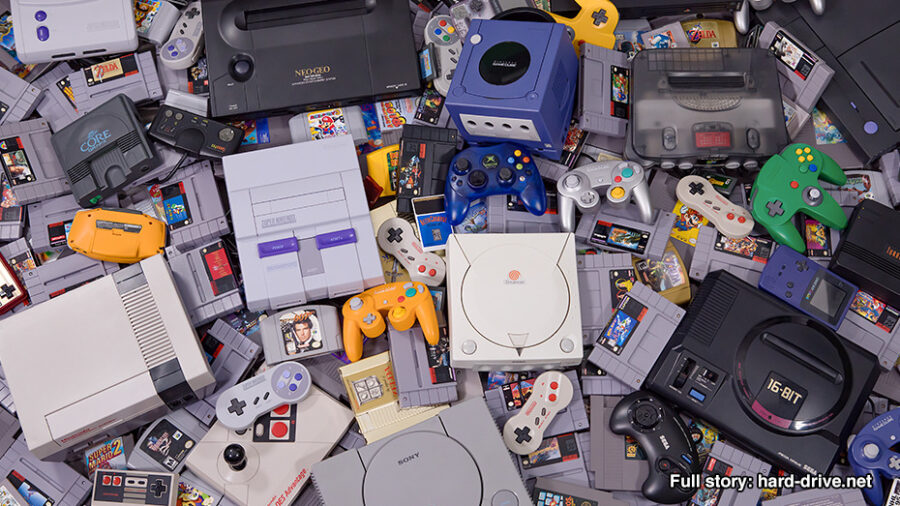 Many believe that SEGA saw all of those terrible, money-grabbing, reputation-tarnishing mobile Mario games and wanted in on the action.
Longtime SEGA fans have welcomed the additions to their group of beloved characters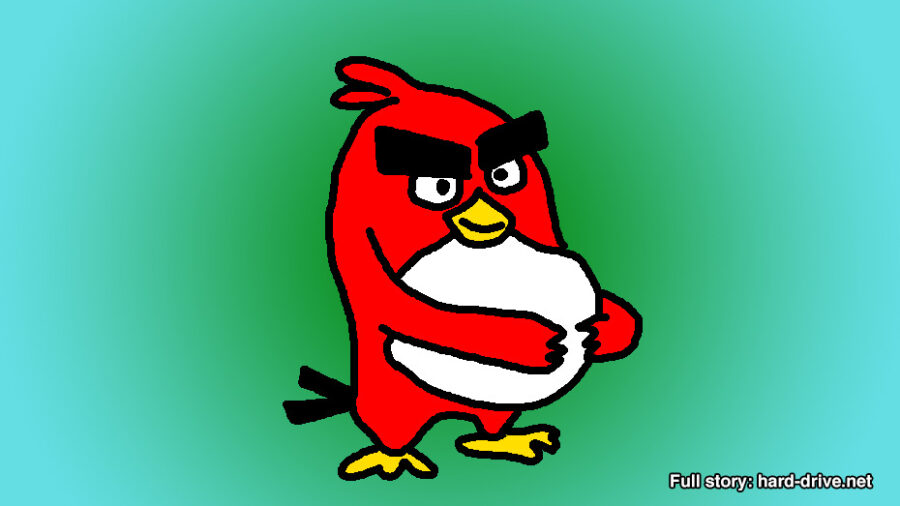 Google "(Your name) the pregnant angry bird" if you don't believe us!
SEGA will be now able to develop games featuring Rovio IP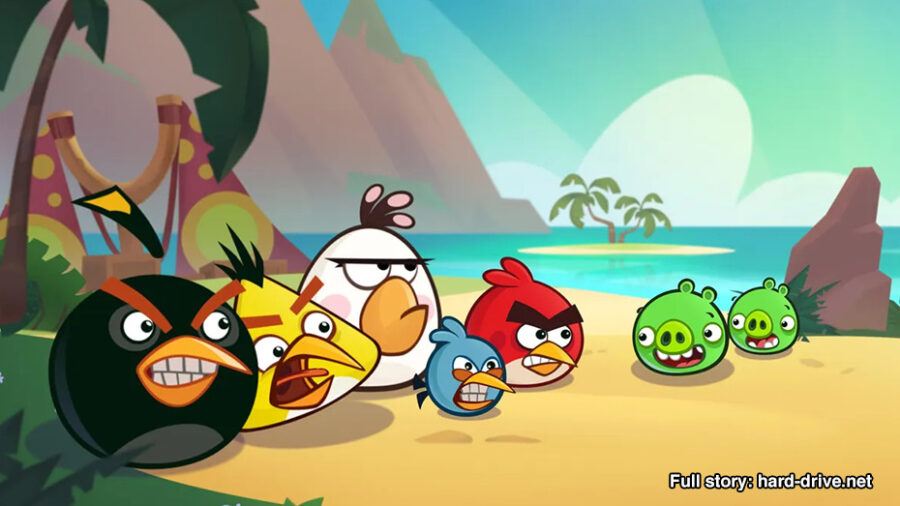 An Angry Birds game will soon be available on the Sega Saturn for the first time, among other systems.
SEGA is expected to make similar offers to other mobile gaming giants as well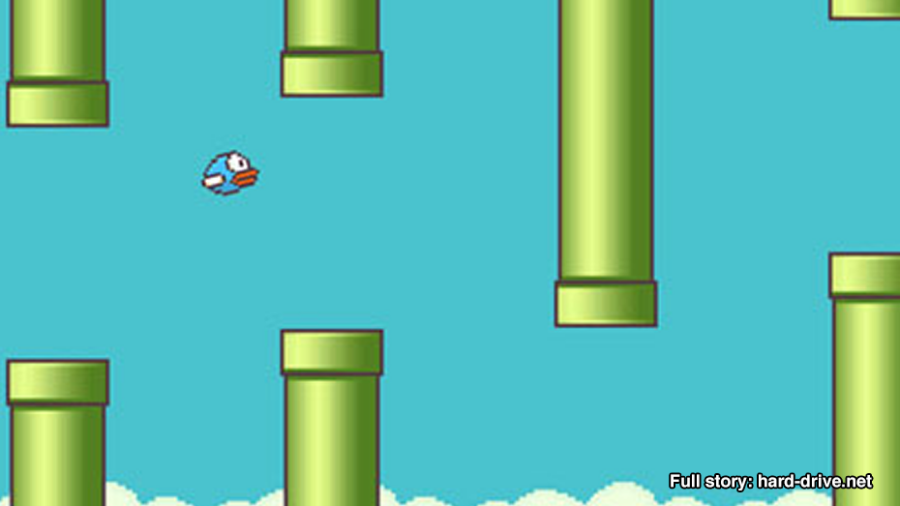 Rumors are circulating that SEGA offered to give the guy that made Flappy Bird 50 bucks. He's reportedly preparing a counteroffer.