POINT: Elon Musk Is Saving Free Speech
Mr. Musk, let me be the first to say: thank you. While others may criticize you for your leadership of Twitter, I just wanted to say that I am actually someone smart enough to see what you're doing. You're saving free speech from being ruined by big corporations like Microsoft, Target, or Tesla. You put forward billions of your own money to preserve one of the core American values, and let anyone have the forum they want to speak freely on the internet, a brilliant and noble business which I will never stop defending. 
Yeah, some liberal snowflakes may not be able to handle true free speech, the ability for anyone to say anything, but don't let those pathetic, thin-skinned losers stand in your way. You're making it so people can say anything they want, slurs and all, and the fact that some people want to restrict what people can say online is downright un-American. 
COUNTERPOINT: THIS USER'S ACCOUNT HAS BEEN SUSPENDED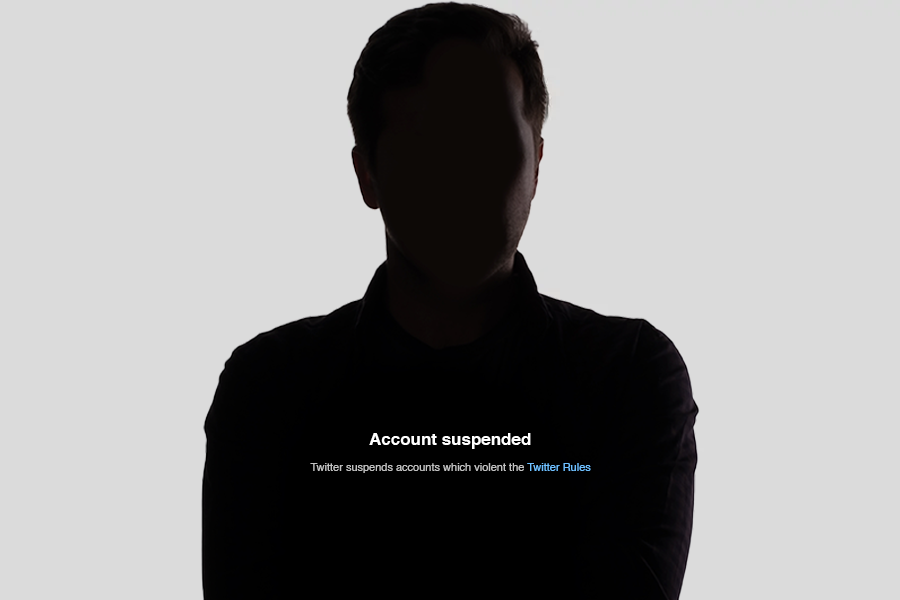 This account has been suspended for violating Twitter Rules restricting criticism of Elon Musk. Goodbye.