POINT: Elon Musk Is a Hero for Self-Made Entrepreneurs Like Me
by Dan LevyElon Musk, the modern-day Tony Stark is first and foremost an inspiration to all the self-made entrepreneurs who started with nothing and built themselves from the ground up with nothing but hard work and smart ideas. He exemplifies how someone like me, just a man with a high IQ and an innate ability for business and trading can rise above the rest and become one of the richest businessmen in the entire world. 
Musk is a shining beacon for the new generation of  young, upstart moguls, like myself, who want to build an empire on their name, and just aren't satisfied with the complacent life of suburbia that the world forces on them. People who want to build a legacy with two hands a brain, like Tesla, SpaceX, or the r/muskmemes subreddit with over three thousand users and counting. 
Mr. Musk, if you're reading this, I just want to thank you for standing up to all the trolls who say that technological minds like us can't achieve greatness. Although I must say, if I ever find myself at the opposite end of the negotiation table from you, I won't take it easy on you. Even if it pains me to take down someone whose meme game is so strong. 
Here's to all of the entrepreneurs that won't let a few societal roadblocks stop us from revolutionizing every aspect of the world from the ground up.
COUNTERPOINT: Sweetie, Come Upstairs Mommy Made Brownies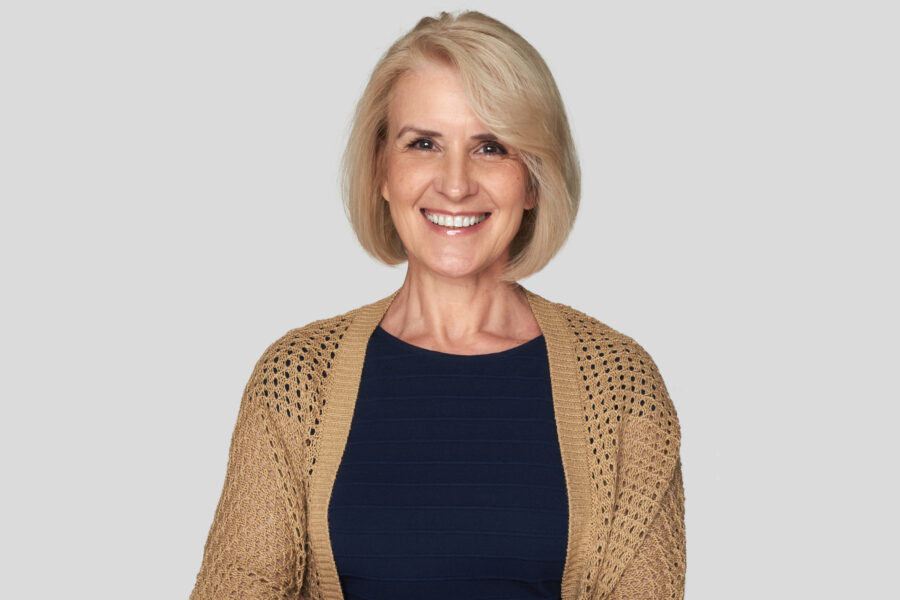 Danny! Danny hon, get off your computer and come upstairs, okay? Mommy made brownies! I saved you a corner piece, so please don't get all upset again. Come up and eat, you must be hungry, I saw you forgot your lunch today but I couldn't swing by Target and give it to you because I was busy with errands. By the way, did you get that assistant manager position? Oh. Well hey, they'll need to fill that position again when Christine goes back to college in a couple months, maybe you can get it that time! 
Dad and I were also talking to Carol next door, and she says her nephew is looking for someone to sublease his studio apartment, and we thought that might be a good opportunity for you! We love having you around the house, Danny, really, but our social security checks only go so far. 
By the way, I talked over your proposition with dad, and I'm sorry, Danny, but we can't invest in any more of your app ideas until you actually make one first. Or at least take a coding class at the community college, okay? We'll pay for it! We just want you to start aiming a little higher, that's all.