While recently out promoting his newest blockbuster film Mission: Impossible – Dead Reckoning Part One, Tom Cruise sat down with Hard Drive for what I have to assume was some sort of logistical error. Nevertheless, here's our interview with the action star!
What are your thoughts on the SAG-AFTRA strike?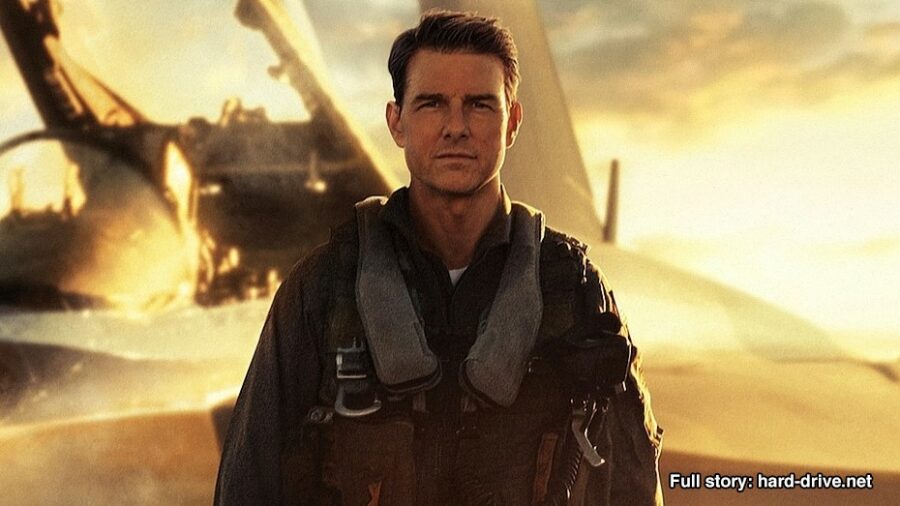 I support the union fully, and am so grateful for my fellow actors for holding down the picket line while I fly around in a jetpack brainstorming ideas for my next movie.
What is your all time favorite film?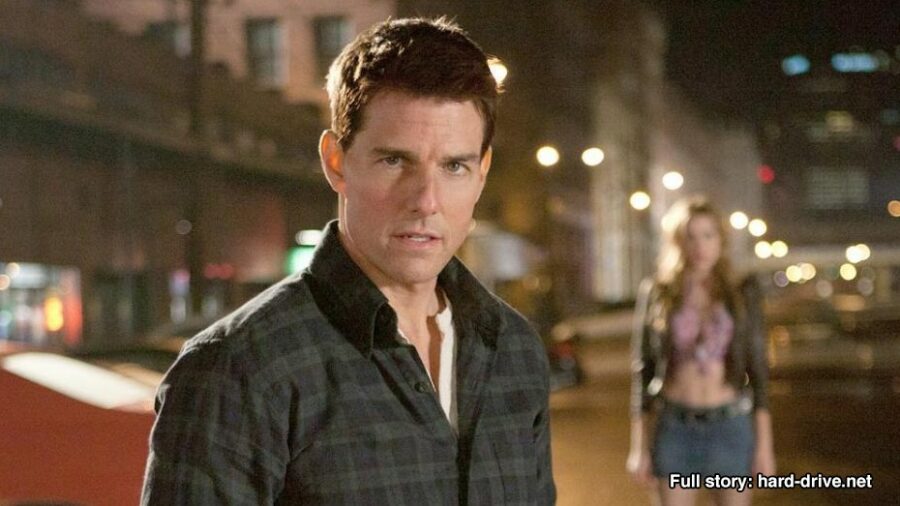 It's an all-time tie between every movie I've ever seen. Except Batman Begins, with Katie Holmes. That movie sucks!
What is a performance of yours you feel is underrated?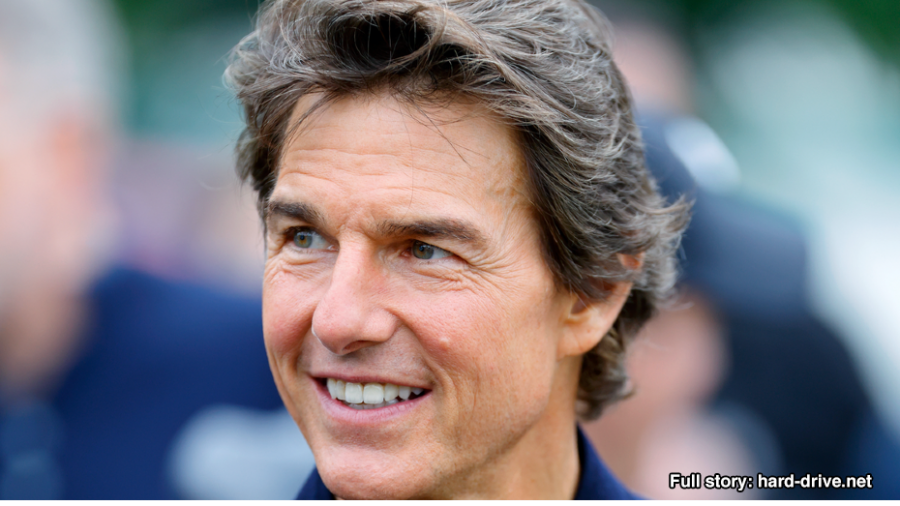 Honey, I Shrunk the Kids. A lot of people don't even realize I played Rick Moranis in that film.
Do you ever play video games?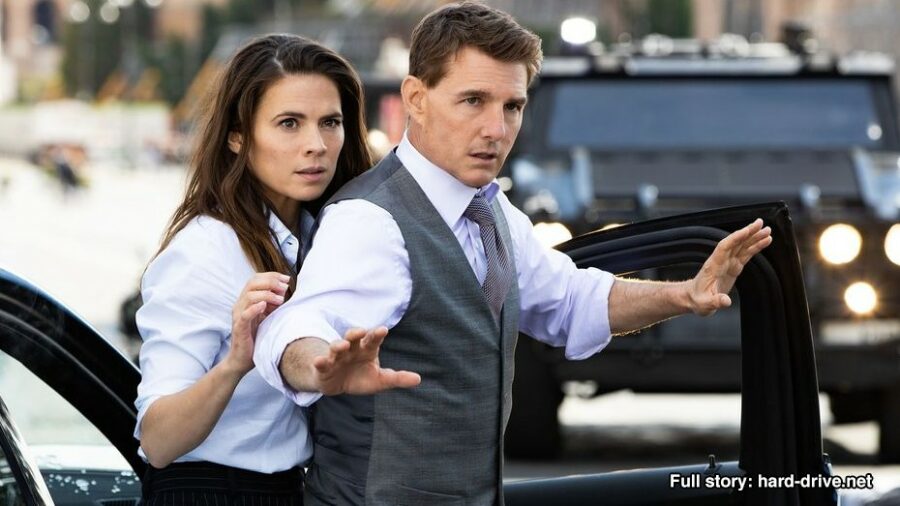 No, I find them to be a huge waste of time. I'd rather be studying Scientology.
What do you like to do with your free time in between movies?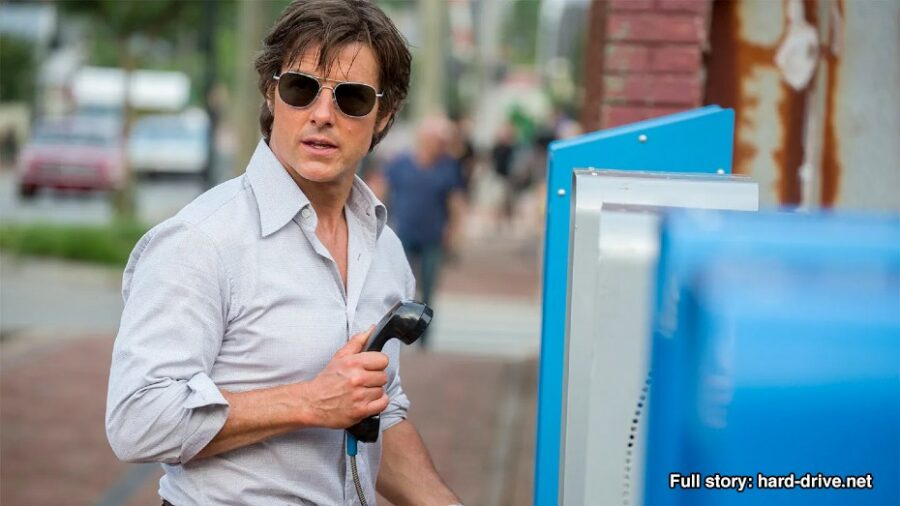 I rent a house in Grand Rapids, Michigan, and I assume a secret identity and work at a grocery store. It's more exhilarating than any stunt I've ever performed.
Have you seen the new Ninja Turtles movie yet?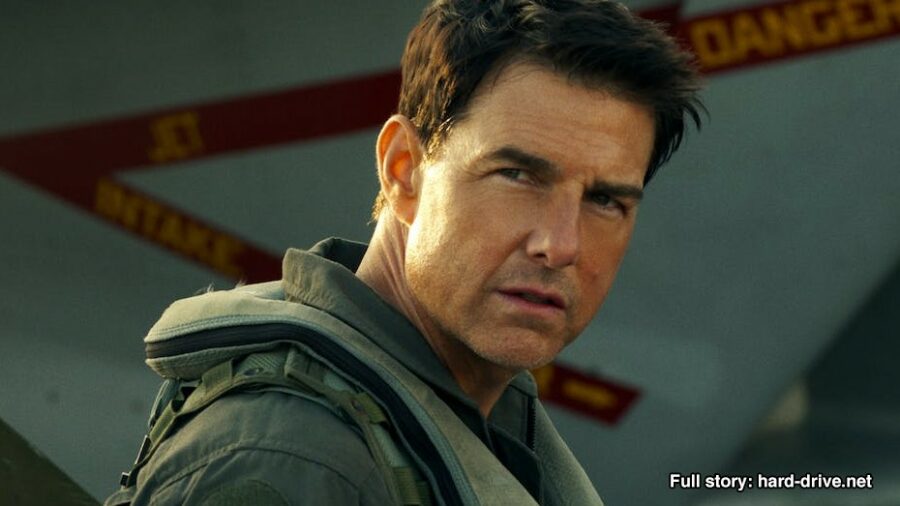 No, not yet. I have to work up the courage before I see something scary like that.
How does it feel having never won an Academy Award?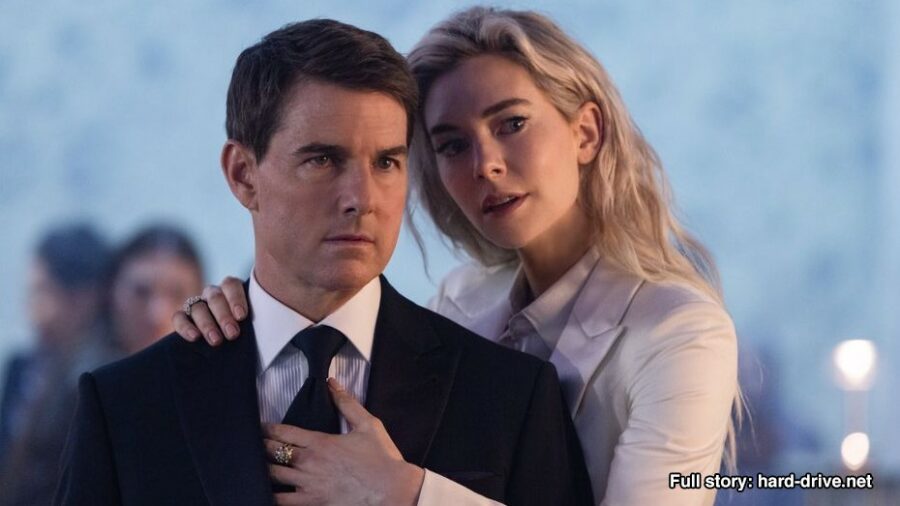 Oh trust me, I'm fine with it. Say, is Daniel Day-Lewis level OT7 in the Church of Scientology? Oh, he isn't? Okay, interesting.
What's it like being so powerful in the world of Scientology?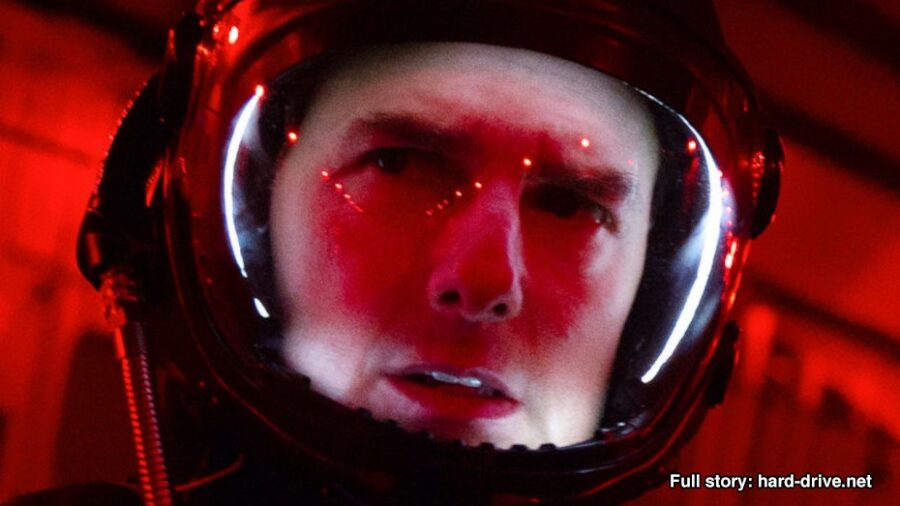 Say one bad word about Scientology and I will show you. I'm just kidding! Lighten up, will ya? But seriously, let's change topics.
Is there a role you wish you could have played but didn't?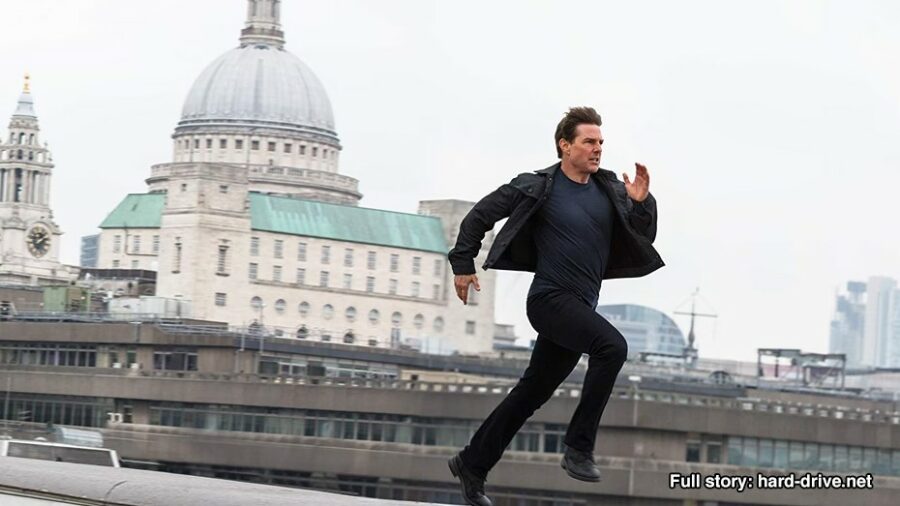 Yes, every single role Kevin Costner has done. I lay awake at night and wish I had his everyman charm and working class believability. As such, I have sworn to strike him down using moves I learned while making The Last Samurai.
Do you remember that time you went on Oprah and jumped on the couch and screamed like an idiot?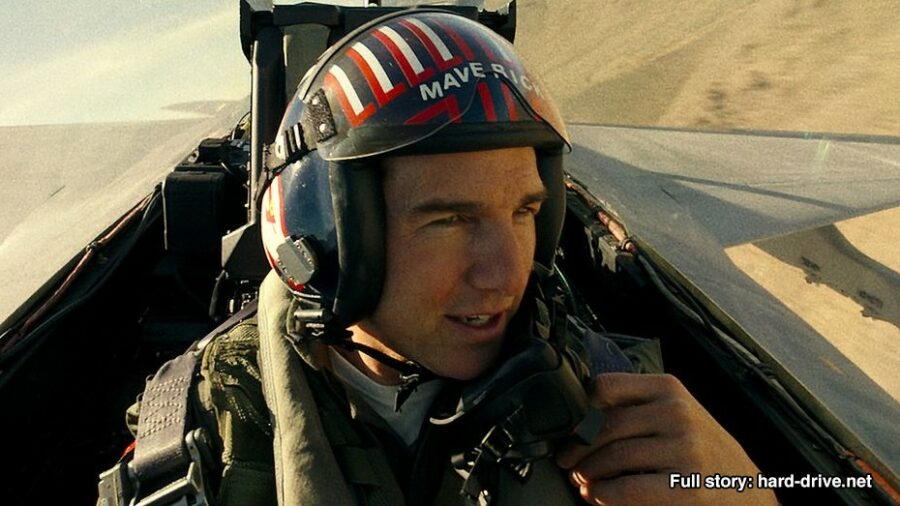 Yes, I remember the time I went on Oprah and jumped on the couch and screamed like an idiot.
Were you disappointed when there weren't any sequels to 'The Mummy'?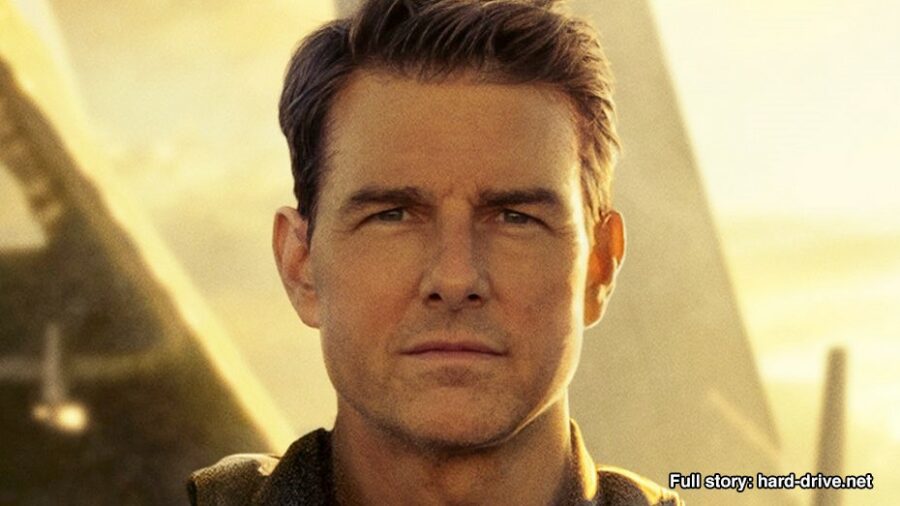 Oh, I don't know. Do you a think a mother gets sad when her children are kidnapped, tortured, and murdered?!
Why are you so fearless in your stunt work?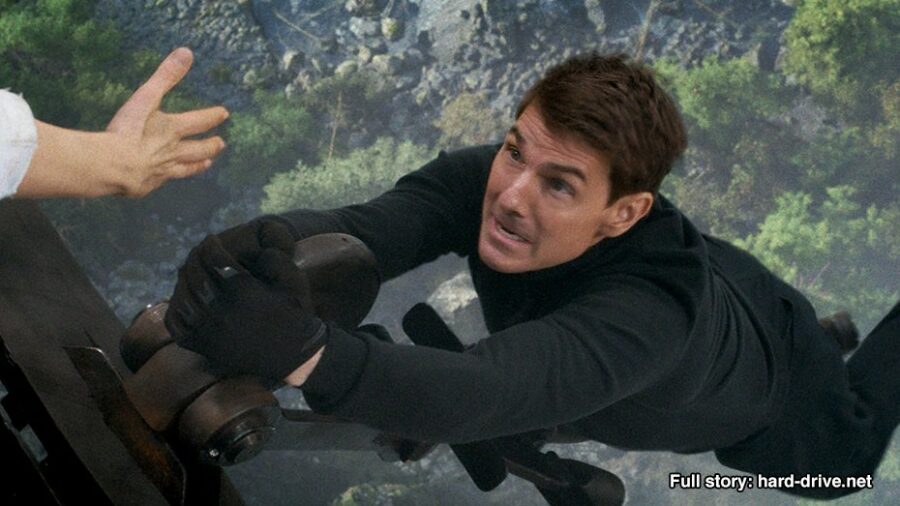 Xenu would never let a Mission: Impossible stunt go wrong. He loves those movies too much.
What do you think you'd do if you weren't an actor?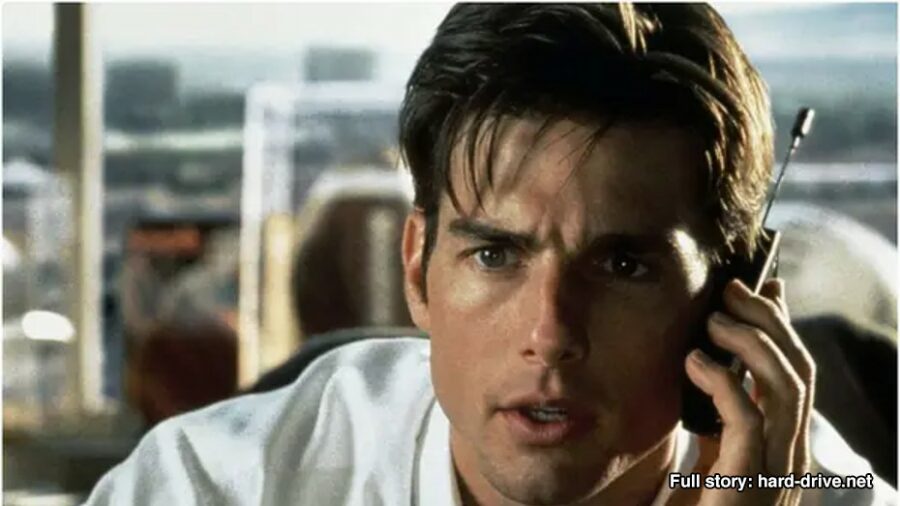 I'd probably like to find some other job that lets me be wildly irresponsible with as many people's money as possible. Politics, I guess.
Why haven't you been in a Marvel movie yet?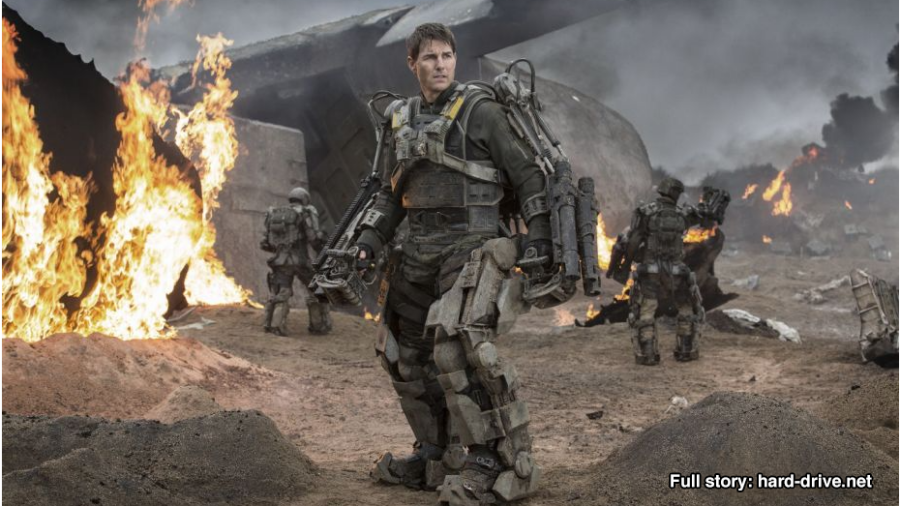 Because I'm holding out to play Spider-Man eventually.
What was it like shooting sex scenes with Nicole Kidman, your wife at the time, for 'Eyes Wide Shut'?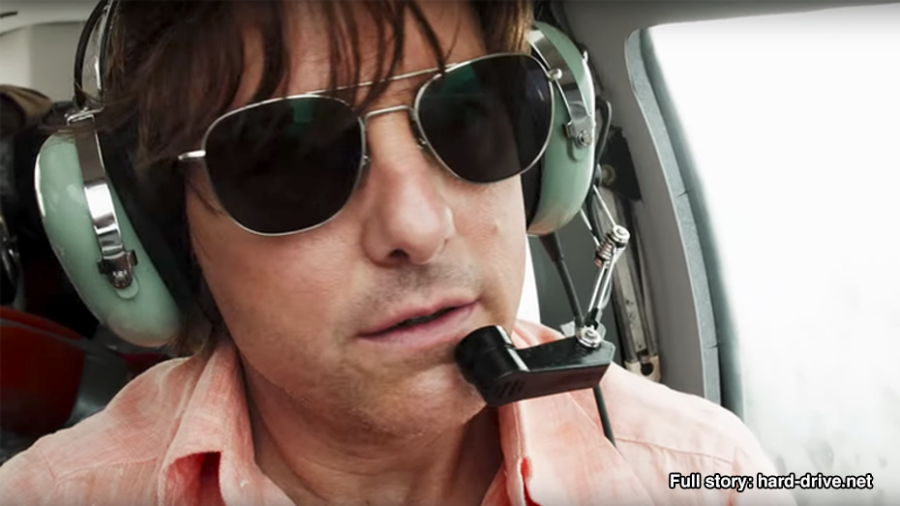 Some of the hardest acting I've ever had to do in my life. I'd rather jump out of a plane any day of the week.
What was your first reaction when you read the script for 'Mission: Impossible – Dead Reckoning Part One'?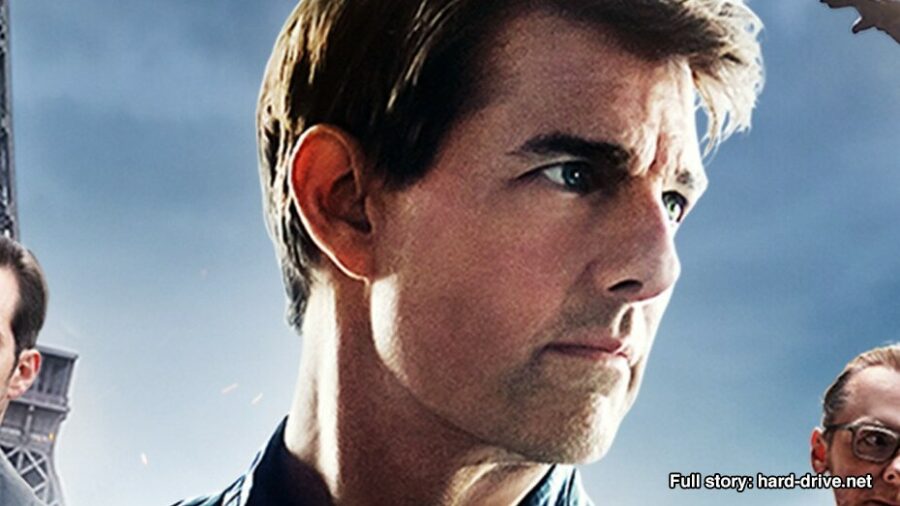 I thought with a name that snappy, it just had to be good.
What is your favorite sport?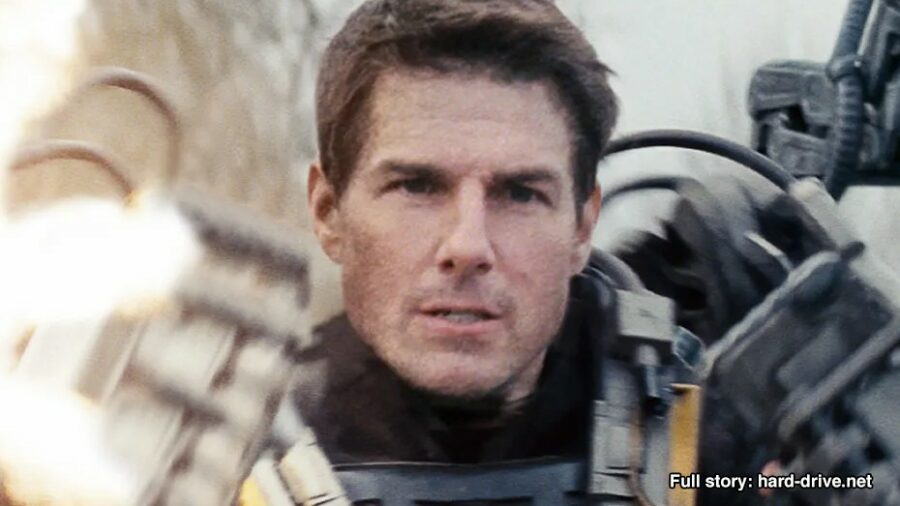 The only sport I give a crap about is the one I made up that combines race cars and basketball that everyone is too scared to play with me.
What was it like working with Cameron Diaz in Knight and Day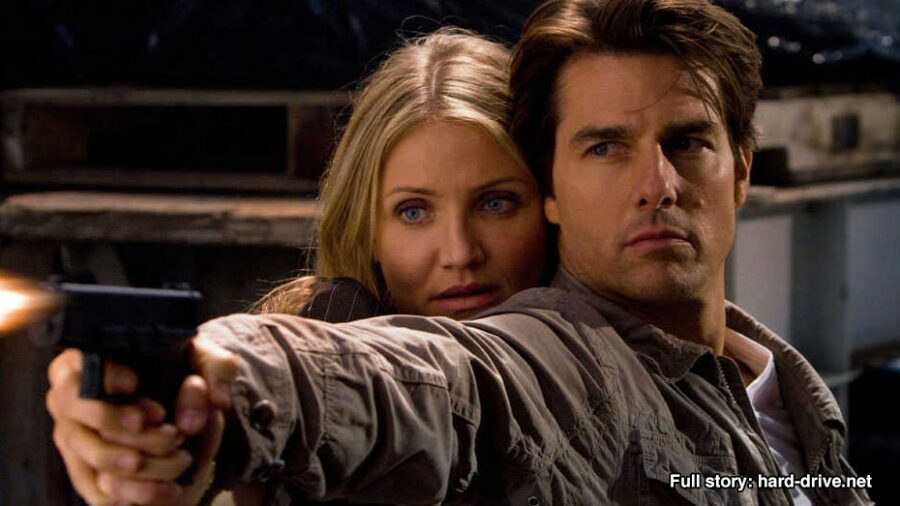 Cameron was incredible! She was polite and crouched down in all of our scenes so that I would look a little bit taller than her. An incredible actress.
What's next for Tom Cruise?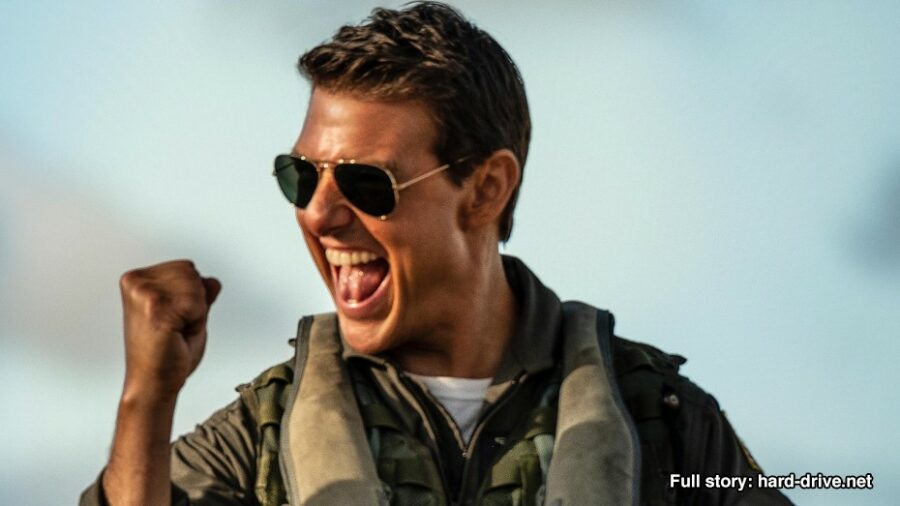 I'm going to finish this interview and jump out of that window over there.