Dating in 2023 is more complicated than ever. Besides making sure your schedules, lifestyles, and hyperspecific political views align, there's also the age old question of just what the heck you're even supposed to do on a first date. It might not be the answer to all of your dating questions, but here are 20 games you might consider playing on your Nintendo Switch during a first date to increase your chances of date number two if things start to get a little boring.
1. Golf Story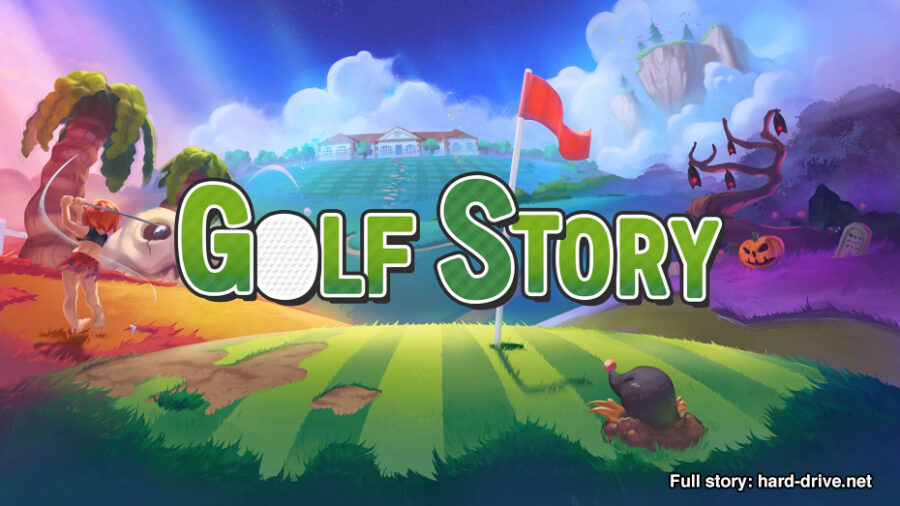 Miniature golf is a very fun and standard first date activity. Sitting in a car and taking turns playing Golf Story isn't that different when you think about it! Just explain to your date that you already had this charming golf/RPG hybrid downloaded and you didn't realize how expensive putt putt was.
2. Hellblade: Senua's Sacrifice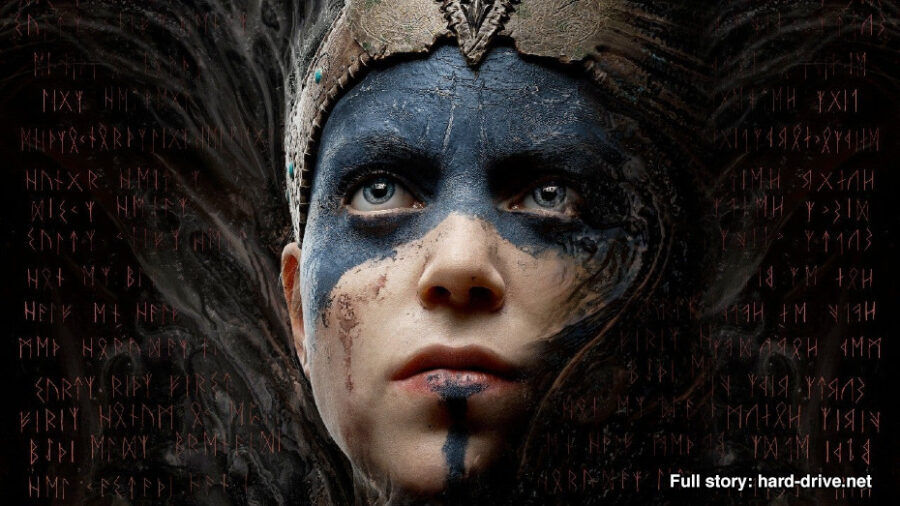 This game is not only very good, but if your date is familiar with it, they will be impressed with your compassion for the mental health issues effectively portrayed in the game. If they aren't familiar with those themes, you may have to explain the whole thing about Hellblade to them.
3. The Legend of Zelda: Tears of the Kingdom

I'm not sure the best way to organically have your date watch you play Zelda is, but if you can figure it out, I'm sure you can find a way to impress with the problem solving skills this wonderful adventure requires.
4. Tetris Effect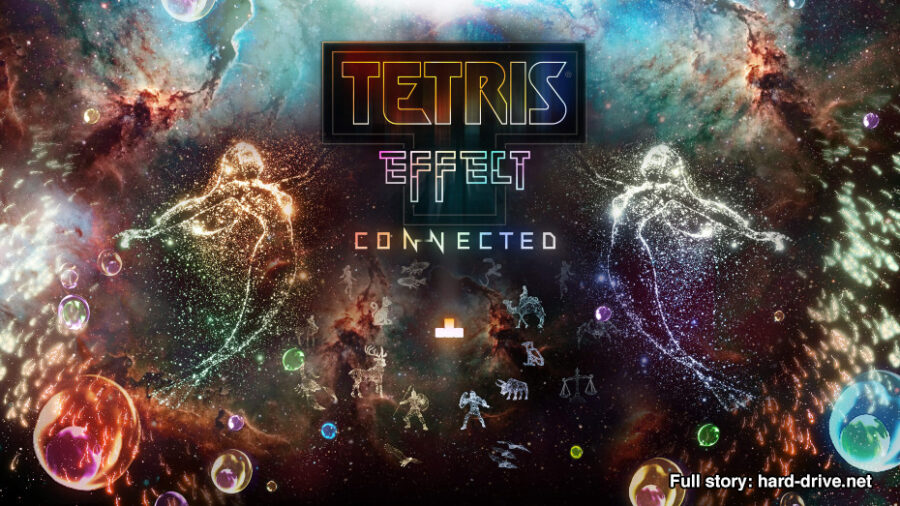 Sneak into the bathroom to play this a few times during the date to make sure you are staying sharp and alert.
5. Stardew Valley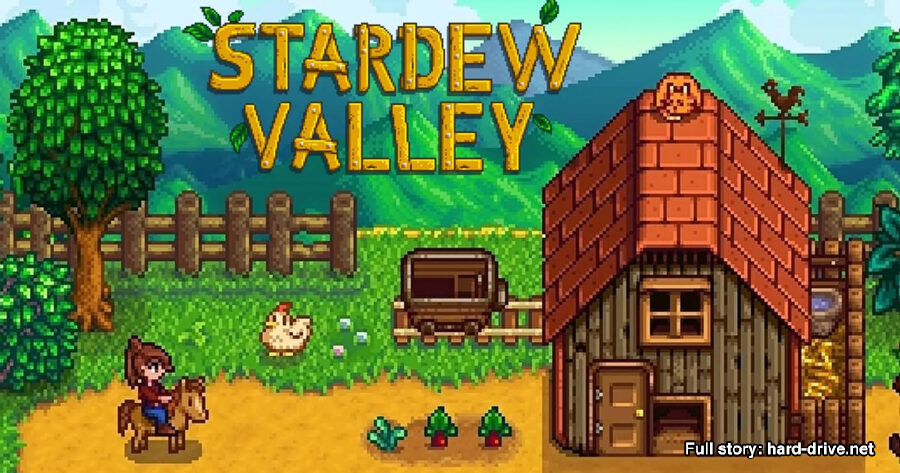 The co-op mode is honestly as much fun as you'll have playing games, but that's all just a front for you paying attention to what your date looks for in a long-term partner.
6. NBA2K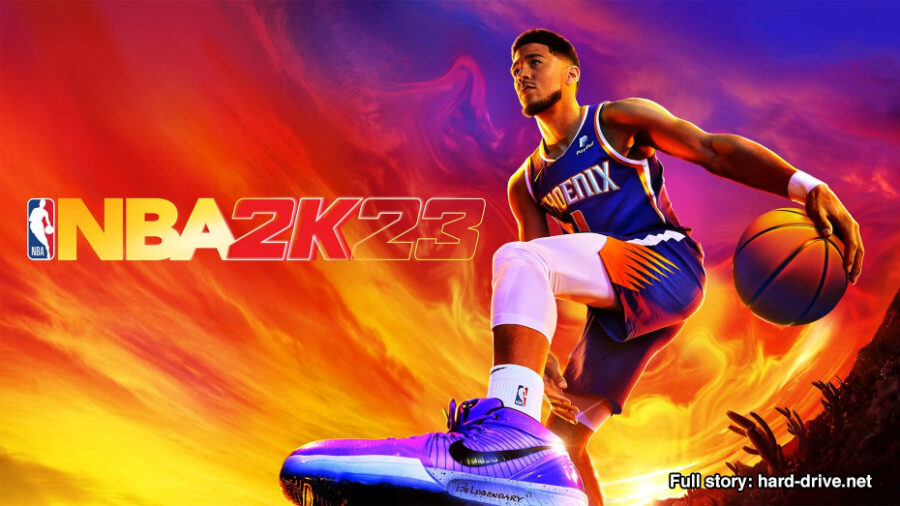 Play a quick game while you guys are waiting for something, and use that as a way to casually talk about the sports you used to play in high school. People love hearing about that!
7. Super Smash Bros Ultimate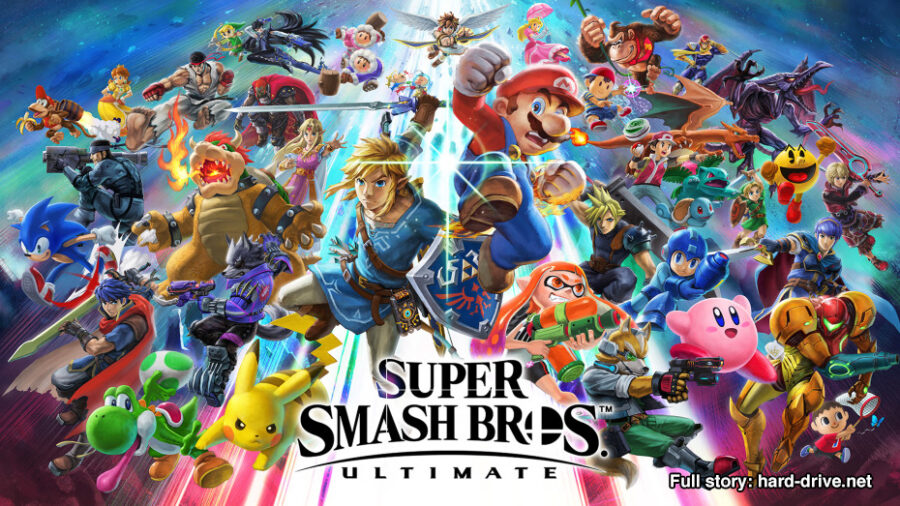 Good to see who they pick so you can see if you would even want to go on more dates with them or not.
8. Tony Hawk's Pro Skater 1+2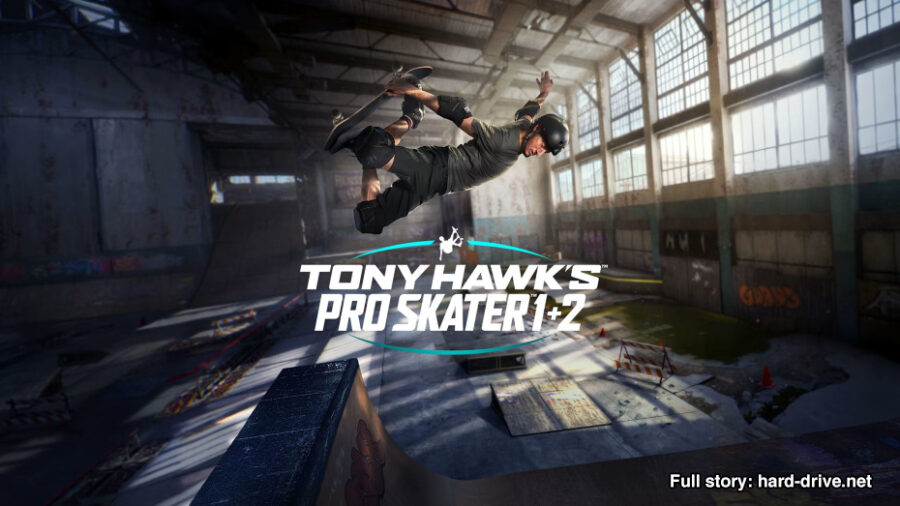 If you are just hanging out at home, stash the Switch somewhere and run this game with the volume turned up and voila, you have the perfect romantic soundtrack for a lovely night in, courtesy of Goldfinger and The Suicide Machines.
9. Sid Meier's Civilization VI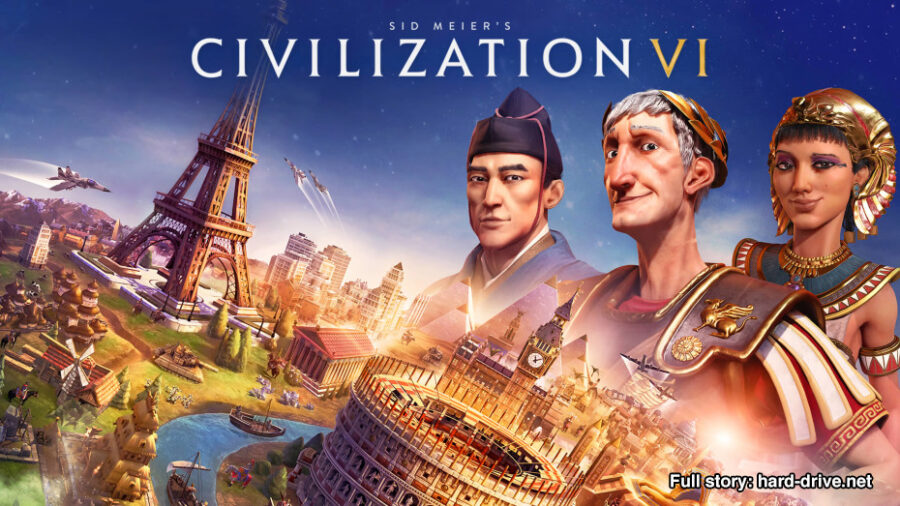 "Hey you want to leave this rooftop party and go to my place and play Civ 6?" It never fails.
10. Wilmot's Warehouse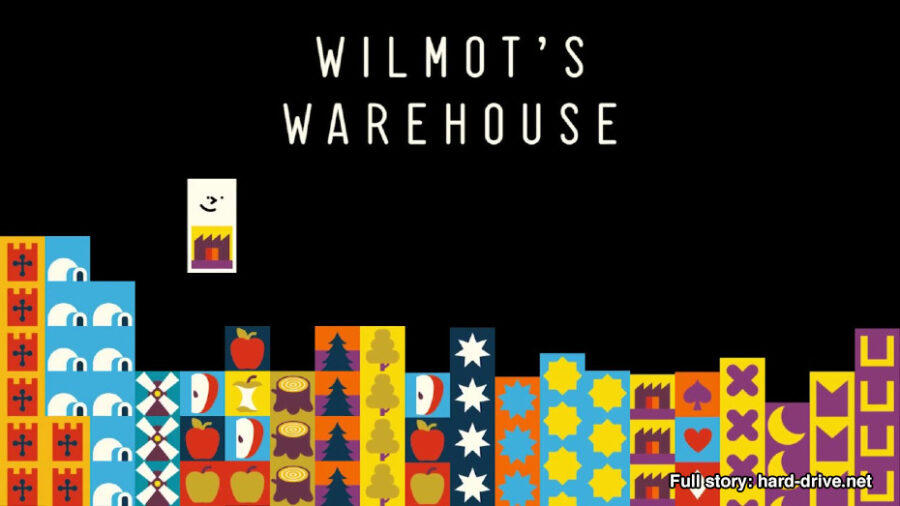 A lot of these have been strategically chosen to display a skill or trait, and I suppose this warehouse organizing game might do that, but honestly, it would just be a fun game to pass the time if you start getting bored on the date.
11. Captain Toad's Treasure Tracker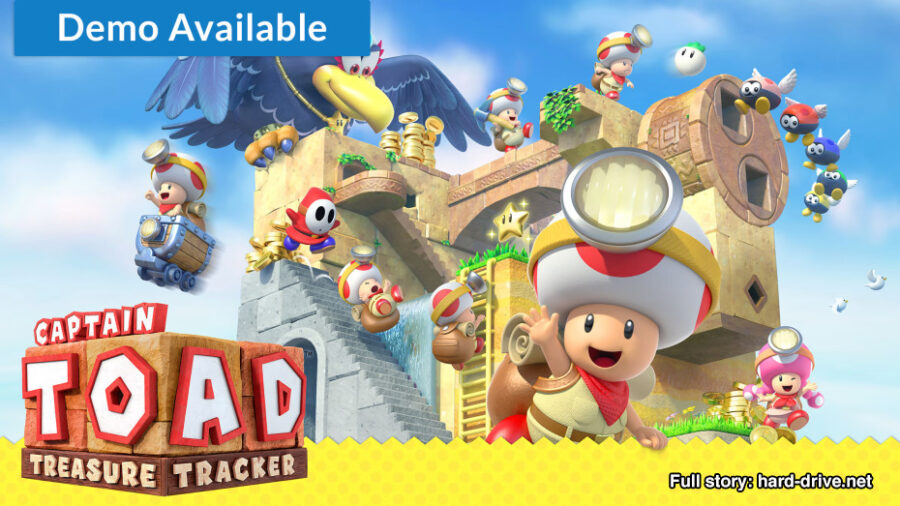 Always good to introduce an aphrodisiac into a date!
12. Rocket League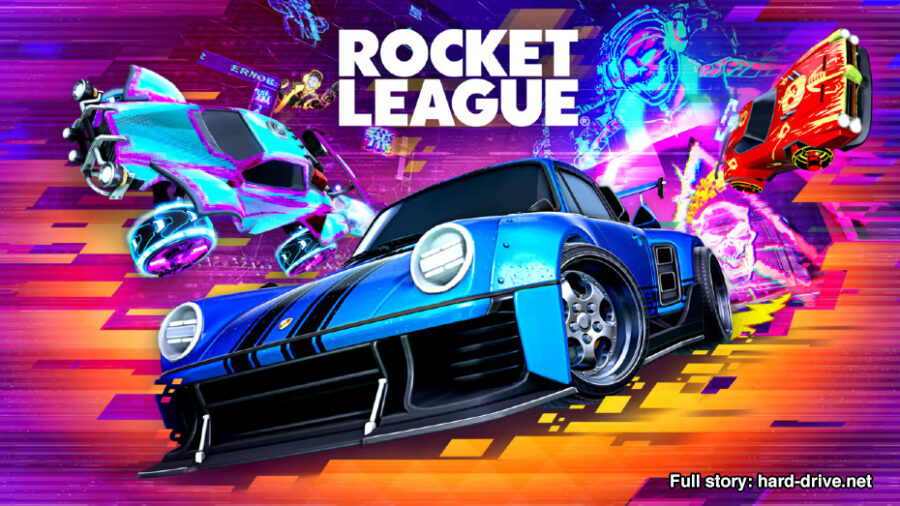 If you can convince your date to drive to wherever you're going, that's a great way to show them how good you are at this game on the way there. They ought to think that's pretty cool.
13. Clubhouse Games: 51 Worldwide Classics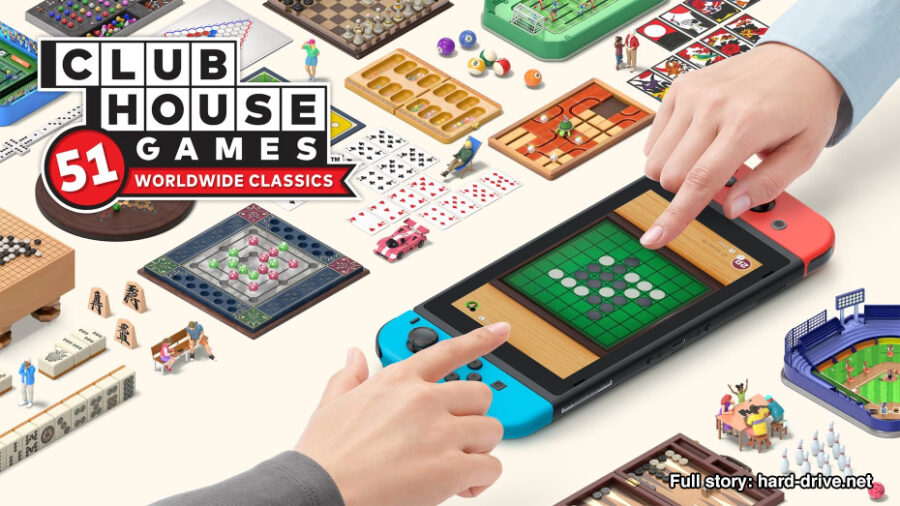 Great news! We can play Checkers during the boring parts of the movie!
14. Luigi's Mansion 3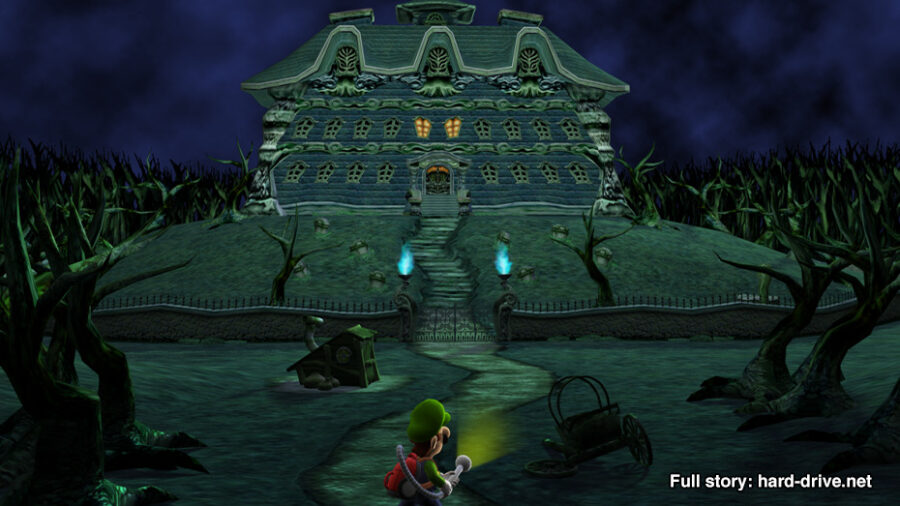 Honestly, a good move to do on a date is just play this game and talk about how much braver you are than Luigi.
15. Pikmin 4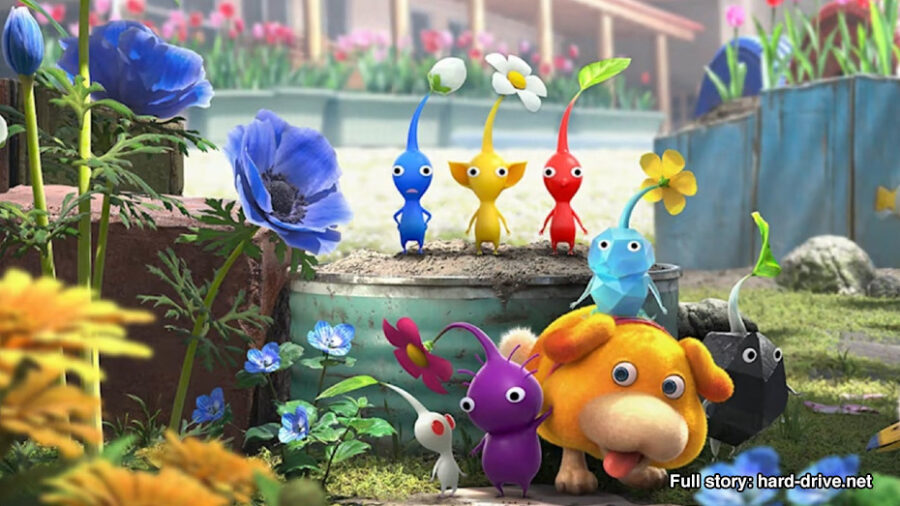 This is just a way to flex that you had some cash recently. You can also just leave the case laying around if you'd rather do it that way.
16. Super Mario 3D All-Stars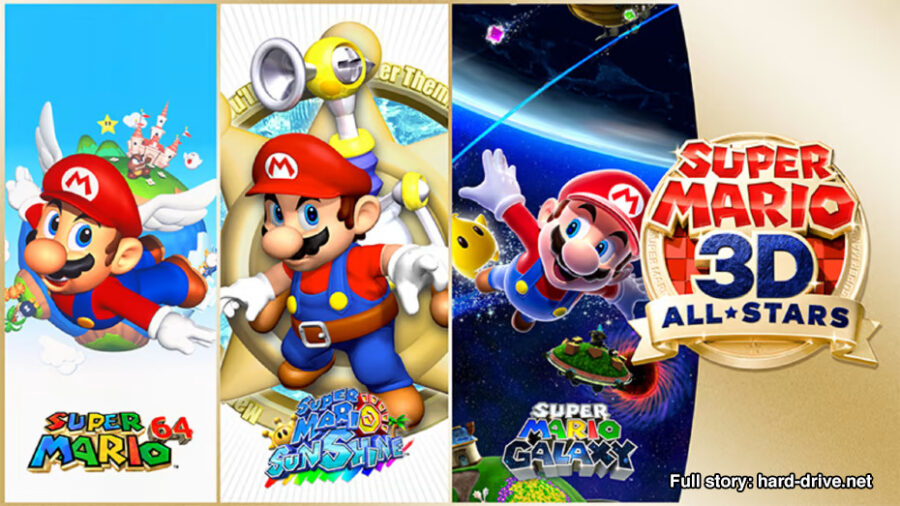 "They delisted this," you'll say, unsure if your date heard you the first time. "You can't buy it anymore."
17. Super Monkey Ball Banana Mania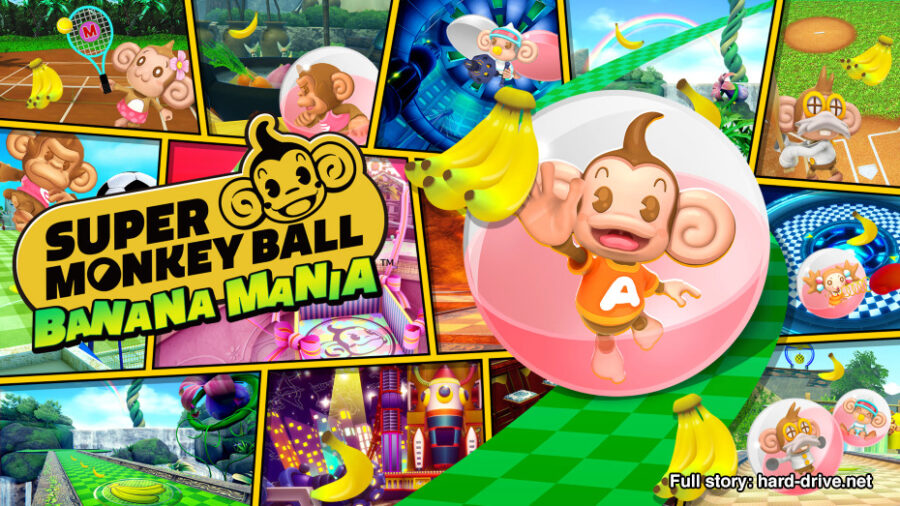 This is a great game to show that you're not one of those overly serious gamers, and still have a childlike spirit to. Screaming adult language at the stupid fucking monkey for falling off the edge when it wasn't even your fault will prove that you're not too childish, however.
18. Telling Lies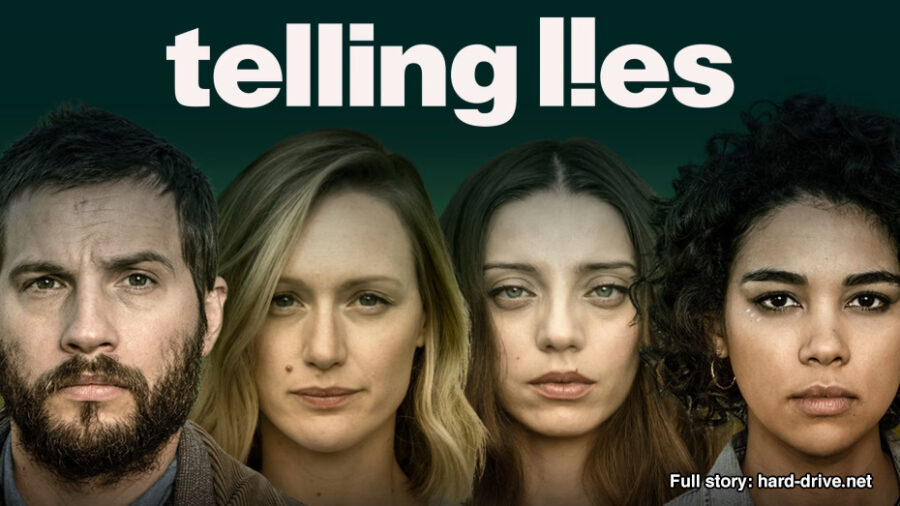 You could lie to your date and tell them you made this really fun indie game. Would anyone ever suspect you had the audacity to lie about a thing like that? Making a game called Telling Lies? I doubt it. I really doubt it.
19. Bloodstained: Ritual of the Night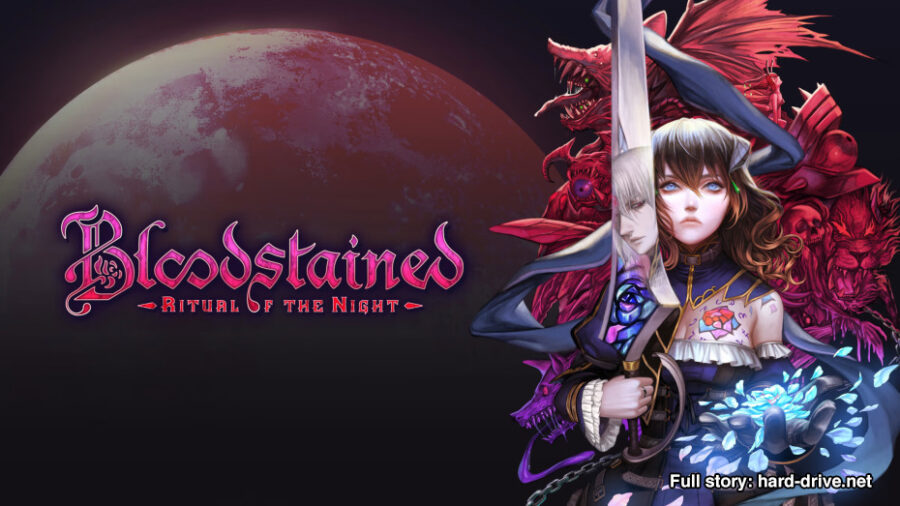 Pull this game out during a lull in conversation, and then you can tell your date how it's a seriously underrated Metroidvania, and then you can tell your date what a Metroidvania is, and then you can tell your date what Metroid and Castlevania are, and then you can listen to your date talk about how they really should be getting home. All this conversation from one simple video game!
20. Slay the Spire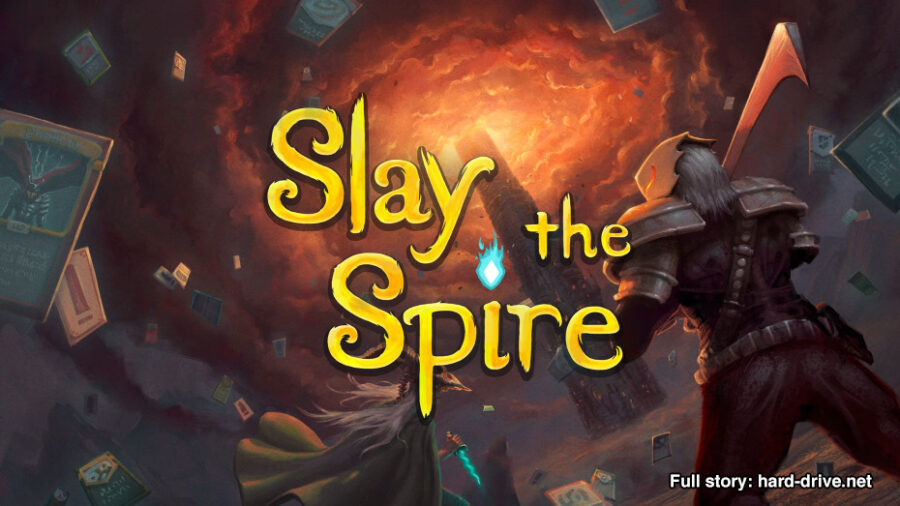 It's just always a good idea to play Slay the Spire.