With Succession, Barry, and Ted Lasso all through their highly anticipated final seasons, we thought we'd take a look at the most buzzed about TV shows still expected to air this year.
Gordon Ramsay's 'Aw Fuck Me, That's Not Bad Actually'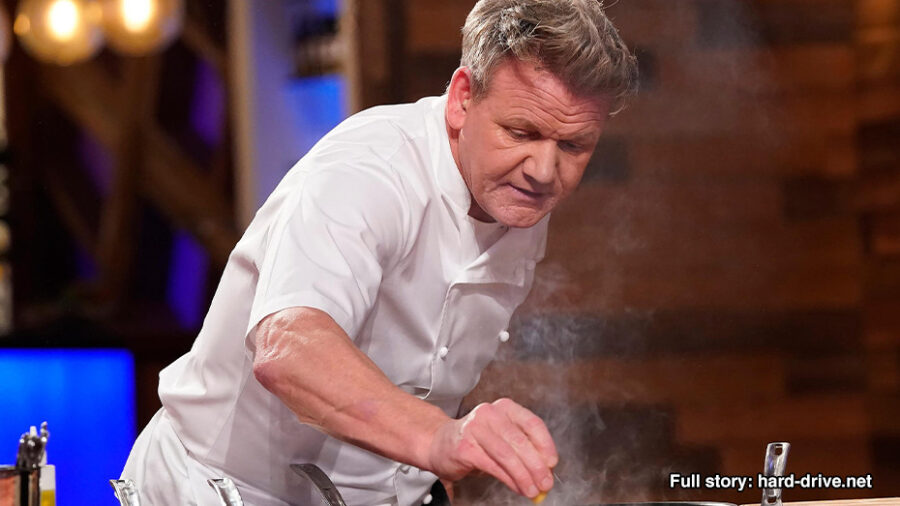 The reality-TV mainstay pumps the brakes on his signature temper in this new FOX series!
Rebooted 'Sesame Street'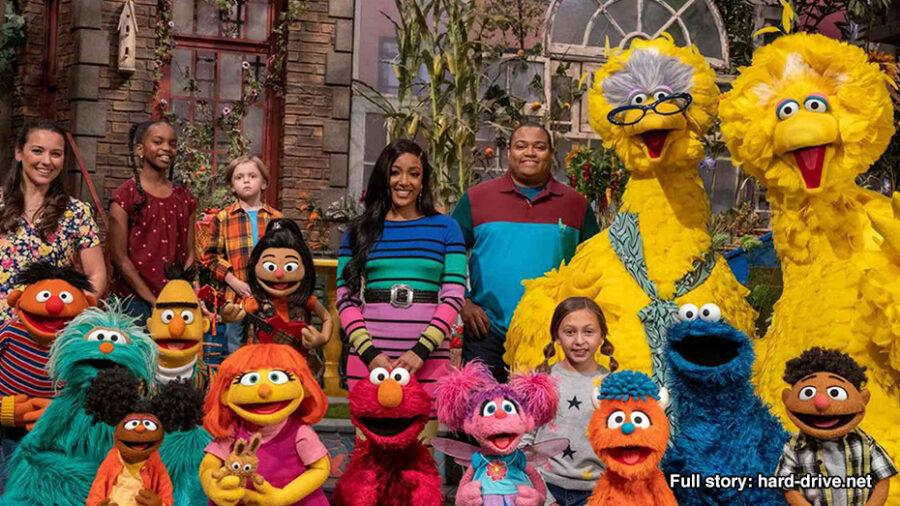 Due to recent conservative outcry, the revamped version of the beloved children's program will feature less messaging about diversity and more segments about cleaning your gun.
17 Different Marvel Things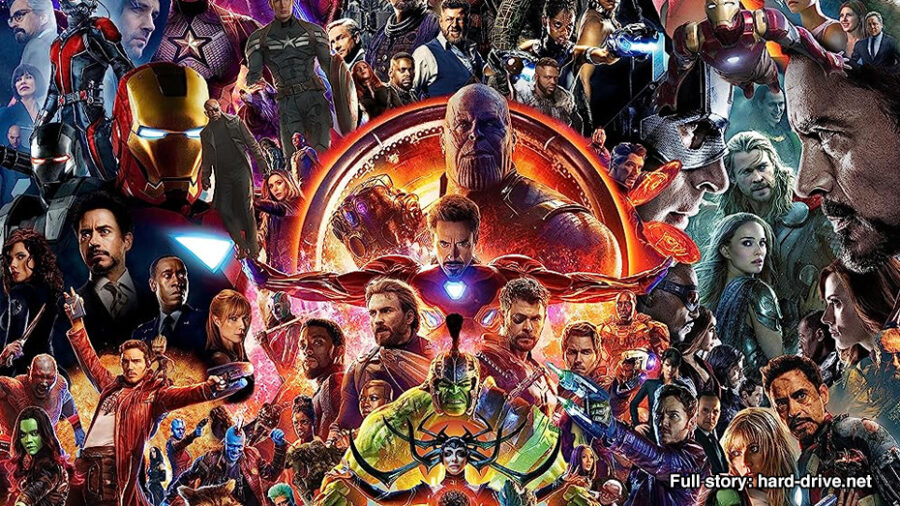 Bob Iger and Kevin Feige have confirmed that three or four of these are going to be really worthwhile
'Two and a Half Men' Reboot

I think it's just called Three Men now
American Horror Story: Those Celebrities Singing 'Imagine'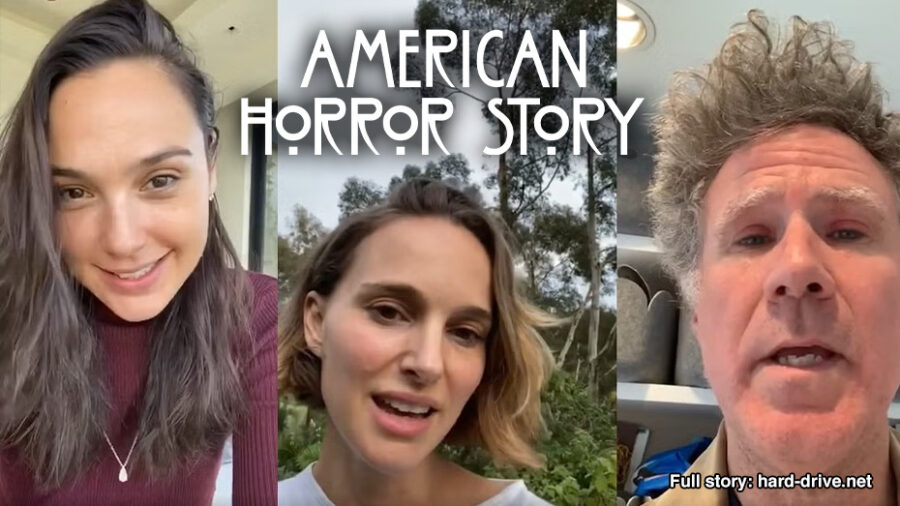 AHS takes on the horrors of the pandemic. Featuring Evan Peters as Will Ferrell and Jessica Lange as Gal Gadot.
RuPaul's Regular Race With People Driving Cars Around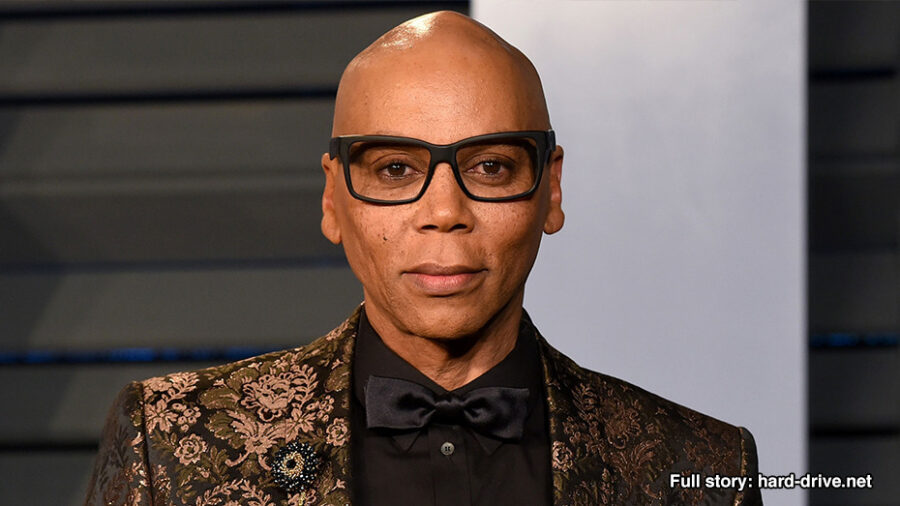 Back after some corporate retooling and introducing new co-host Dale Earnharnt Jr., RuPaul's hit series is back for more in its 16th season!
The Masked Singer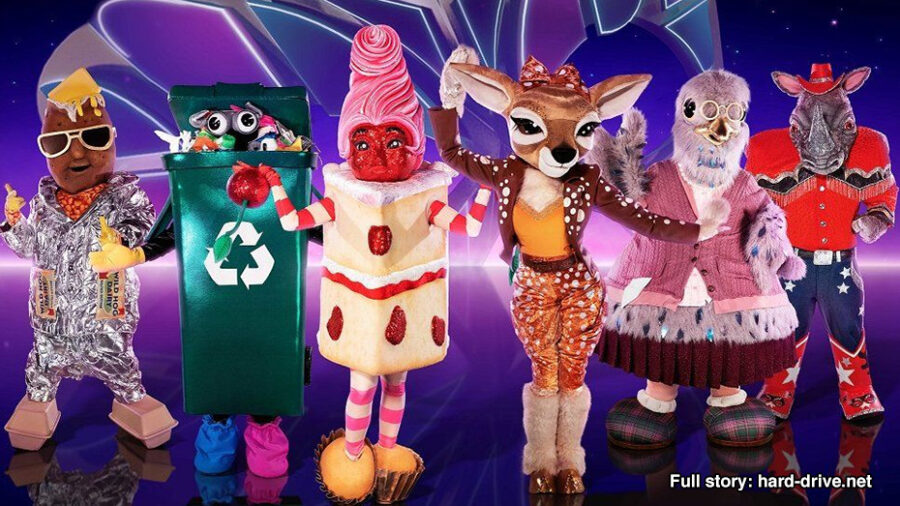 Tune in to this immensely popular reality music show to see which surprise celebrities are revealed to have nothing else going on
Old Sheldon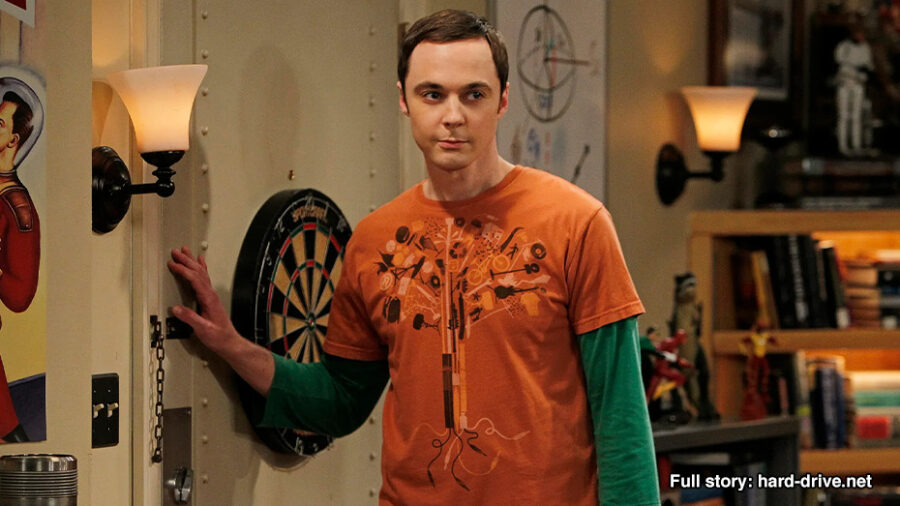 TBS's hilarious new spin-off will see the kooky genius Sheldon Cooper grapple with dementia as he slowly rots away in hospice care
Warhammer 40k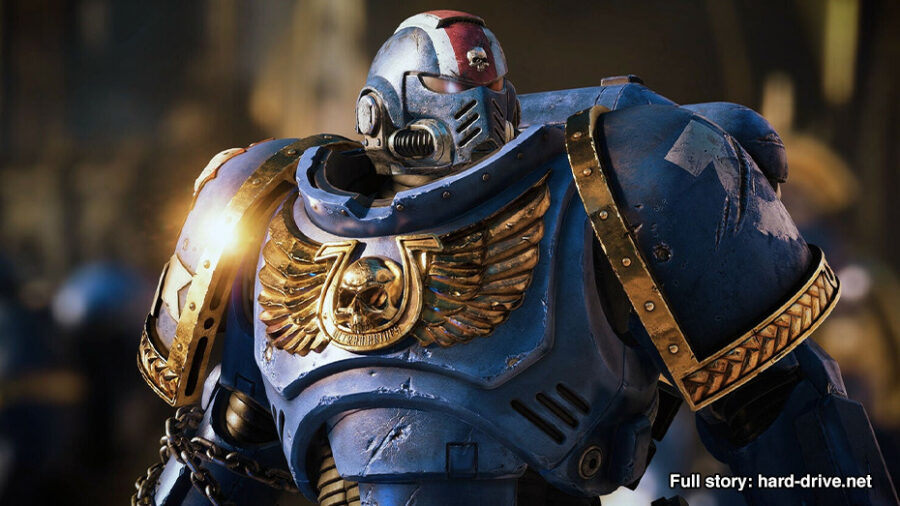 Early footage reveals this is mostly Henry Cavill playing with his toys in the tub. We can't wait.
Max's New Supergirl Show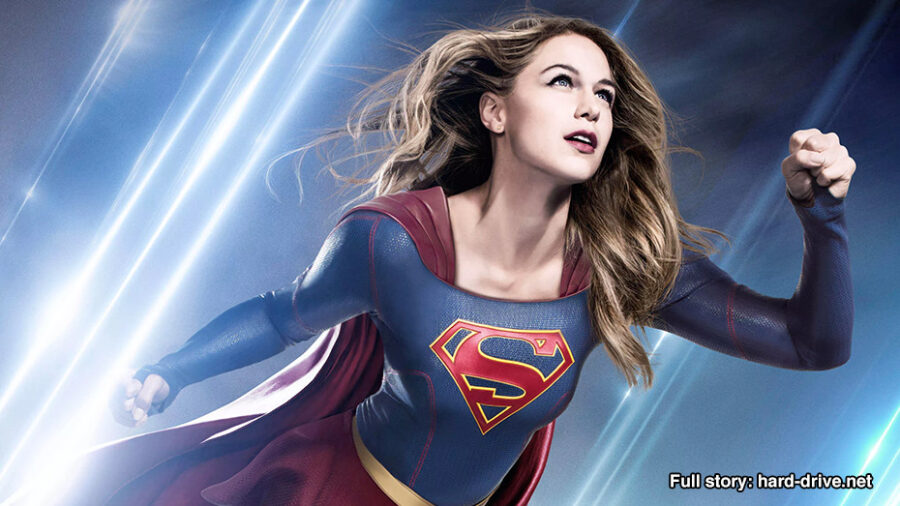 Oh nevermind, they canceled it already