With the release of Guardians of the Galaxy, Vol. 3, the summer movie season is officially here. We wanted to briefly highlight some of the various films we're looking forward to here at Hard Drive!
The Flash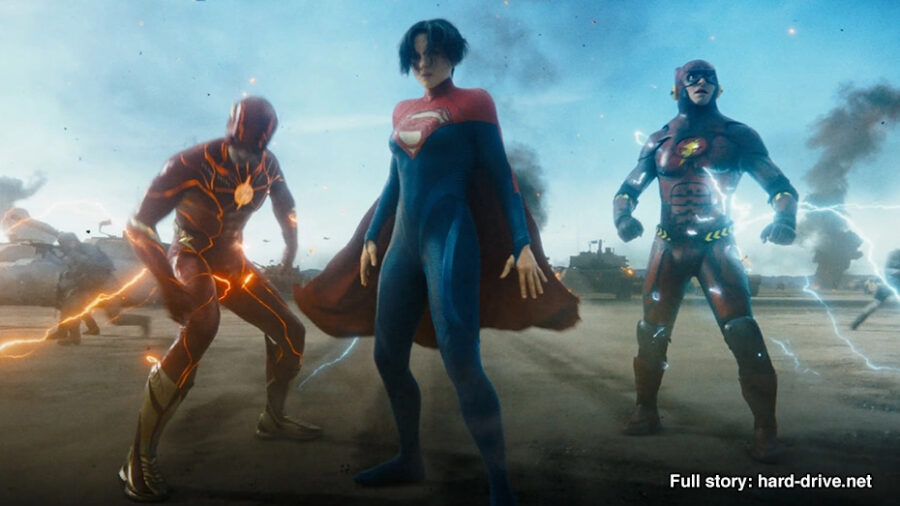 DC has revealed this massive superhero flick will act as a teaser for many upcoming Ezra Miller crimes
Pixar's Desks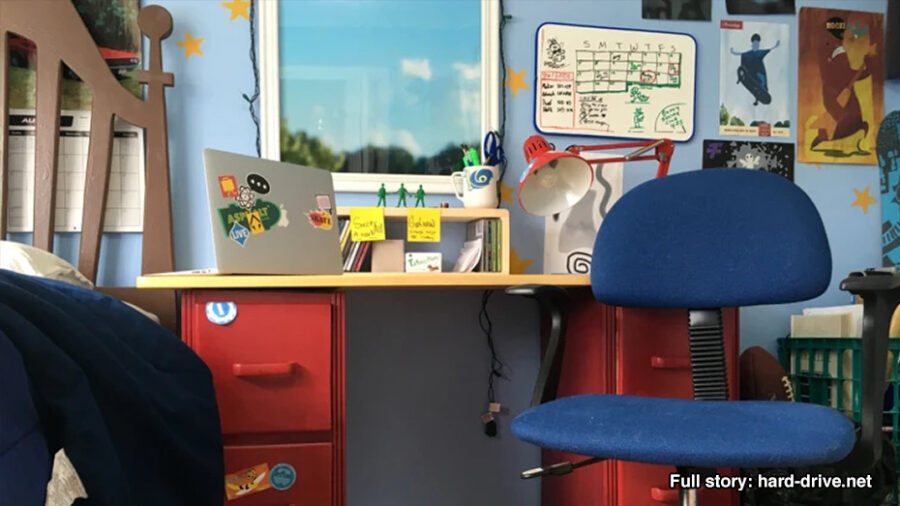 The latest from the beloved makers of Toy Story follows a series of school desks as they hang out in an empty classroom all summer. The film is being described as Pixar's most emotional.
Oppenheimer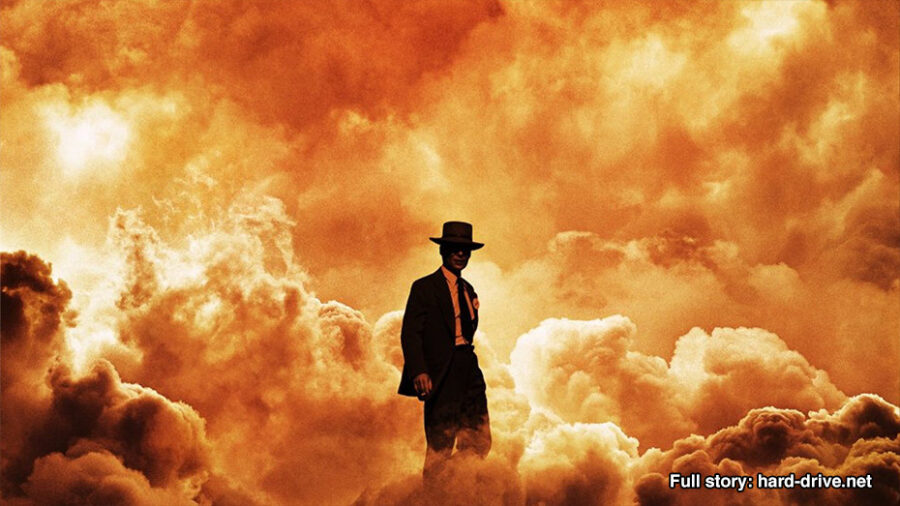 The most recent trailer left many worried about the lack of big laughs, but Christopher Nolan fans have insisted that he's merely keeping a lot of the best jokes up his sleeve.
Marvel Thing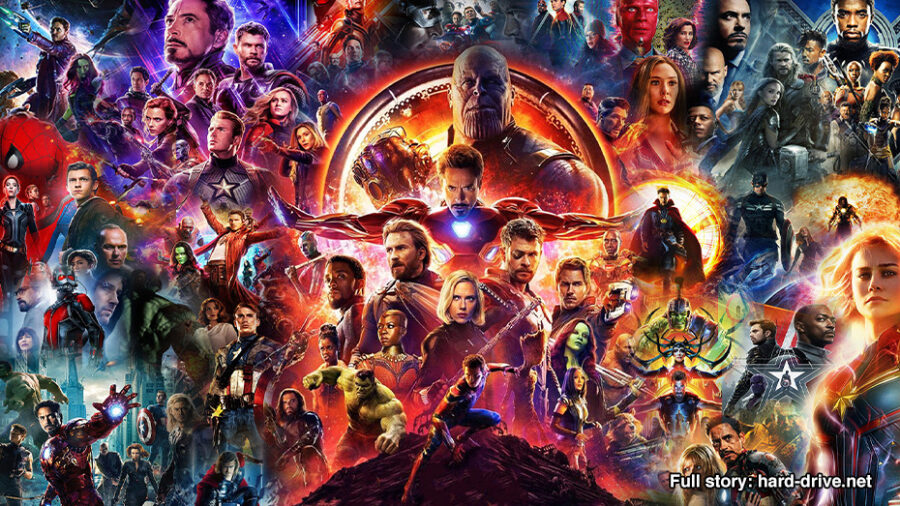 Not to be confused with The Thing from the upcoming Fantastic Four movie, this is just some Marvel thing I'm not motivated to research any further. Stay tuned after the credits!
The Little Mermaid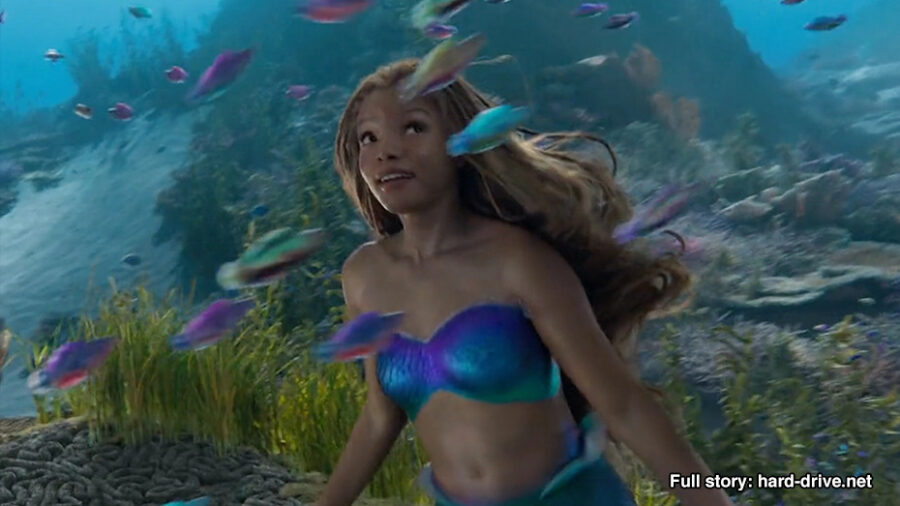 This remake of the 1989 animated classic has been described by your least favorite uncle as "more of that woke shit."
Joe Dirt 3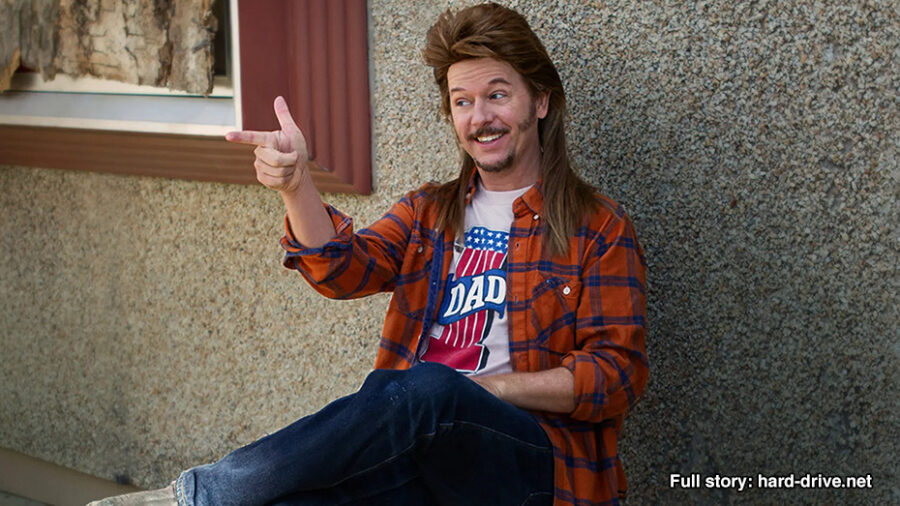 David Spade held a studio executive at gunpoint to get this started up. Always cool to see a passionate artist at work!
Indiana Jones & the Ill Advised Trip to Woodstock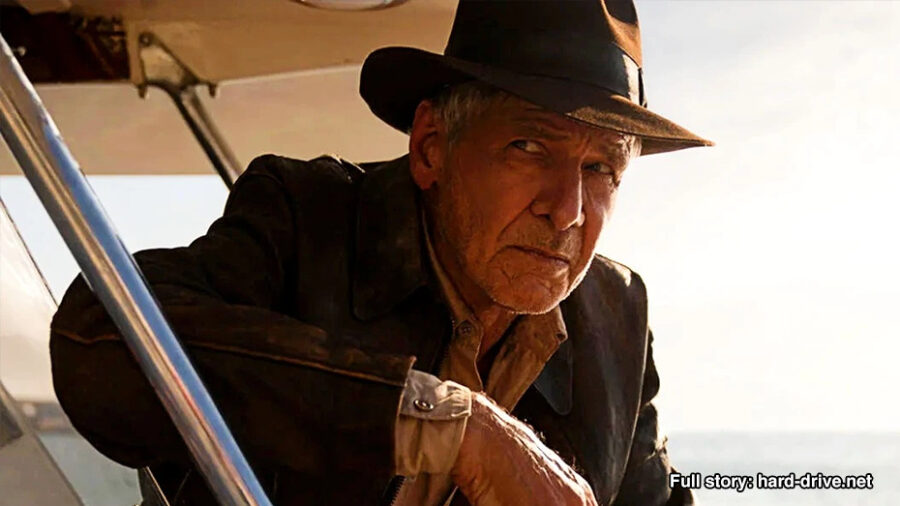 After the polarizing Indiana Jones & the Crystal Skull, this fifth Indy adventure sees him wrestling hippies and narrowly escaping the brown acid crazed Nazi rockers bopping around backstage
Barbie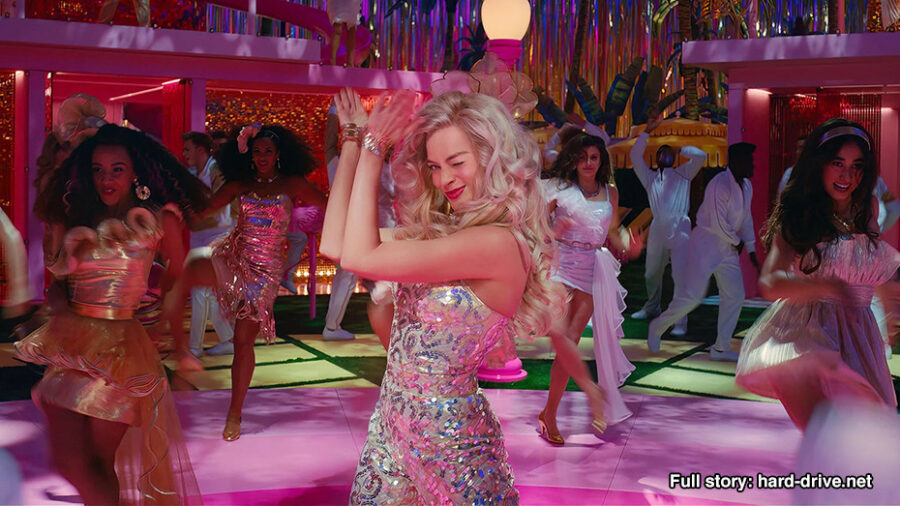 Greta Gerwig's star-studded blockbuster is highly anticipated as the movie we will quietly sneak into after loudly buying a ticket to Oppenheimer
Mission: Impossible – Dead Reckoning Part One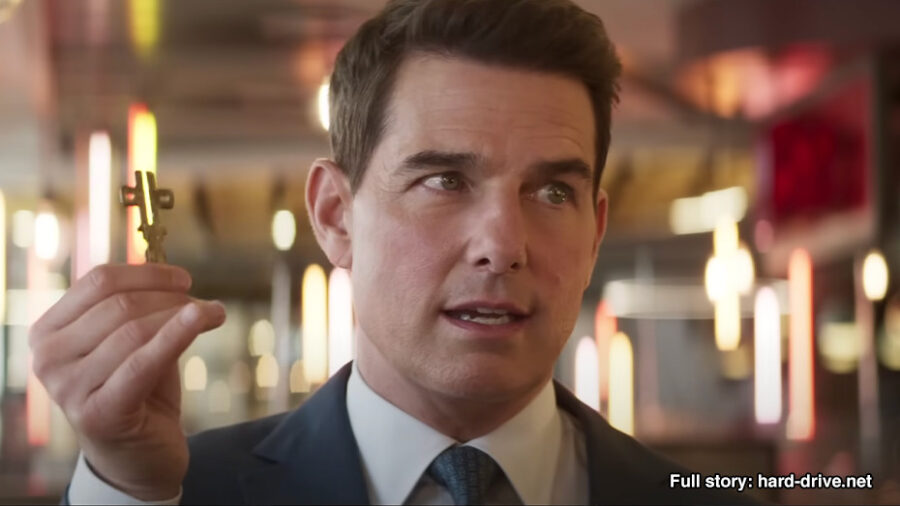 Behind the scenes featurettes have showcased the high-octane spy film's incredible stunt in which Tom Cruise actually let an ancient alien soul enter his body
Joe Dirt 4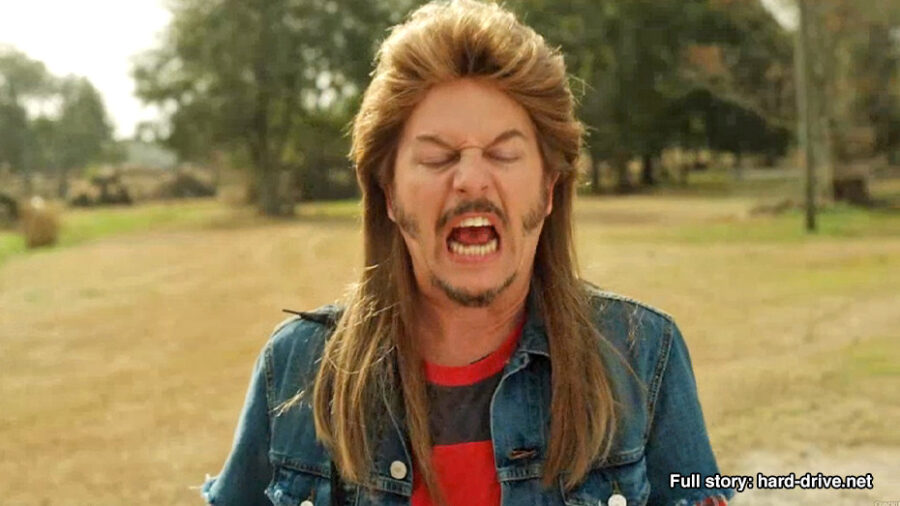 While the sequel is coming just weeks off the back of Joe Dirt 3, studio executives were convinced by David Spade's compelling pitch of the names and locations of their friends and family