It's that time of year: the holiday season is upon us! Luckily, the last bastion for hard-hitting gaming journalism has you covered with all the gifts you need for the Nintendo fan in your life, complete with affiliate links to each product so you can get the product quickly, and we can profit off of your kindness. Whether the beloved Nintendo fan in your life is 6 years old or 60 years old, something in our Nintendo gift guide will surely be for them!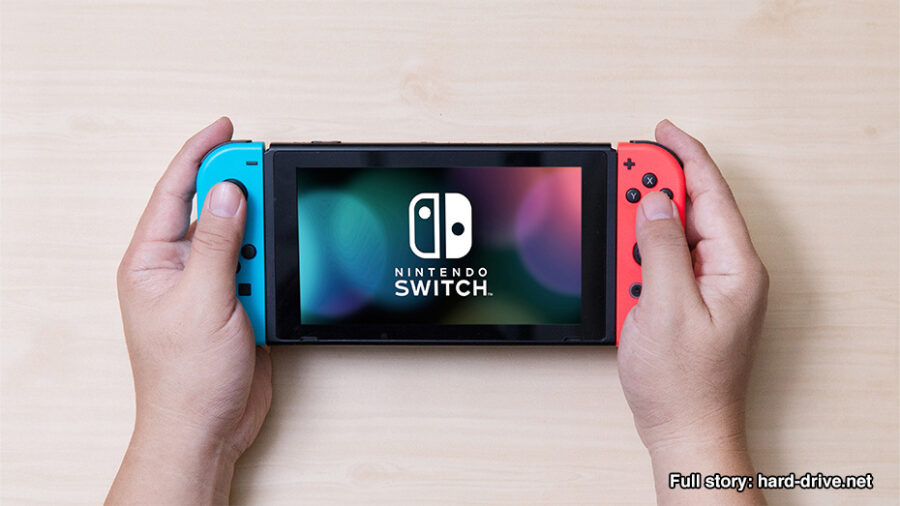 Apparently, this thing is sticking around.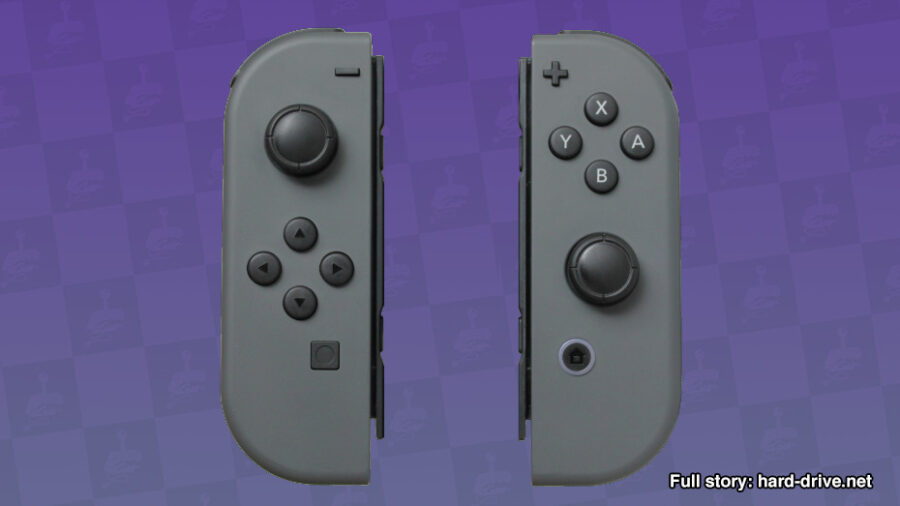 Let's be real, the pair on the console you just bought is already three months away from Joy-Con drift.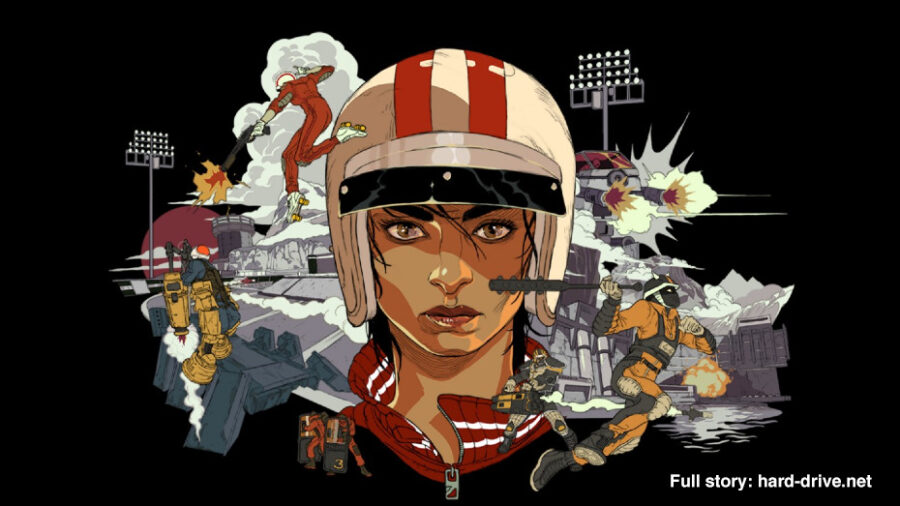 It isn't available on any Nintendo consoles but the game fucking whips, so you should buy it anyways. For yourself and any gift recipients.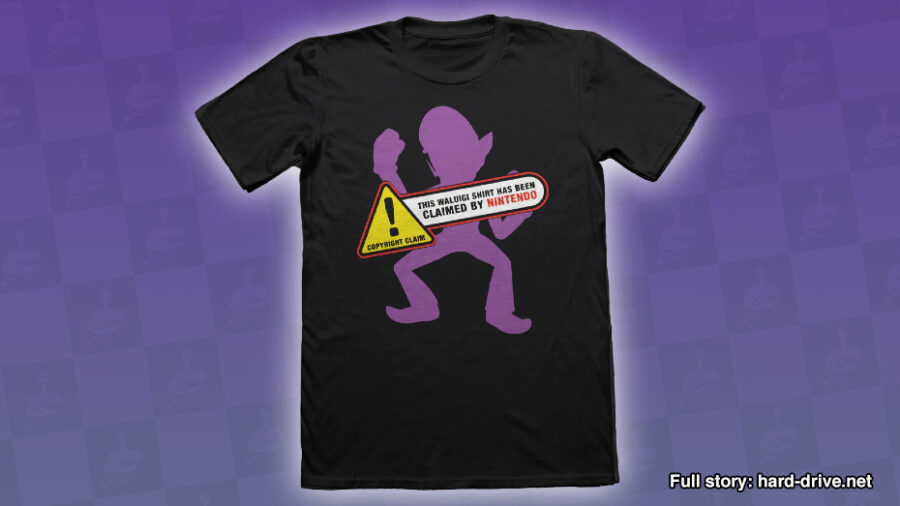 What, you thought we weren't gonna shill for our merch store in a gift guide?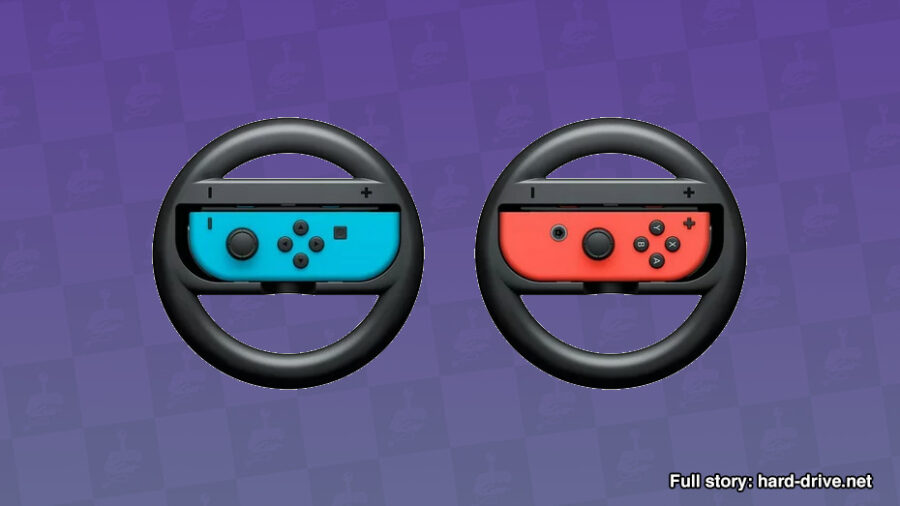 It's a fun little experiment to see what it would be like for The Mountain to drive your car.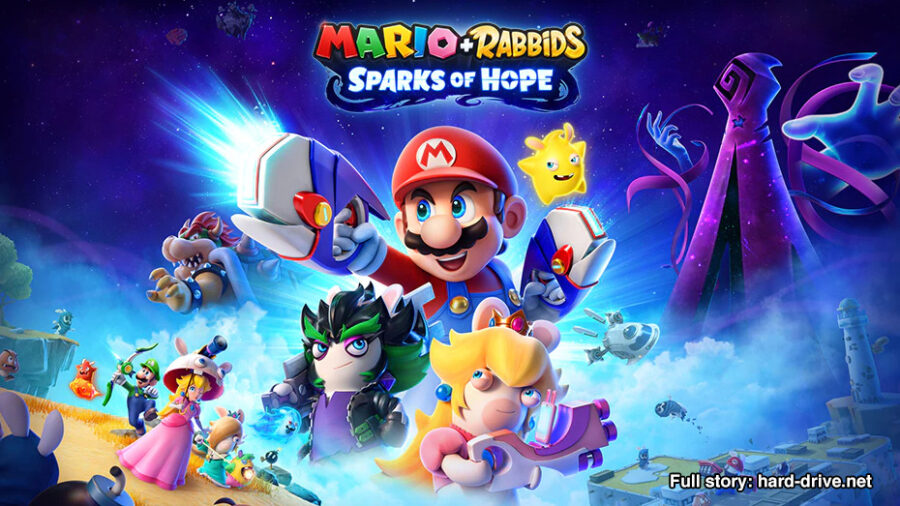 Find out what happens when two of God's biggest mistakes make a game together!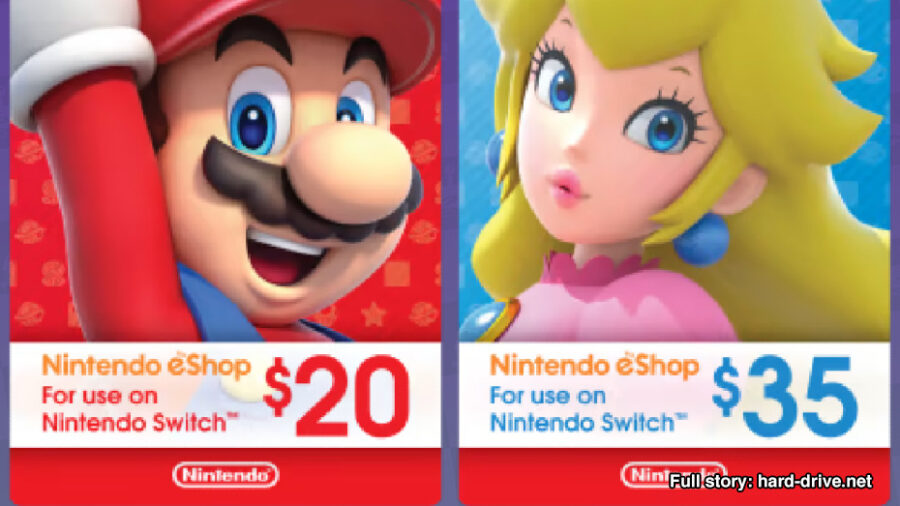 It's just easier this way, Mom.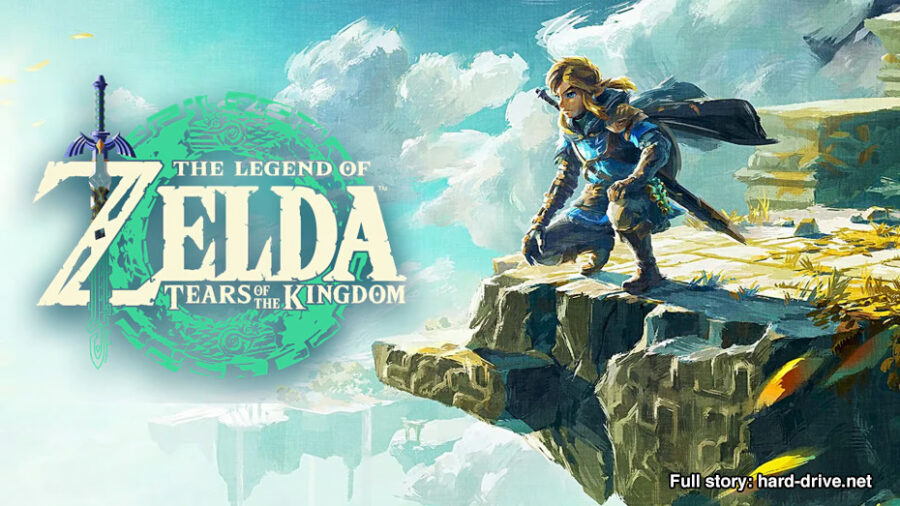 There's a different name on the box, but the sentiment is still there. No game has done the torture genre better before or since!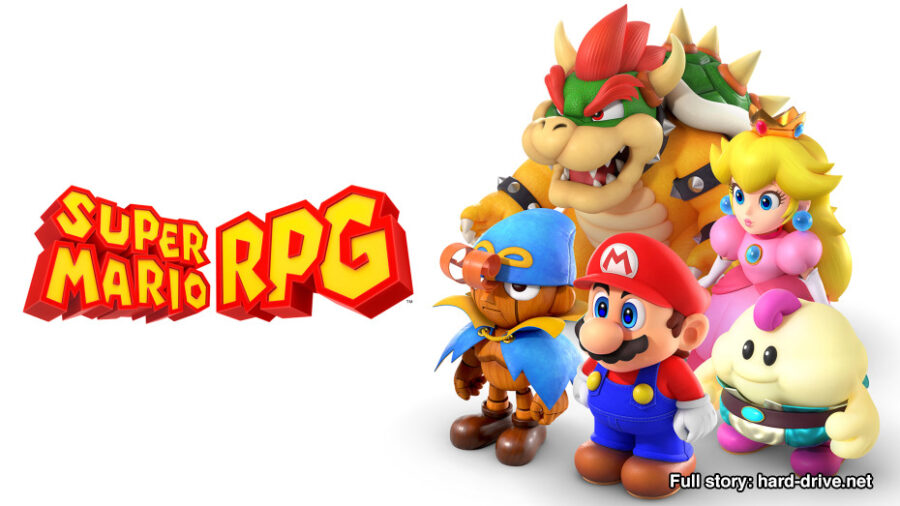 Finally, we can find out if the doll that weirdos think should be in Smash Bros. actually deserves it.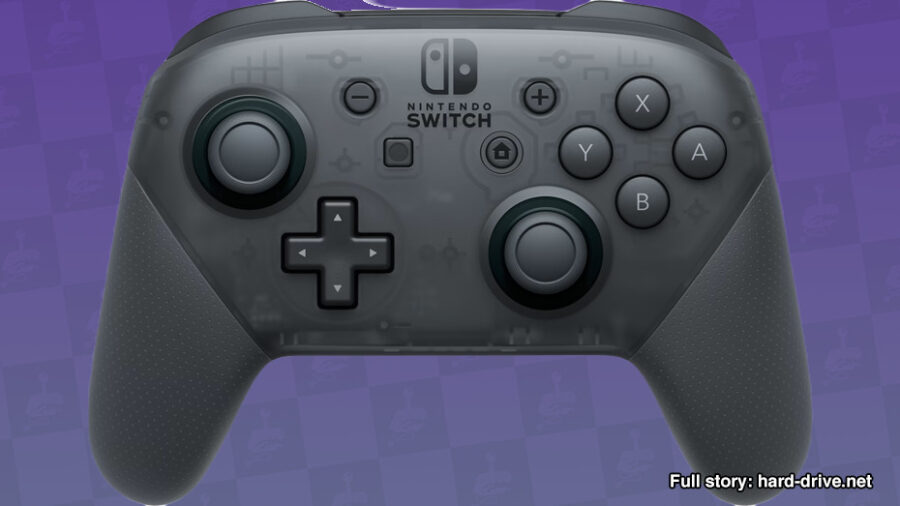 I would personally call this "the required controller if you ever want your hands to be comfortable," but I guess that didn't roll off the tongue as well as "Pro Controller."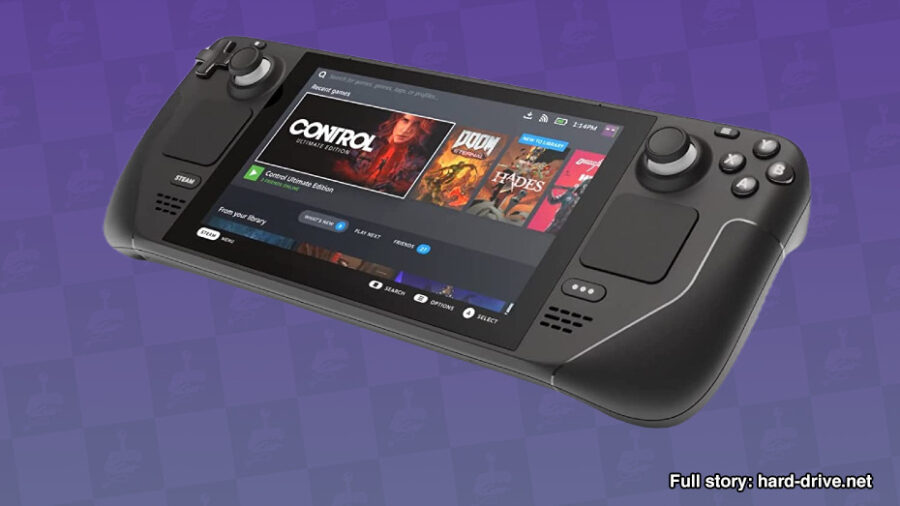 The system with the best virtual console support I've ever seen, and Nintendo didn't even put their names on it. Crazy!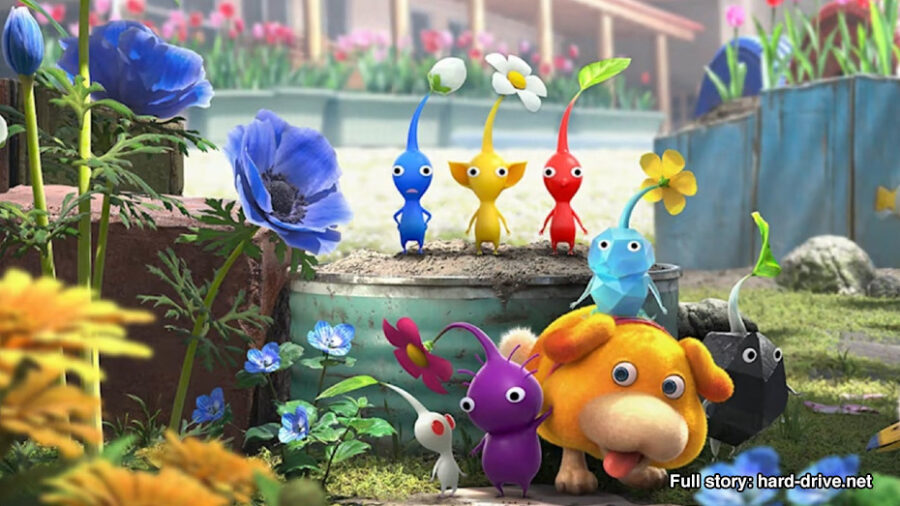 Miyamoto said he's personally holding your loved one hostage until you buy this as a gift for them. An unorthodox strategy, but hard to deny its effectiveness.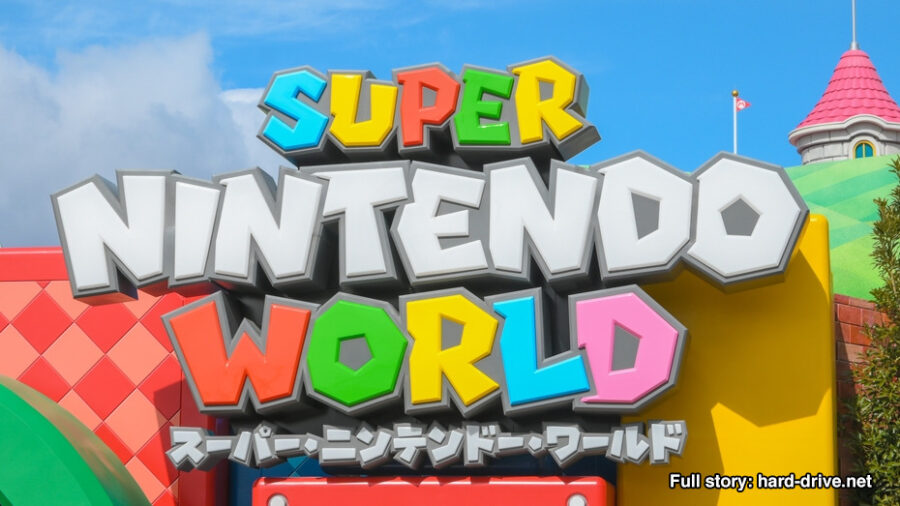 Get this for your significant other and put the pressure on them to buy the flight and hotel. Playing the long game with this one!
Joker/Sora amiibo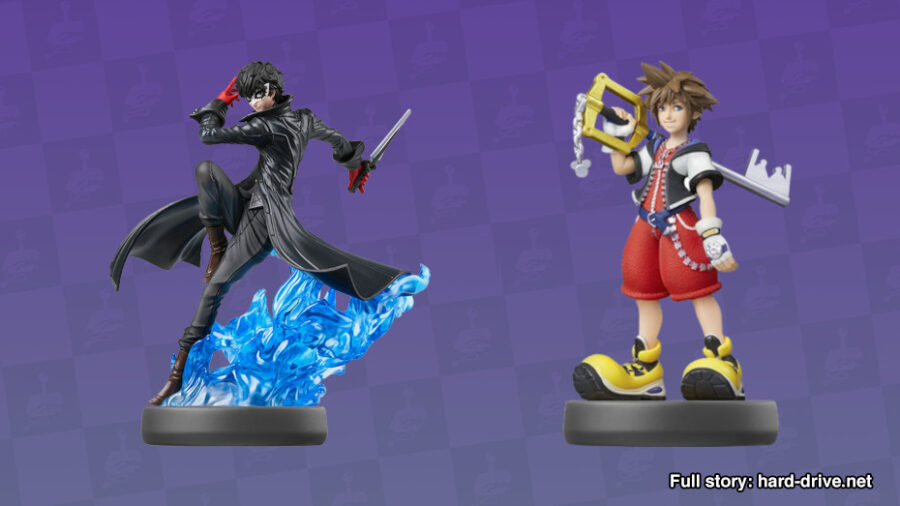 Adjust appropriately for if your nephew is more of a "silent protagonist" or "I fight for friendship" kind of kid.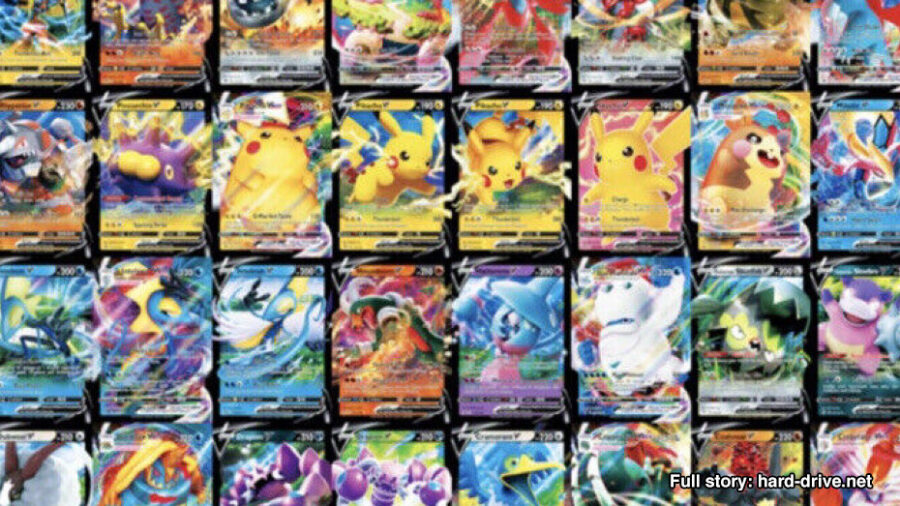 It's only a matter of time until react YouTubers make their value skyrocket again. It's like savings bonds with pretty pictures!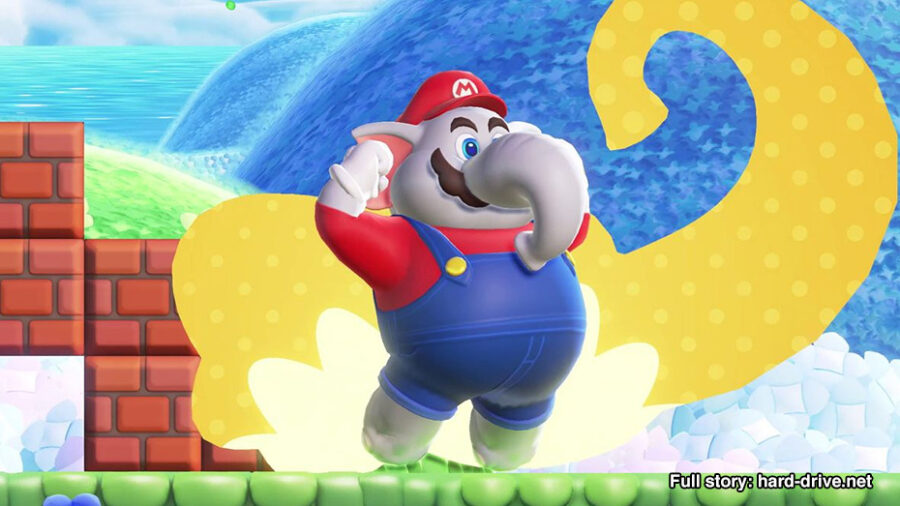 If you're buying for your kid, you either won't get to play your own Switch as much, or you need to step everywhere in your home with caution. Pick your poison.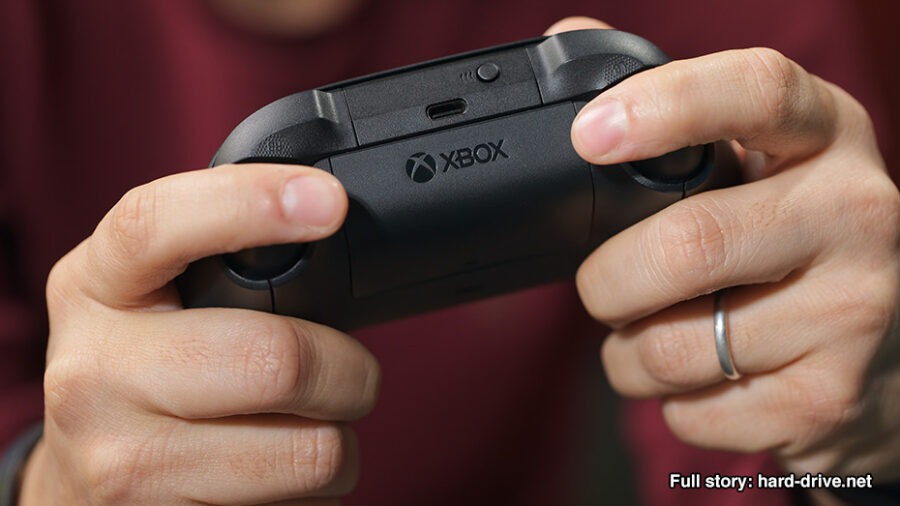 Maybe this will make Dillon finally realize that Xbox rules and Nintendo drools!!!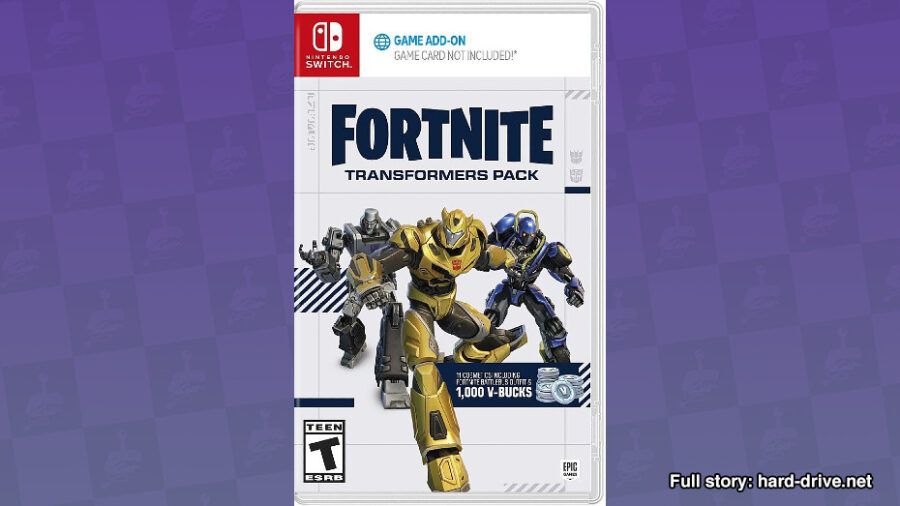 Sure, the game is free to play, but just seeing "Fortnite" and "V-Bucks" on the box will be enough for the younger gamers.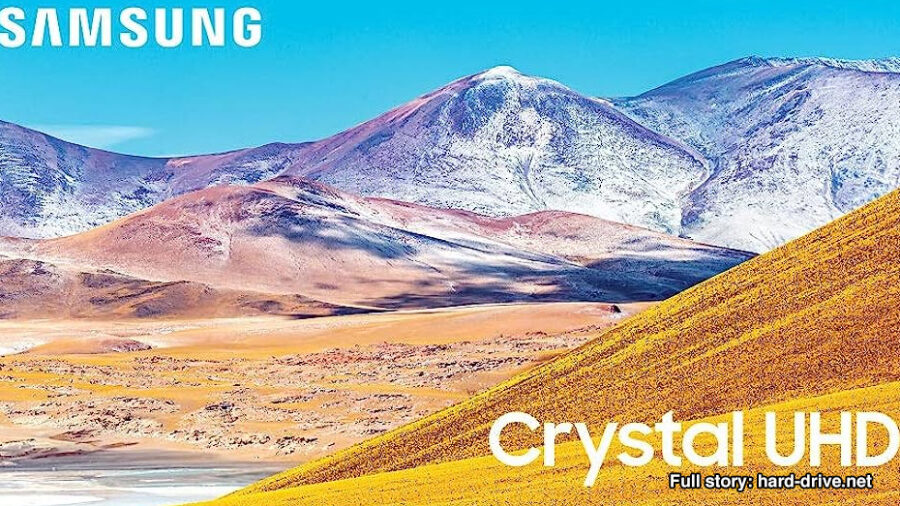 Be prepared, as this will be your beloved Nintendo fan's first time seeing in a resolution above 1080p.
Casting in the Zelda Movie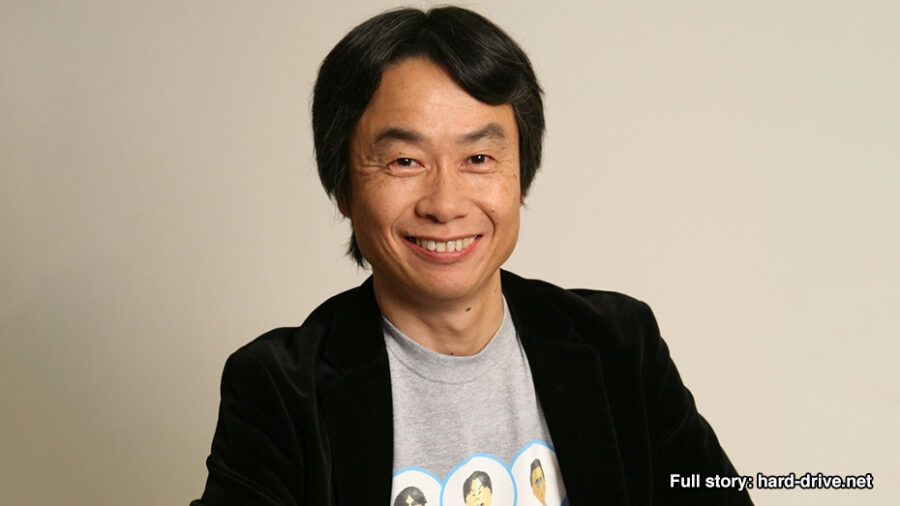 Miyamoto told us in an exclusive interview that whoever Venmos $200,000 to @parkj0hn will get casted in whatever role they want in the Zelda movie. First come first served, though, so be sure to send your money fast if you want Tingle!