The news of Senator Dianne Feinstein's death caught many Americans off guard today, as they'd assumed the 90-year-old senator had passed away earlier this year during a senate vote. With that in mind, here are ten more politicians we were shocked to discover still have a pulse.
#1. Joe Biden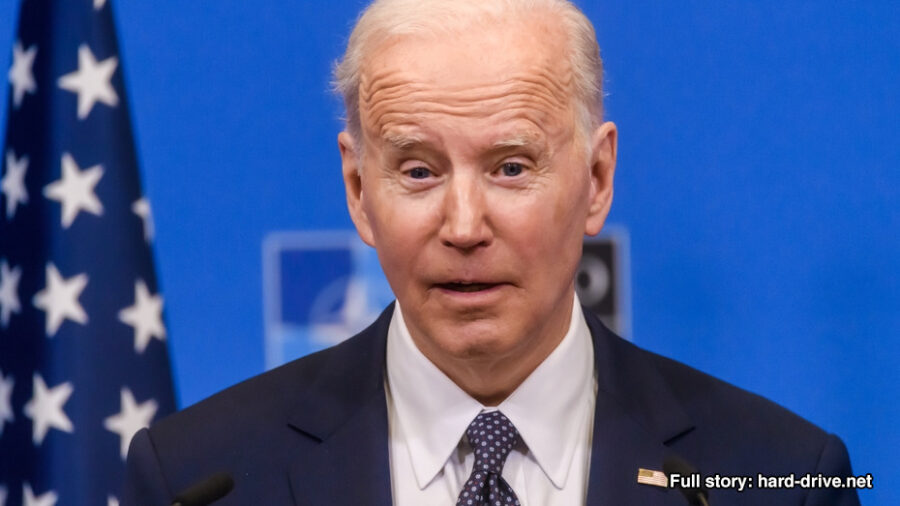 I don't buy into the bigger picture right wing conspiracy stuff at all, but I swore I saw this man die on a bicycle once – did that not happen? Mentally I've been living under the Harris Administration for years. I've been hiding my weed.
Oh god I just remembered I've posted a Facebook status celebrating having a black president again.
#2. Mitch McConnell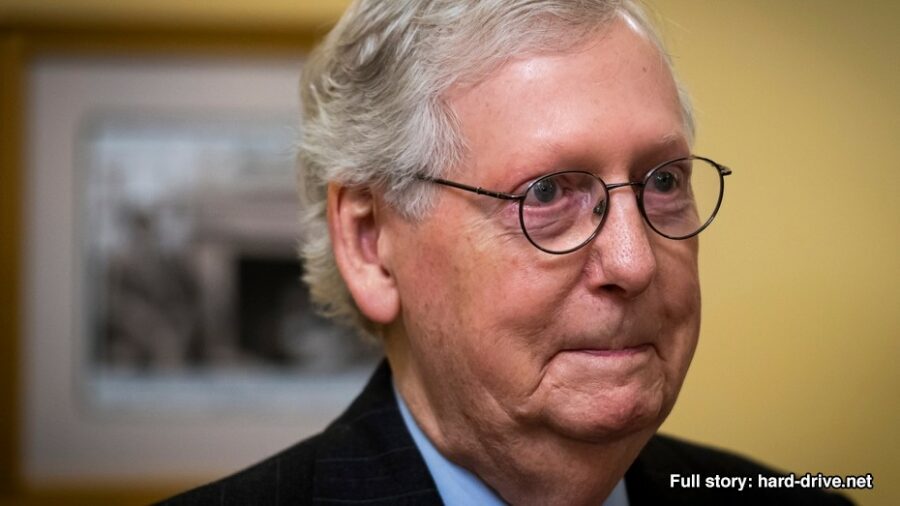 Again, not big on conspiracy theories, but I watched this man die two times already this year. That can't be good for him.
#3. Nancy Pelosi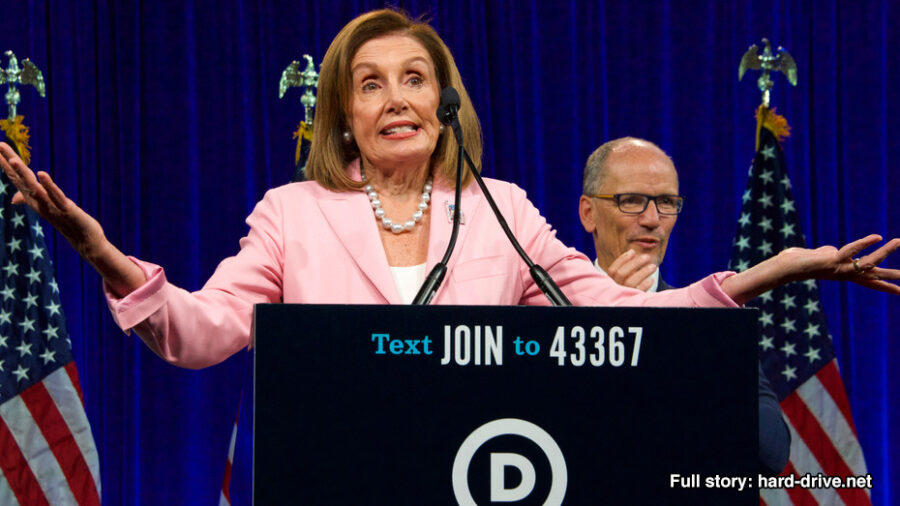 I thought Nancy Pelosi died? My uncle showed me a video that said she died four years ago and a series of robots were resuming her place. I'm willing to believe it's bullshit, but please excuse me if I don't tell my uncle.
#4. Jesse Ventura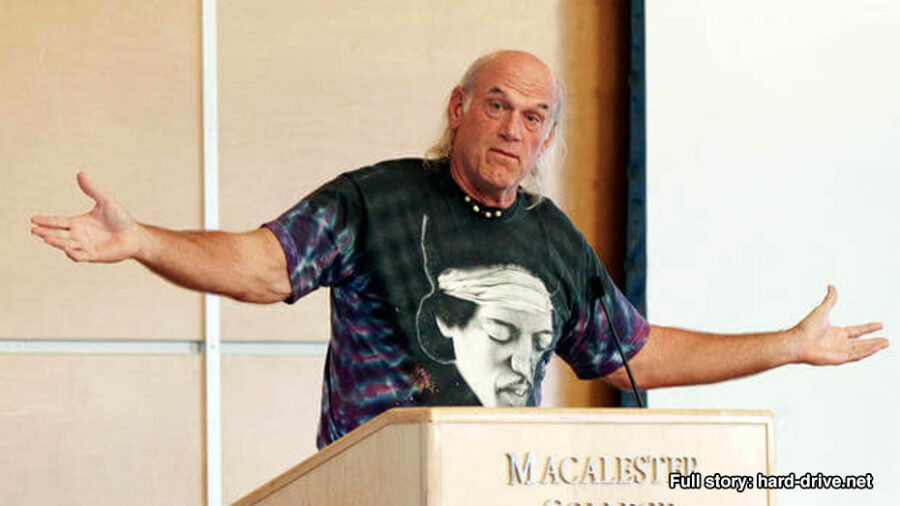 I guess he survived the Predator after all. Very cool!
#5. Bob Dole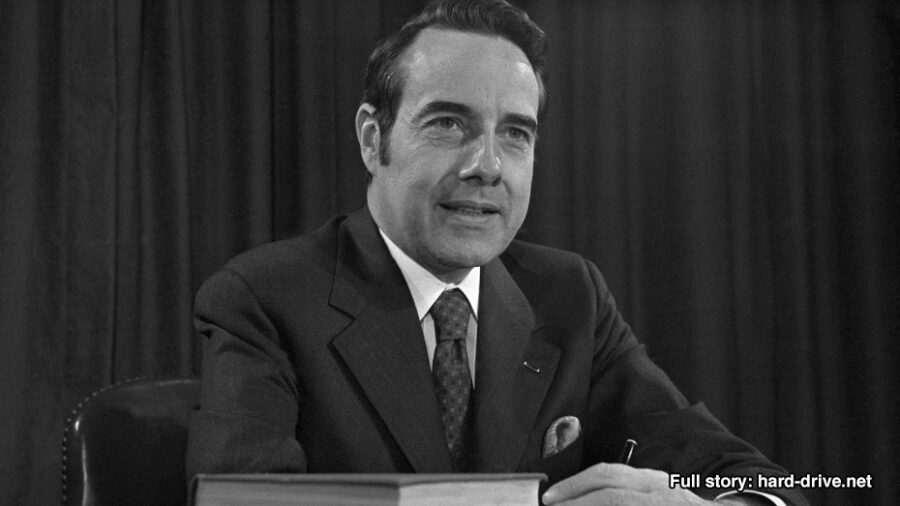 Oh wait, you know what? Yeah. Bob Dole is dead. Sorry. Moving on!
#6. The Boss (Saints Row 4)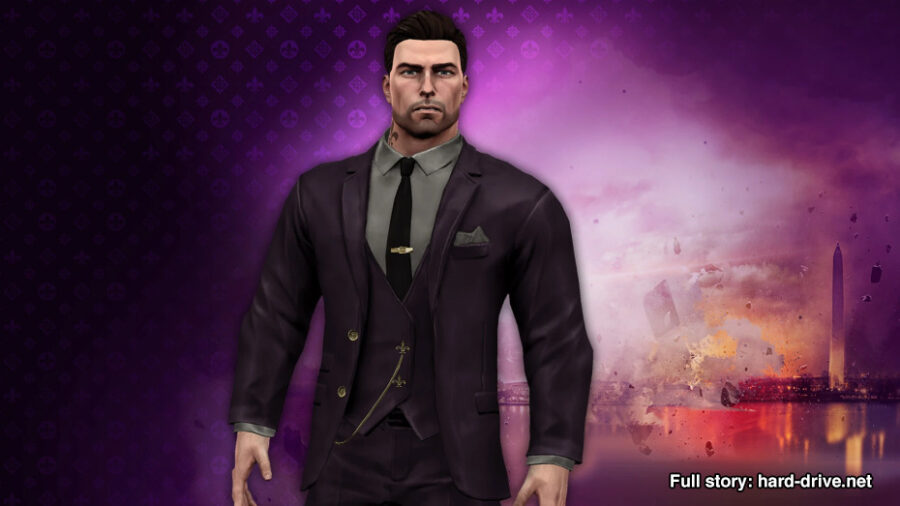 Between all the aliens and super powers and crazy shit, I thought The Boss died. But I looked it up just now and there's actually a few different endings and he lives through all of them, and I guess he even cryogenically unfreezes Jane Austen in one of them. Whoa! I thought she was dead, too!
#7. Kane/Glen Jacobs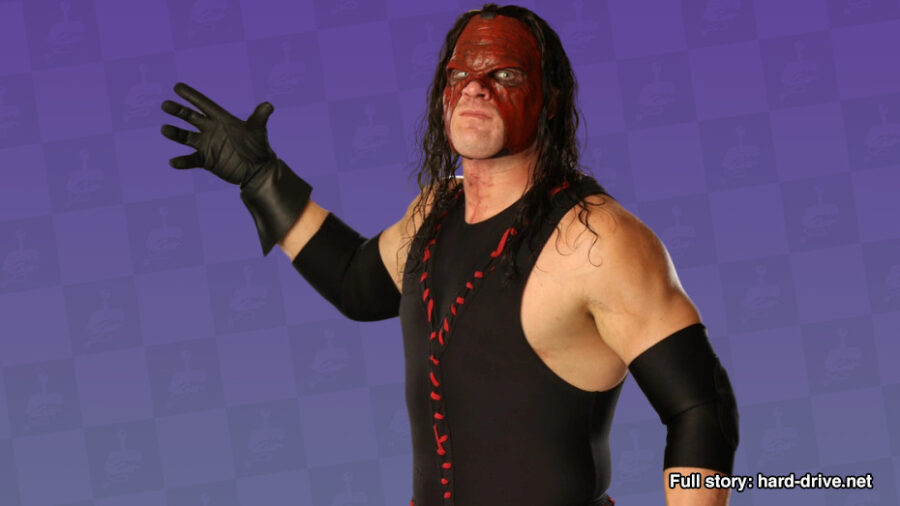 Burned in a horrific fire, but somehow survived and ended up becoming the Mayor of Knox County, Tennessee since 2018.
#8. Michael Haggar (Final Fight)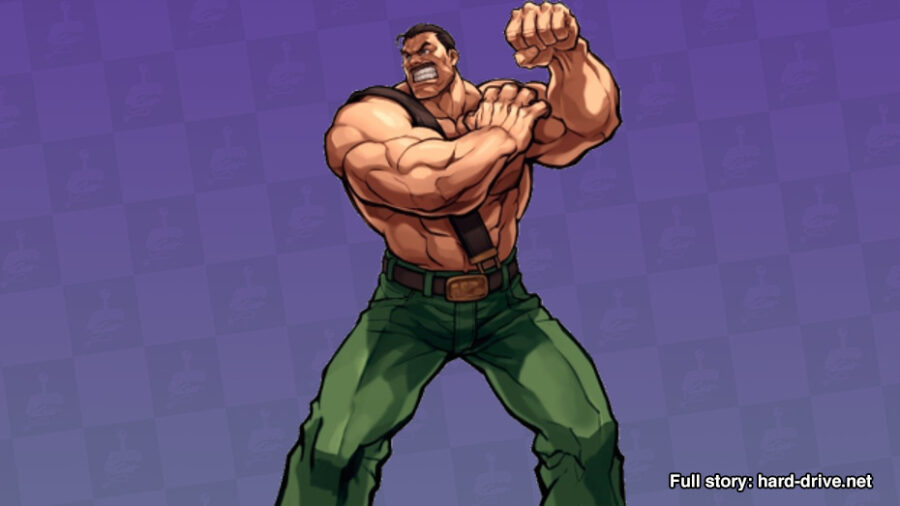 Did you know the guy from Final Fight was a mayor? Remember that the next time you hear any politician say they're going to "Clean up the streets." Not like this hoss you're not.
#9. Cowboy Oligarch Elon Musk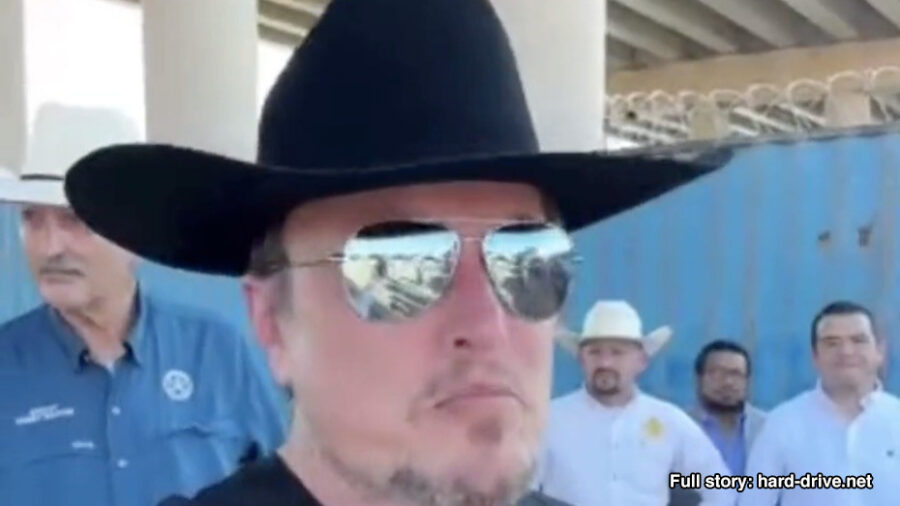 I swore I saw a picture of his body prepared for an open casket funeral where someone had mistakenly placed his beloved cowboy hat on backwards.
#10. Me, The Writer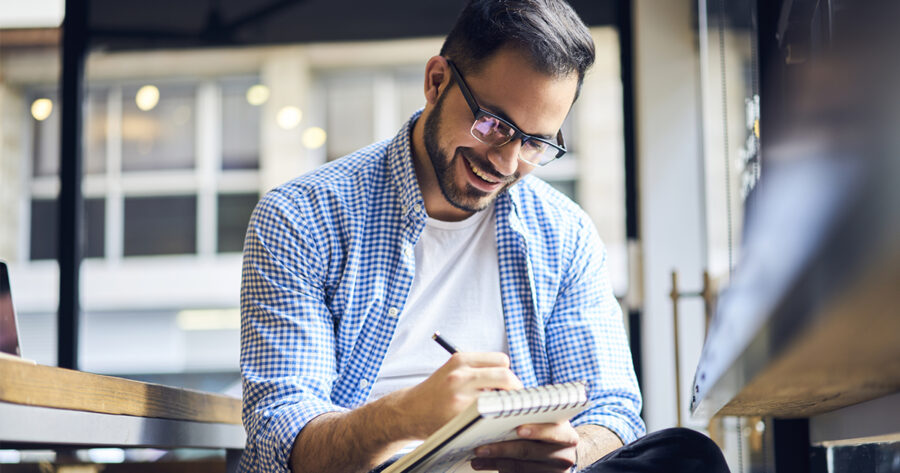 I swear to god I thought I died while playing Dark Souls III. Also, I was class president of my high school.