It sure feels like Chris Pratt is starring in a lot of upcoming movies, but has anyone actually compiled each and every upcoming appearance? Yes. We have. Here's every project Chris Pratt currently has in development.
Guardians of the Galaxy Vol. 3
(2023)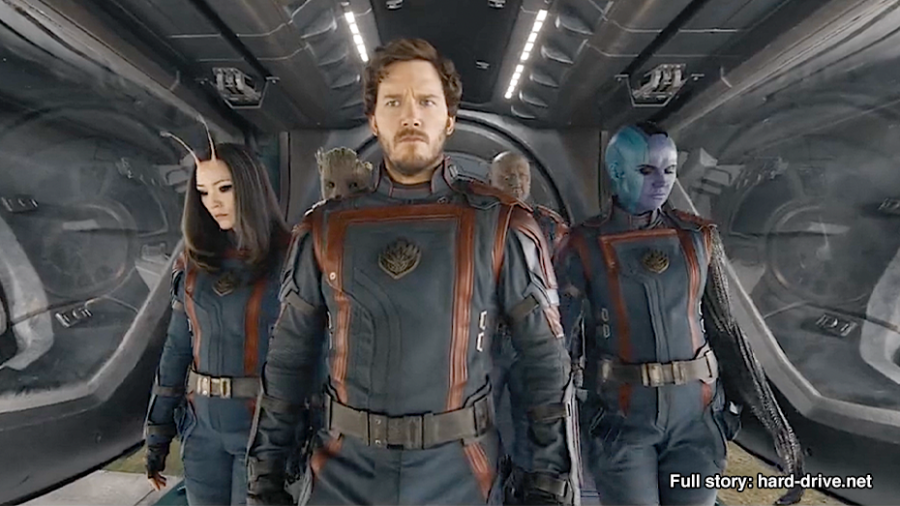 Pratt will be returning to the Marvel Cinematic Universe this May despite reports of behind the scenes conflict between the actor and Baby Groot.
Trip to CostCo (Next Week)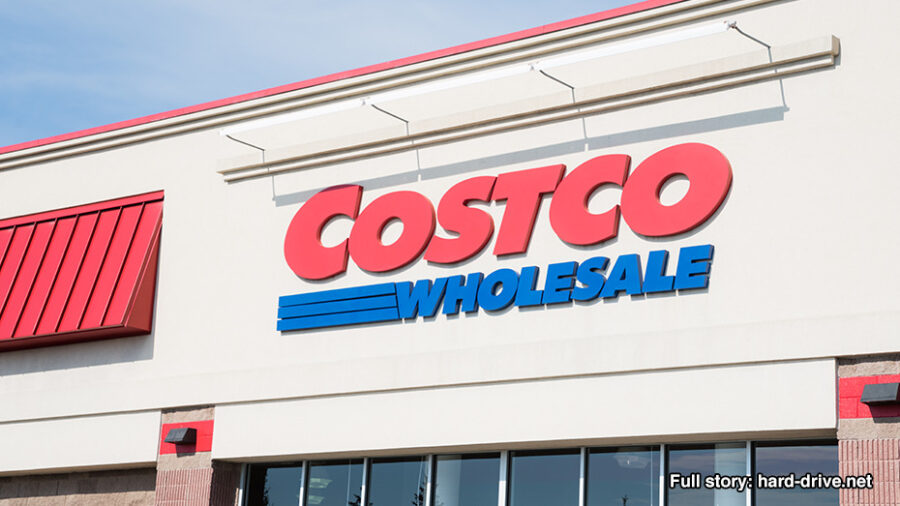 Deadline reported that Pratt will be making the journey to CostCo next Tuesday to pick up some bulk groceries.
Garfield (2024)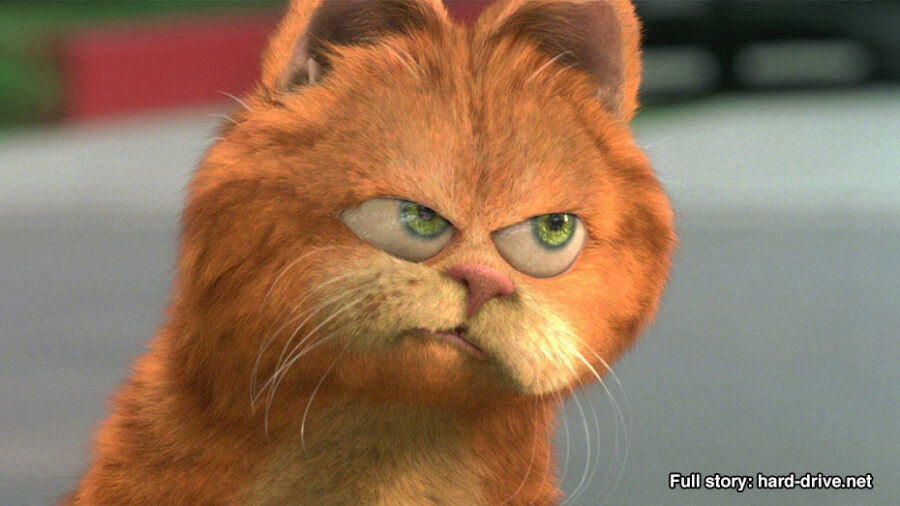 Longtime Garfield fans applauded the choice of Pratt, believing the actor can authentically portray the homophobia of the comic strip cat
Guardians of the Galaxy Martin Luther King Day Special (2025)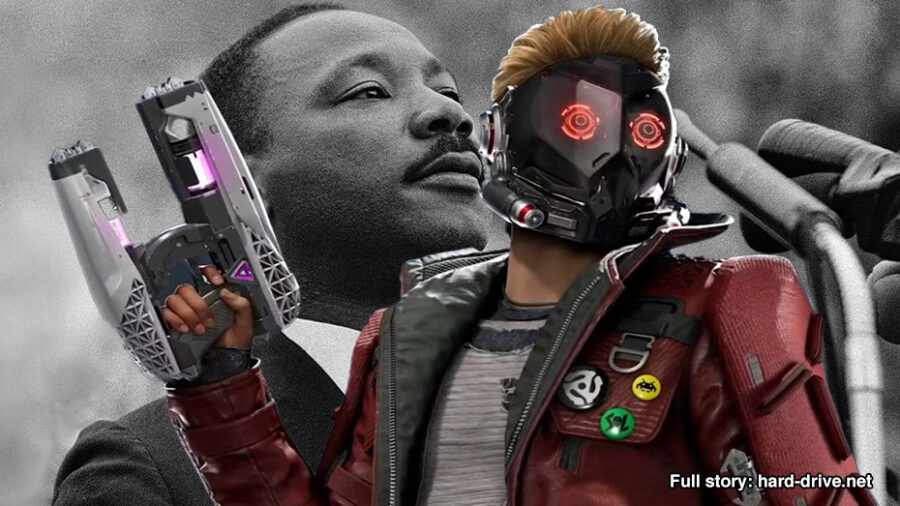 Marvel has confirmed another Disney+ holiday special in which the Guardians of the Galaxy have a wacky, hilarious contemplation of the late Civil Rights leader.
The Mario Movie 2 (TBD)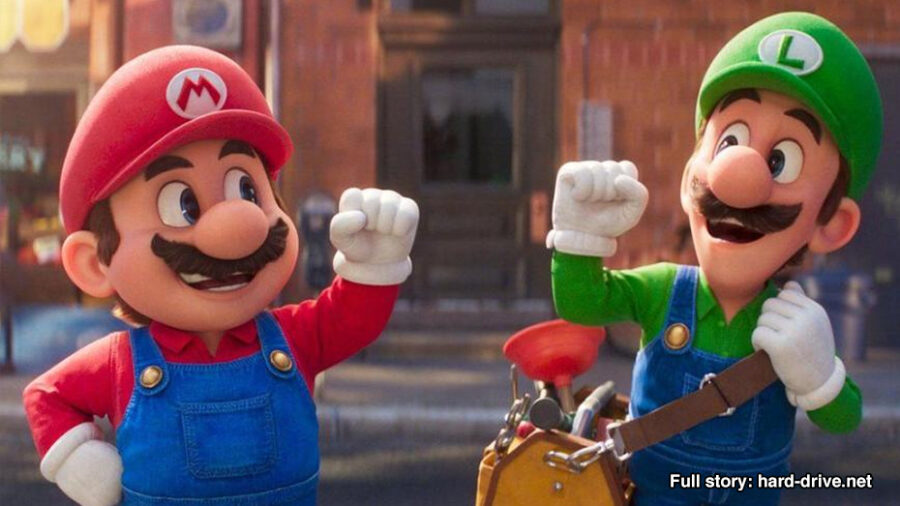 Despite his oft ridiculed voice performance in the first film, Pratt decided to return to the role of Mario after thinking his guest house could use another pool.
Religion Cop (TBD)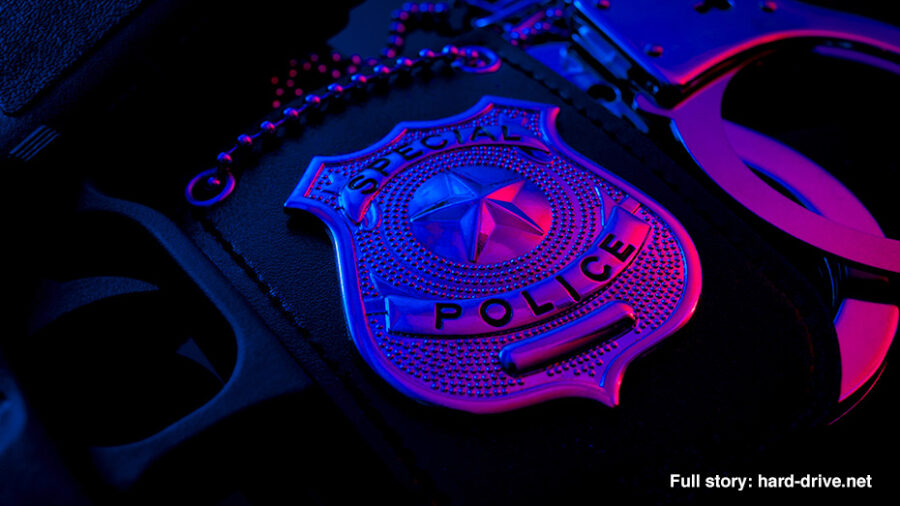 Chris Pratt stars in this new film as a police officer who is shunned by his community solely for being Christian after shooting an unarmed teen.
Garfield 2 (2026)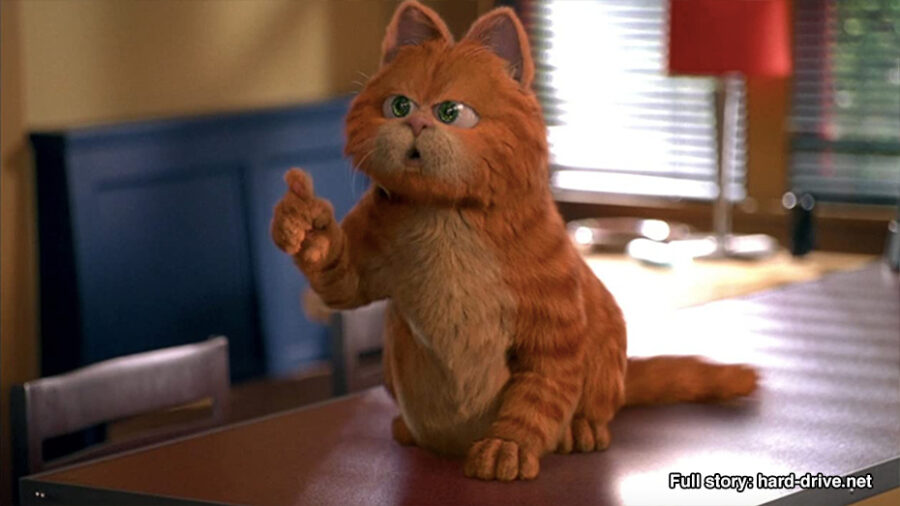 Garfield 2 was immediately greenlit after executives saw the first movie trending on social media following mass disgust at the announcement of Chris Pratt's casting.
Career Suicide (TBD)
While not officially confirmed yet, fans expect this to be in Pratt's inevitable future.