Want to play Starfield, but all you have is that old Xbox One? Bethesda Game Studio's latest opus Starfield is finally out, but if you're on any of the last gen Xbox One consoles, then your hardware officially doesn't support the retail game. However, there is a completely legitimate method to play Starfield on any old Xbox One model. This Starfield guide will walk you through how you can enjoy next gen gaming on your old console, and for a fraction of the game's cost at retail.
Stream And Play Starfield On Xbox Cloud Gaming (Beta)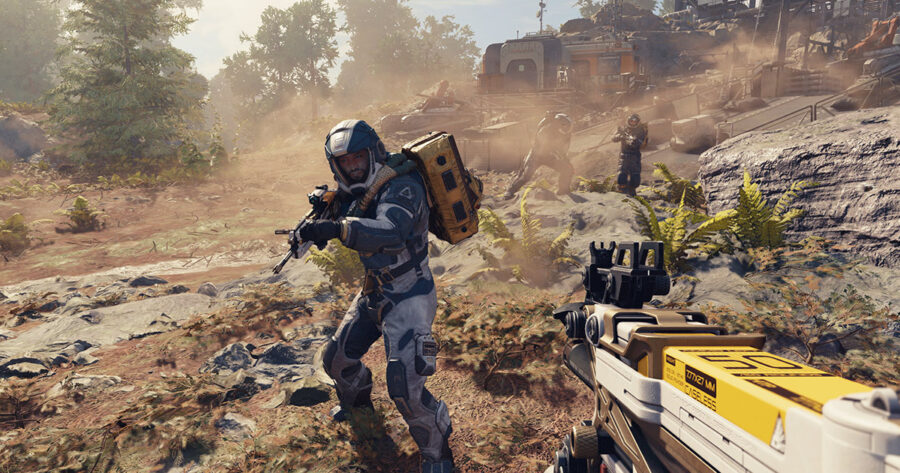 Since Starfield is a day one release on Microsoft's Game Pass, it is also available for streaming on all supported devices, including all of the last-gen Xbox One models, i.e. the Xbox One X, the Xbox One S, and the original fat Xbox One with the standalone power brick. In order to access Xbox Cloud Gaming services, you will have to subscribe to the Game Pass Ultimate tier specifically, as this is the only variant of Game Pass that supports streaming. Starfield is one of over a hundred games included with Game Pass for no additional cost.
Once subscribed, navigate to:
My Games & Apps

Apps

Xbox Game Pass

Select

Starfield

or search for it. The game tile should have a small cloud icon visible on it.

Select PLAY.
It is possible that the option will be unavailable with the method above. If you encounter this Game Pass app bug, try this instead:
Navigate to the Store

Search for

Starfield

Select the regular

Starfield

edition with the Game Pass icon visible on it.

Select PLAY with Cloud Gaming.
There won't be anything to download at all, and after a short loading animation, you will see Starfield's main menu load in crisp 1080p. You will need a stable internet connection to stream the game consistently, ideally 10Mbps. If the streaming servers are congested, you might find yourself in a short queue, so stick around.
Saving Your Starfield Progress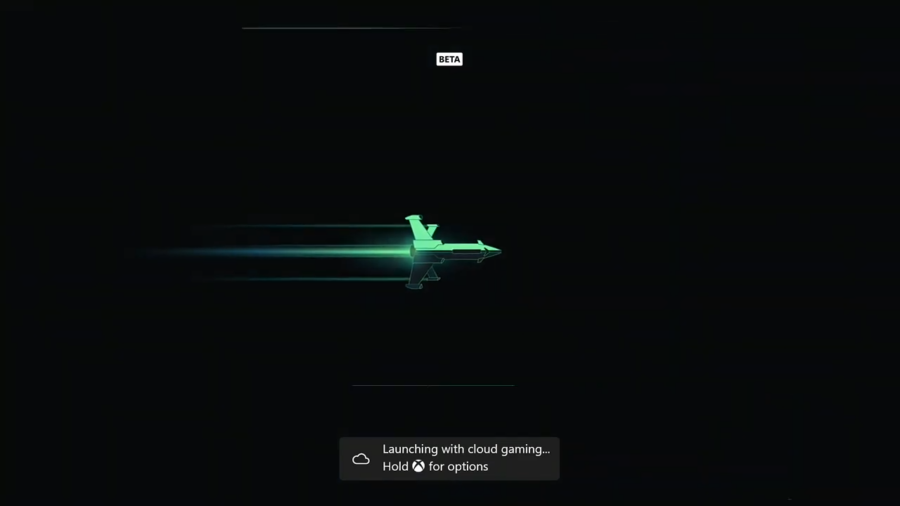 Starfield on Xbox Cloud Gaming supports saving your progress to the cloud as well, so you can resume your progress from exactly where you left off. Play Anywhere functionality also means that you can stream to another device like a smartphone, PC, Game Pass supported smart TV, or even an Xbox Series X|S if you ever make the jump, and your ongoing game progress will be available right away. If you decide to buy the game instead of streaming it, your saves will be available there too.
That's everything you need to know about streaming and playing Starfield on the old Xbox One for cheap. Once you get streaming, check out our guide to the best ships to make the most of your time cruising the galaxy.