Wondering when the Persona 5 Tactica release time & date are? The latest addition to the Persona 5 family of spin-off titles is due soon, and this release guide for Persona 5 Tactica will detail everything you need to know.
Persona 5 Tactica Release Time & Date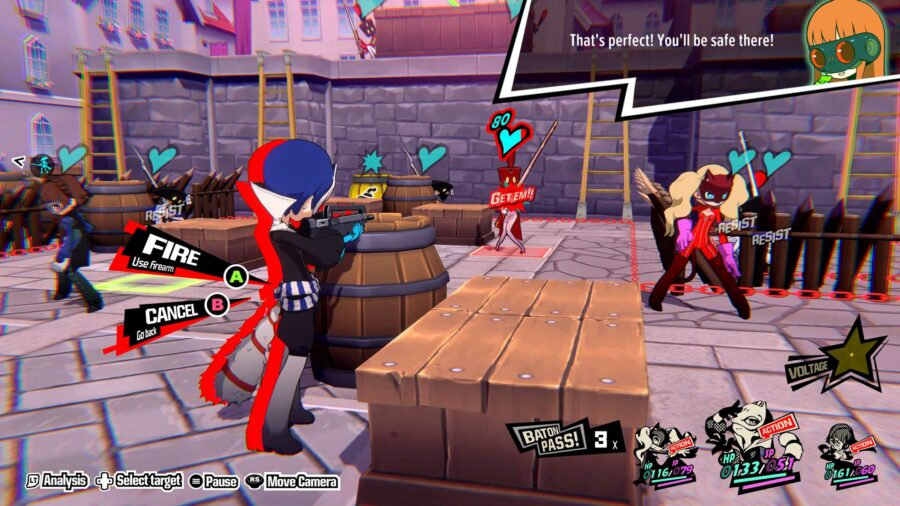 After the game accidentally leaked early, Persona 5 Tactica has an official release date of November 17th, 2023 at midnight local time on all consoles: PlayStation 4, PlayStation 5, Xbox One, Xbox Series S, Xbox Series X, and Nintendo Switch. No complex time zone calculation needed–as soon as it turns midnight on your clock, you will be able to jump into Persona 5 Tactica. If your platform supports soft region-switching through the system settings, then you might be able to play early by temporarily switching to New Zealand or any other region available that is even further east. This is especially useful for US and other more western players.
Persona 5 Tactica on PC will have a simultaneous global release set to midnight EST. Regionally this equates to the following:
GMT: Nov. 17, 5 AM

Europe: Nov. 17, 6 AM

Eastern Time: Nov. 17, 12 AM EST

Central Time: Nov. 16, 11 PM CST

Mountain Time: Nov. 16, 10 PM MST

Pacific Time: Nov. 16, 9 PM PST
Is Persona 5 Tactica on Game Pass?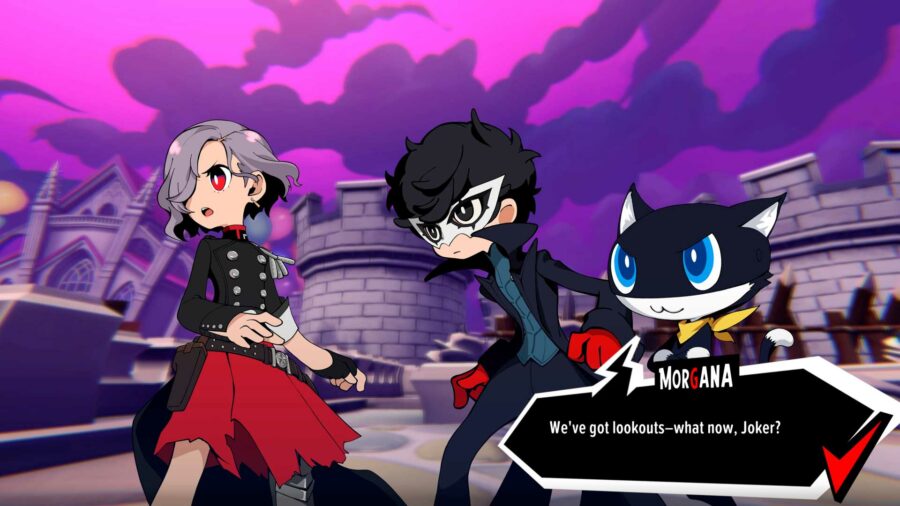 Yes, Persona 5 Tactica is a day one release on both PC Game Pass and Xbox Game Pass. While Play Anywhere functionality is supported, it does not appear that it will be playable via Xbox Cloud Gaming at this time.
What Is The Pre-Order Bonus For Persona 5 Tactica?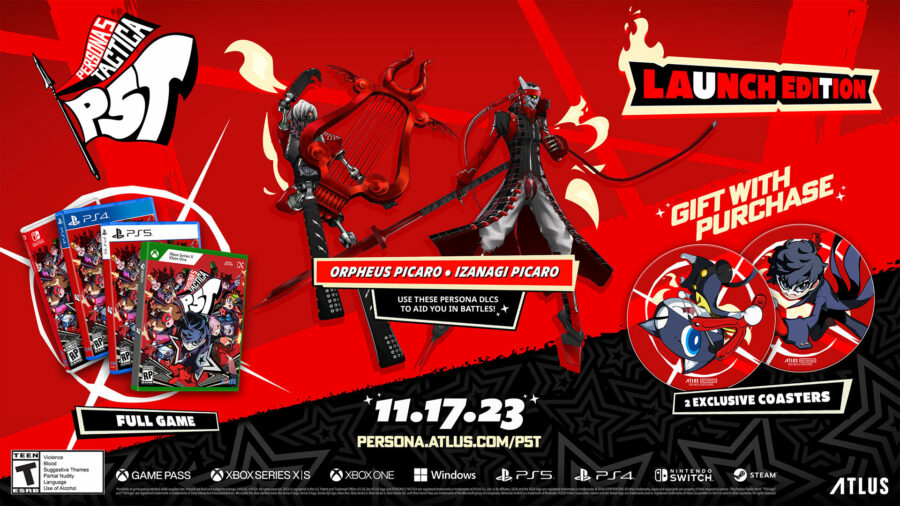 The physical, Digital Standard, and Digital Deluxe editions of Persona 5 Tactica all include Orpheus Picaro and Izanagi Picaro as bonuses across all platforms. The Digital Deluxe edition has some extra goodies in the form of a Picaro Summoning Pack & Raoul Persona bonus; a Weapon Pack featuring unique weapons and weapon skins; and a Repaint Your Heart Challenge Pack offering new characters and battles.
That's everything on the release date for Persona 5 Tactica. Check out our guides for the biggest release of this month: Call of Duty Modern Warfare 3.