After an exciting Season 1 update, players are eagerly waiting for Call of Duty: Modern Warfare 2 & Warzone 2 Season 2 to drop. It will be the first patch of 2023 and is expected to bring back a popular CoD map along with new weapons, operators, and more. In addition to this, we can also get an announcement regarding the Ranked mode in the game, which was confirmed earlier by Activision. 
Apart from this, a brand new battle pass will also be available that will let you earn a variety of rewards, including weapon blueprints, perks, and more. CoD: Modern Warfare 2 Season 2 will be a significant update, and here is everything you need to know about it, including its release date and time, along with the details of what content it will bring.
CoD MW2 & Warzone 2 Season 2 Release Date and Time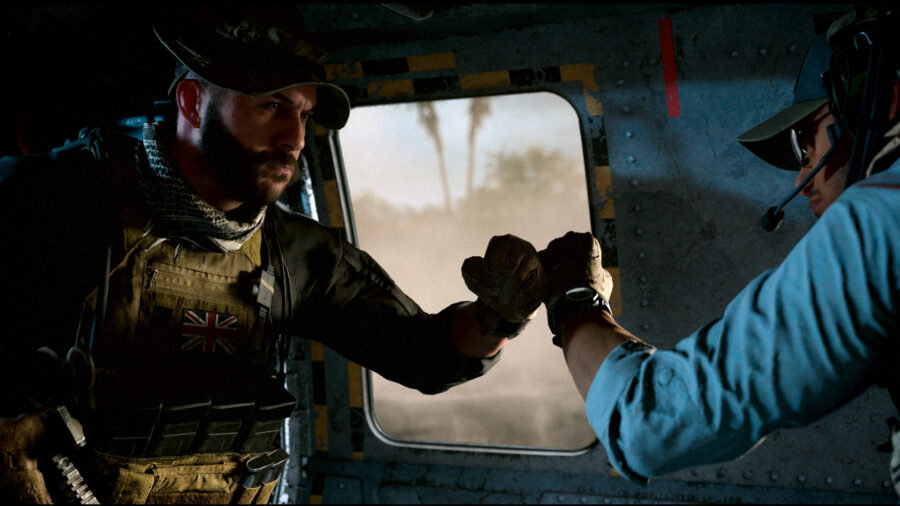 While Activision is yet to reveal the launch date of CoD Modern Warfare 2 Season 2, it is expected to release on February 1 at 10 AM PT. This date comes from the countdown mentioned in the battle pass section of the game, and the update will be available to download soon after the Season 1 battle pass ends.
Just like the past updates, there will be no server maintenance, so you will not have to stop grinding. While there is no information about the Season 2 download size, it is expected to range from 10 to 15 GB for all platforms.
Modern Warfare 2 Season 2 Roadmap and Leaks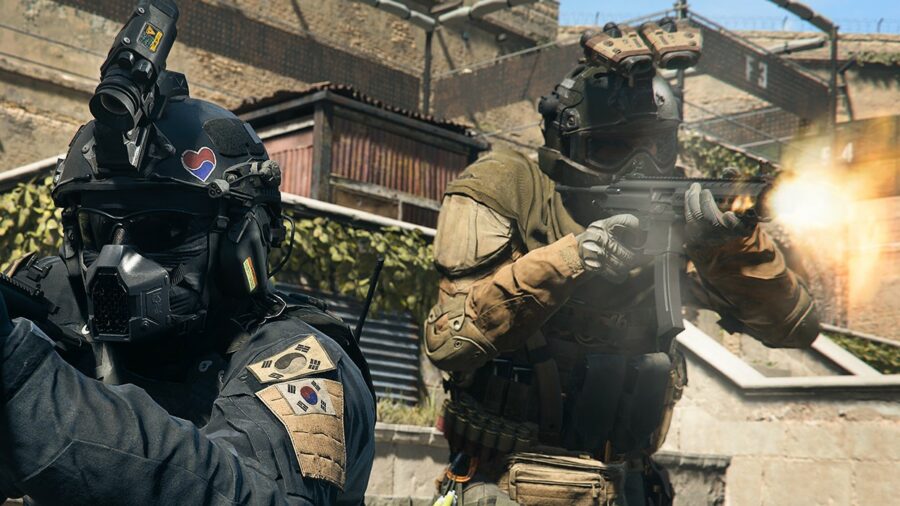 While the Season 2 update is still a few weeks away, we have already started getting leaks of the content coming to the game. 
Castle Map and Ronin Operator
A few days ago, the key art for Modern Warfare 2 Season 2 was leaked, and it featured the Ronin operator and, in the background, a Japanese-themed map which apparently is the multiplayer map, Castle. 
— ً NUKIE (@NUKEIBOI) December 5, 2022
Castle was first released in Call of Duty: World at War, and its revamped version was later available in Call of Duty: Vanguard. On the other hand, Ronin, aka Daniel Shinoda, was available in Modern Warfare and is a part of the Coalition faction. 
CoD MW2 Season 2 New Weapons: Crossbow and Vepr-12
Every new season brings new weapons in Modern Warfare 2, and Season 2 is no different. Two new weapons, Crossbow and Vepr-12, have been leaked by the dataminer, CODSploitz, that will be making their way into the game. The crossbow's leaked image was, however, taken down by Activision later on.
Saw new unfinished compensators on shotties in private matches. @Elgoomtaf do you know how these are unlocked?

Makes me think we're going to get a new shotgun 🤔 pic.twitter.com/mQqnHxXSC5

— Mavriq (@MavriqGG) December 16, 2022
As we move closer to the release date of Call of Duty: Modern Warfare 2, we will receive more leaks and announcements regarding the Season 2 update, and we will update this page as we get our hands on them.