The Last of Us on HBO took the world by storm this year. But now that's over, we're asking, when does season 2 come out? Why do we have to wait for more? It's not fair. We want it NOW. Here's everything we know about The Last of Us season 2
Expect more Easter Eggs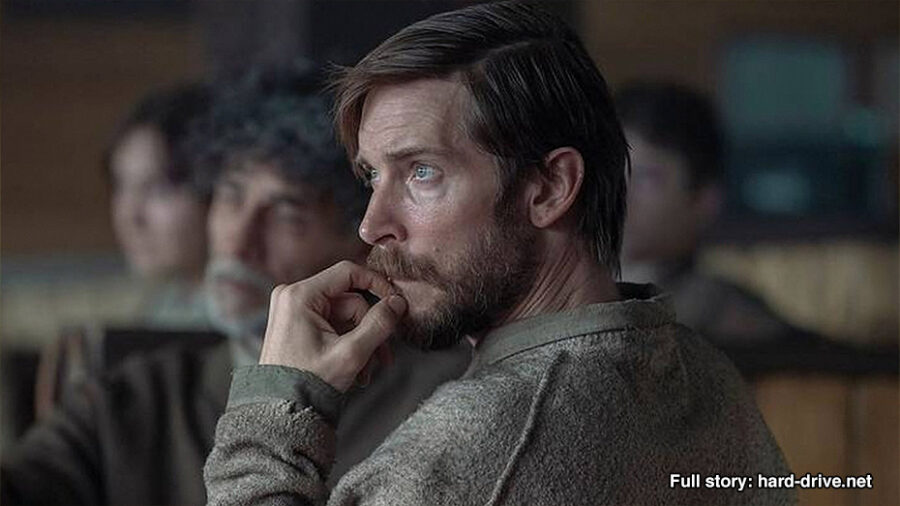 After the scene featuring Ellie playing a Mortal Kombat II arcade machine was so popular, writers included a scene in the upcoming season where Joel and Ellie discover a copy of popular PlayStation 3 game The Last of Us and get really freaked out about it.
300 stray dogs have already been euthanized as part of preproduction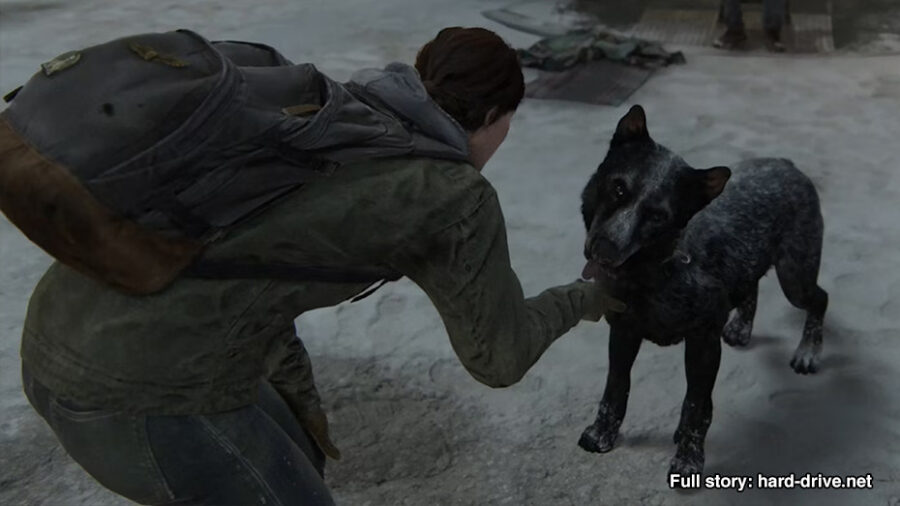 Showrunner Craig Mazin said their commitment to the vision of the video game will continue in the second season. Ruh roh!
Pedro Pascal might slip into his Mandalorian voice here and there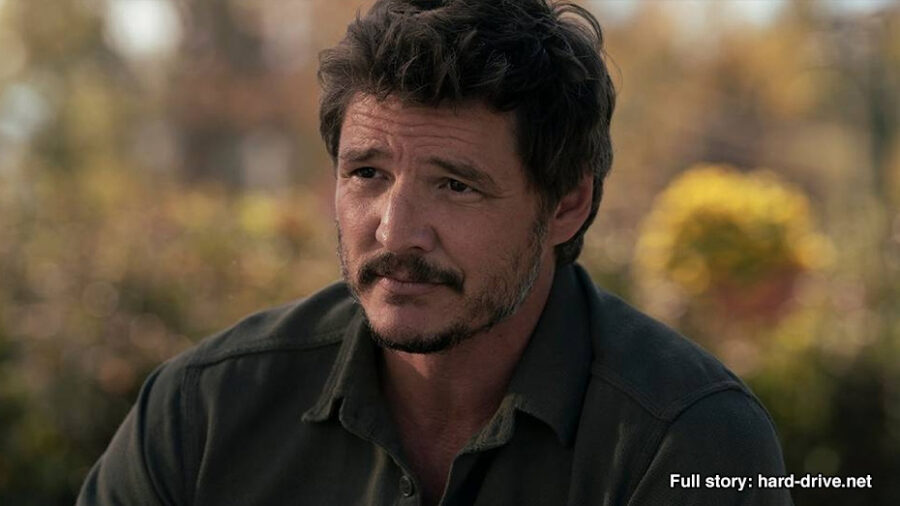 The guy's busy, give him a break!
It's based on a game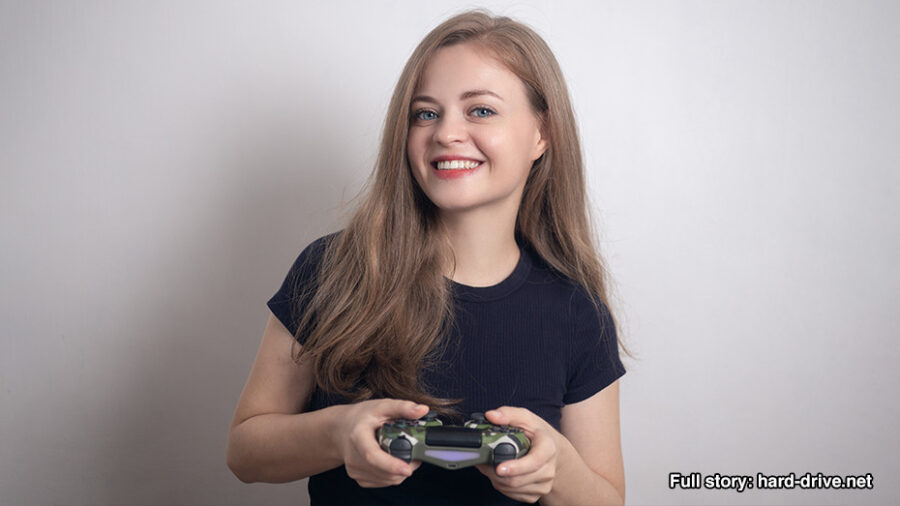 Apparently The Last of Us Part 2 is actually based on a video game called "Doki Doki Literature Club!"
It's not coming anytime soon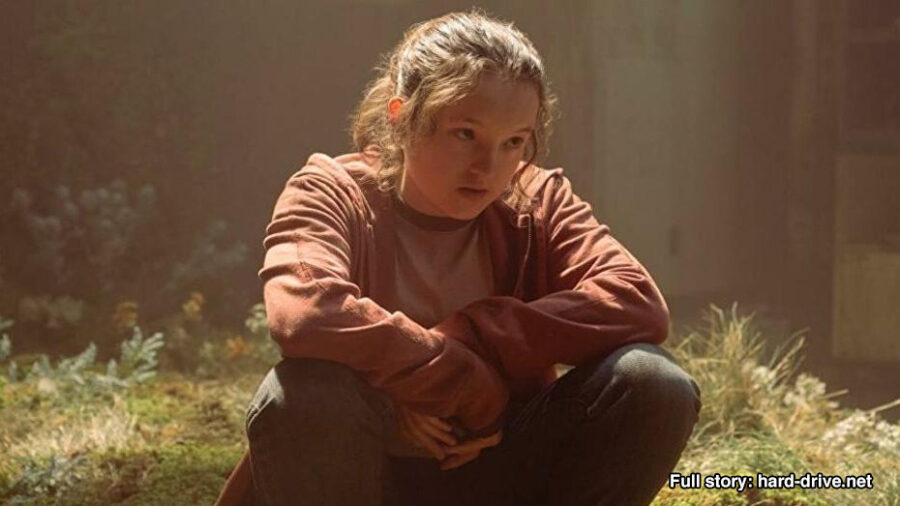 Producers have insisted that they want to take their time and make sure they get the story right, and therefore production isn't expected to start until late 2032, at which point lead performer Bella Ramsey will be 28 years old.
Expect more flashbacks to events that occurred before the outbreak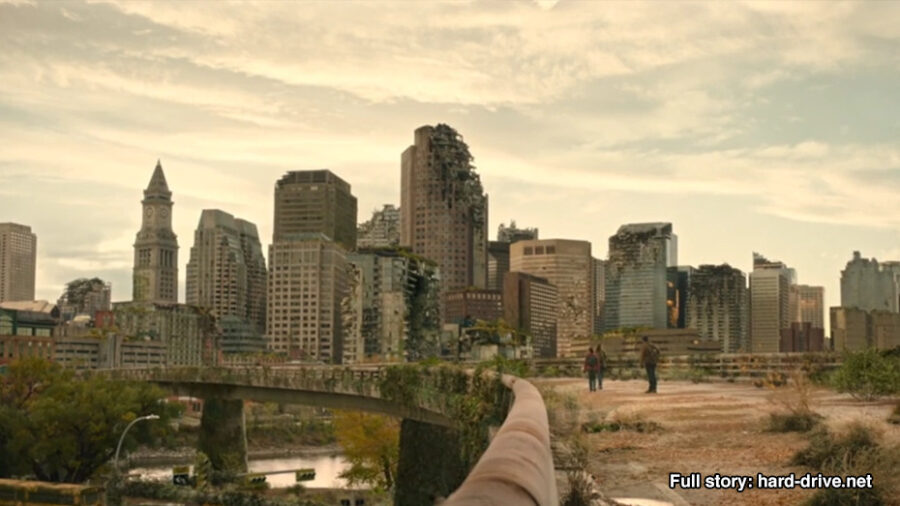 Showrunner Craig Mazin: "We're gonna show 9/11. Fuck it."
Showrunners still haven't implicitly stated that it DOESN'T take place in the Mario universe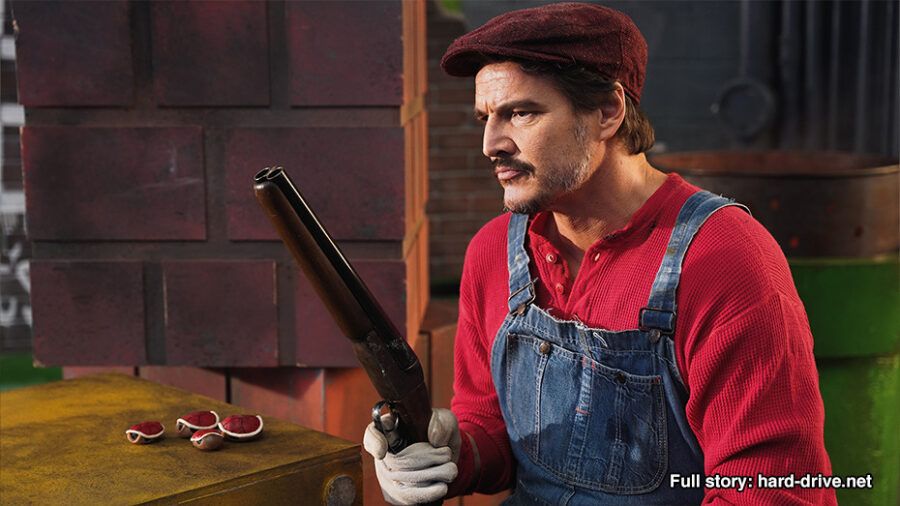 Seems a little coincidental, no?