Starfield by Bethesda Game Studios finally has a release date in sight, five long years since its initial announcement. The studio's first new IP in 25 years, the game has been proclaimed "Skyrim in space" by none other than Todd Howard himself.
This guide will tell you everything you need to know about Starfield's release date and preload period.
When Does Starfield Come Out?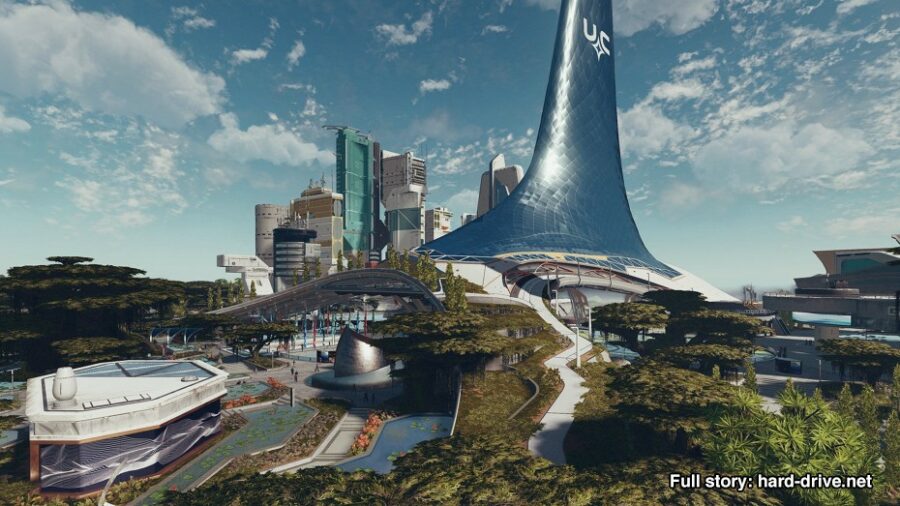 Starfield launches on Xbox Series X|S and PC on Wednesday, September 6th at a simultaneous global release time of 12 AM/midnight GMT. That translates to the following dates and times in these major regions:
Tuesday, September 5th
5 PM PDT

6 PM MDT

7 PM CDT

8 PM EDT
Wednesday, September 6th
1 AM BST

2 AM CEST

9 AM JST
Does Starfield Have An Early Access Release Date?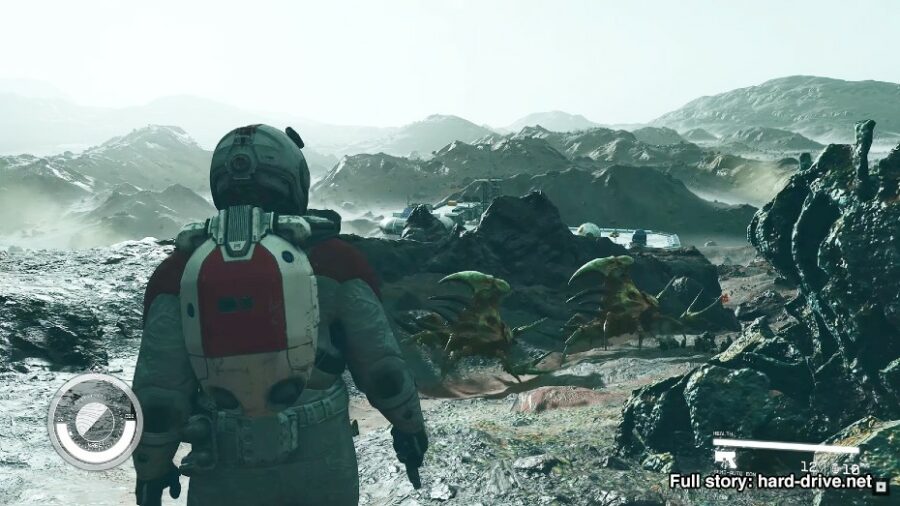 Yes, it does have an Early Access play window for preorders of the following editions of the game:
Starfield Digital Premium Edition

Starfield Digital Premium Upgrade

Starfield Constellation Edition
Early Access for Starfield begins on Friday, September 1st at a simultaneous global release time of 12 AM/midnight GMT. Regional times are as follows:
Thursday, August 31st
5:00 PM PDT

6:00 PM MDT

7:00 PM CDT

8:00 PM EDT
Friday, September 1st
1:00 AM BST

2:00 AM CEST

9:00 AM JST
Can Starfield Be Preloaded Before the Release Date?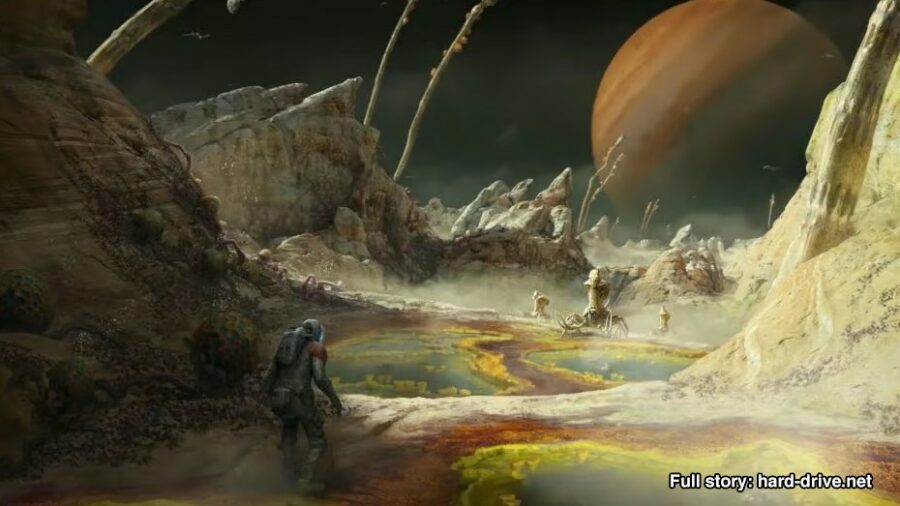 Yes, as of August 17th, Starfield can be preloaded immediately on Xbox Series X|S. If you have pre-ordered any one of the editions of the game, of course. It can also be preloaded by Game Pass subscribers on console.
PC players on Steam had a longer wait ahead of them, with the preload date being August 30th, just two days before Starfield Early Access begins. However, if you're reading this, Steam preload is now available! Starfield can be preloaded right away by both preorder owners and Game Pass subscribers on the PC Xbox app as well. The download clocks in at a massive 125GB and requires an SSD on PC, according to the minimum system requirements.
That's everything there is to know about Bethesda's Starfield release time and preload window. Check out our guide on how to play Dark and Darker for something to play while you wait!