Spider-Man 2 is one of the most anticipated games of 2023, leaving many potential players with questions about its platforms, release date, & co-op play. In a year filled with big games like Legend of Zelda: Tears of the Kingdom, Spider-Man 2 is the big exclusive that PlayStation fans are looking forward to. With our first look at gameplay, it looks like PlayStation will deliver.
The first gameplay showcase premiered at the 2023 PlayStation Showcase, showing off a new symbiote suit for Peter, new gadgets and powers for Miles, and a first look at one of the primary antagonists, Kraven the Hunter. As for the more technical aspects, here's everything to know about Spider-Man 2's targeted platforms, release date, & co-op support.
Spider-Man 2 Platforms: Is It Coming to PS4?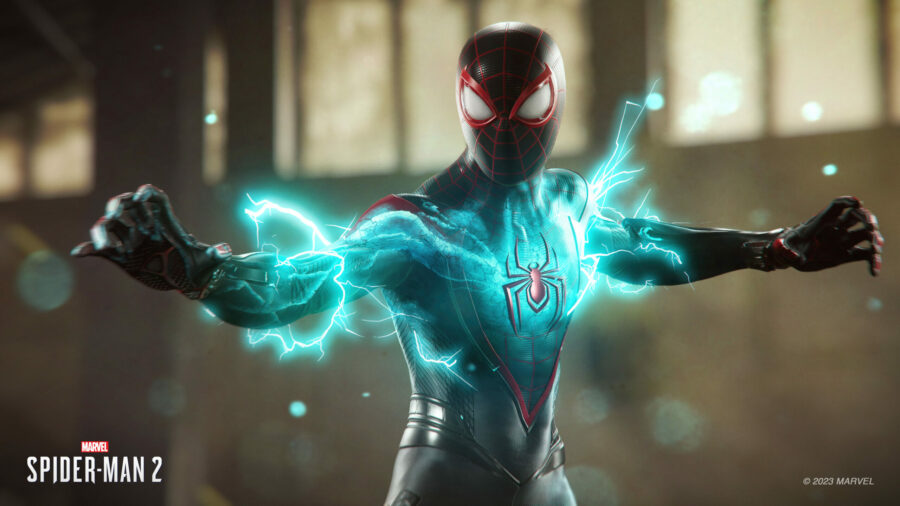 Spider-Man 2 will be released exclusively on PlayStation 5, marking one of the first major exclusives that will not be coming to PlayStation 4. Other big exclusives like God of War Ragnarok made their way to both PS5 and PS4, but it seems like the new Spidey game will stay exclusive to the newer console. Hopefully this means that the game will be able to make the most of the PS5's power!
It is possible that a PC release will be somewhere down the line, as with the other two games. However, in following the trend of Insomniac's other games, this port likely wouldn't come until a few years after the original release date.
When Does the New Spider-Man Game Come Out?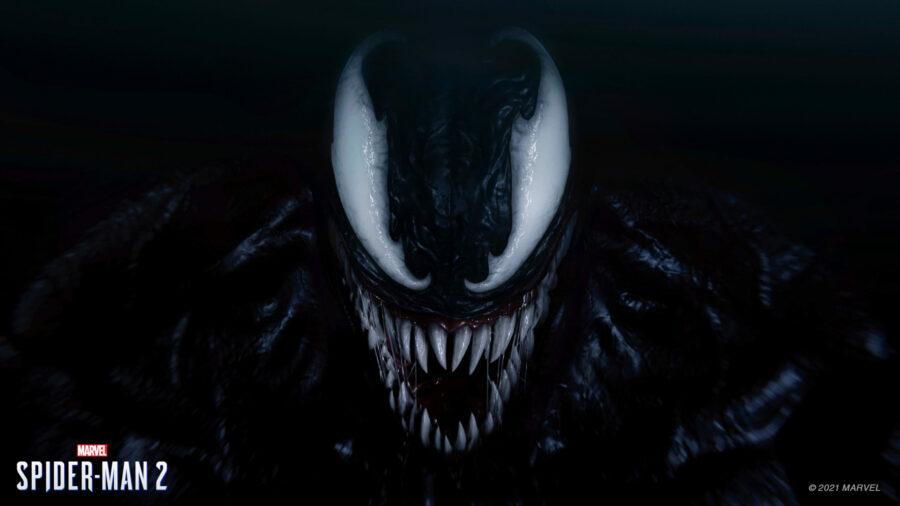 Spider-Man 2 is now confirmed for October 20, 2023! The 2023 PlayStation Showcase reiterated the rumored release window of Fall 2023, but the official date was confirmed at Summer Game Fest. Pre-orders for Spider-Man 2 will go live on June 16.
Is Spider-Man 2 Co-Op?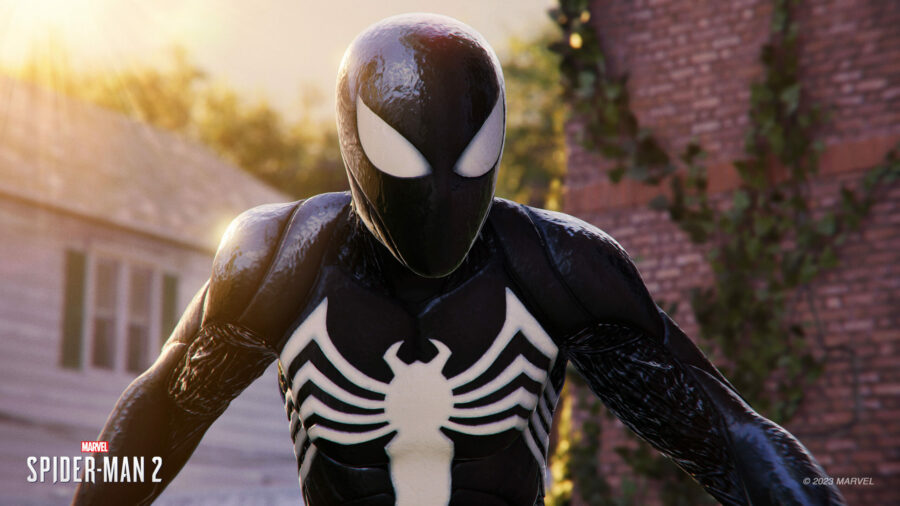 Confirmed via a Tweet from Insomniac Games, Spider-Man 2 will not feature co-op play. It will instead be an exclusively single-player game. While it would be an incredible experience to swing around New York with a friend, keeping the game single-player seems like it will allow Insomniac to be more bold with story choices. A single-player experience means it's very likely we can see one of the Spideys out of commission at some point, which seems like a forgone conclusion with how the symbiote suit seems to be affecting Peter.
That's all of the important info to know about Spider-Man 2 ahead of its release! While you're waiting for its fall release, check out our guides for Diablo 4!