Overwatch 2's next Seasonal Event, Year of the Rabbit, for Lunar New Year 2023 is around the corner. This will be another returning event from Overwatch, which is expected to include new cosmetics, new challenges, and limited-time game modes for players to enjoy. This is another limited-time event so, here is when the Lunar New Year 2023 Event goes live in Overwatch 2.
Lunar New Year 2023 Start & End Dates in Overwatch 2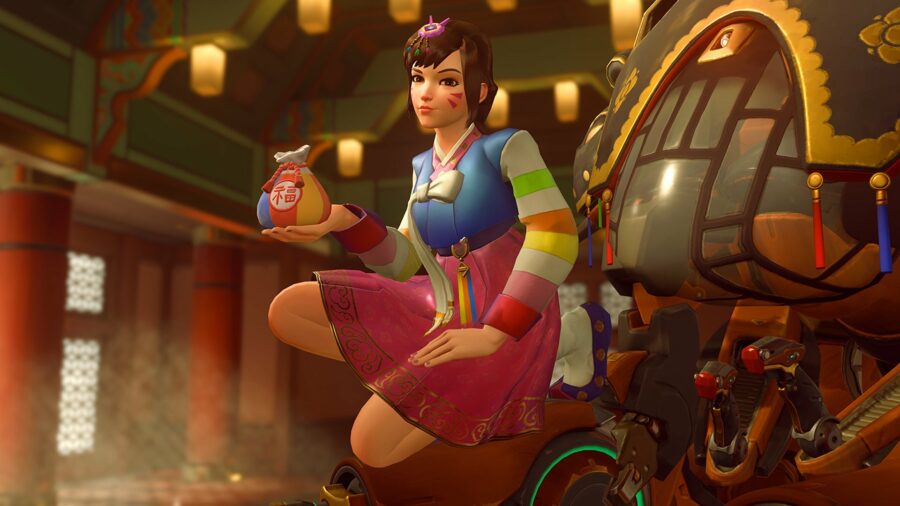 The Lunar New Year 2023 event, named The Year of the Rabbit, is expected to kick off on January 17th, 2023. The event is expected to end on February 6th, 2023. This means players will have three weeks to participate in the event and unlock/purchase any items they are interested in. This also means that Lunar New Year 2023 will be the longest-running Overwatch 2 event so far, with previous events only running for two weeks.
Just as Activision Blizzard made the Gingerbread Bastion Skin available for 1 Overwatch Coin in response to community backlash regarding overpriced in-game items, it seems the devs are listening to the community again by increasing the length of a fan favorite event after complaints that previous Overwatch 2 events did not last long enough. Make sure you get in on this extended limited-time event before it ends to not miss out on the fun, festivities, and sweet cosmetics!
What's New for Lunar New Year 2023 in Overwatch 2?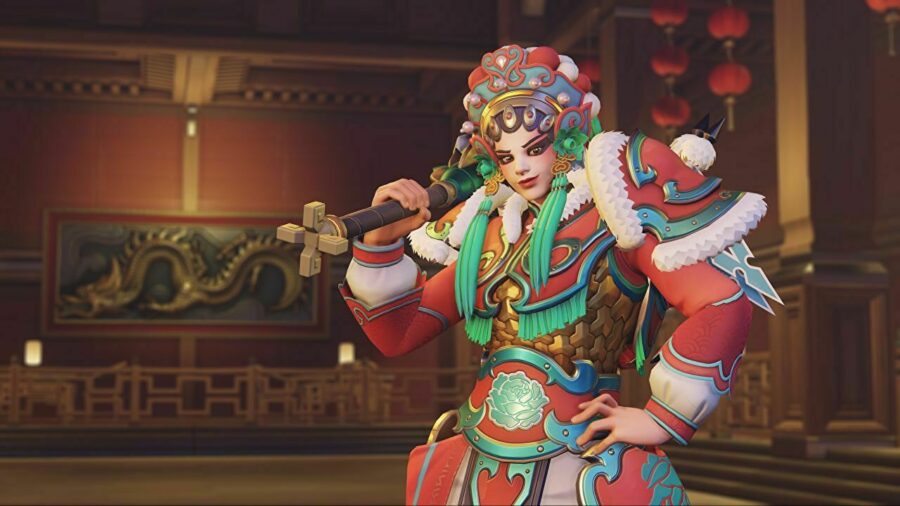 As mentioned, players can expect new cosmetics, including another legendary Skin available through the Event Challenges. Obviously, this strongly implies that more Event Challenges will be made available for The Year of the Rabbit Event. The return of game modes like Capture the Flag Blitz and Bounty Hunter are expected for the entirety of the event too. Have fun grinding these new challenges in limited-time game modes to earn cosmetics!