Even after ten years of release, millions of players play the multiplayer component of GTA 5, thanks to regular weekly updates that add new content and features to the game. These updates are released on Thursday and often include new vehicles, weapons, clothing, and other items to purchase, as well as special events and discounts. Here is a detailed overview of the content debuted in the GTA Online January 5 weekly update.
Are There New Vehicles in the GTA Online Weekly Update?
Unfortunately, no new vehicle has been released, along with GTA Online January 5 weekly update.
Bonus GTA$ and RP Rewards (January 5 GTA Online Weekly Update)
3x RP and GTA$ can be gained from the following missions:
2x RP and GTA$ can be gained from the following missions:
Security Contracts

First Dose Missions

Issi Classic Races
On top of that, the new weekly update features a 25% Speed Boost on sourcing special cargo by Lupe's Warehouse Staff.
Simeon's Showroom Cars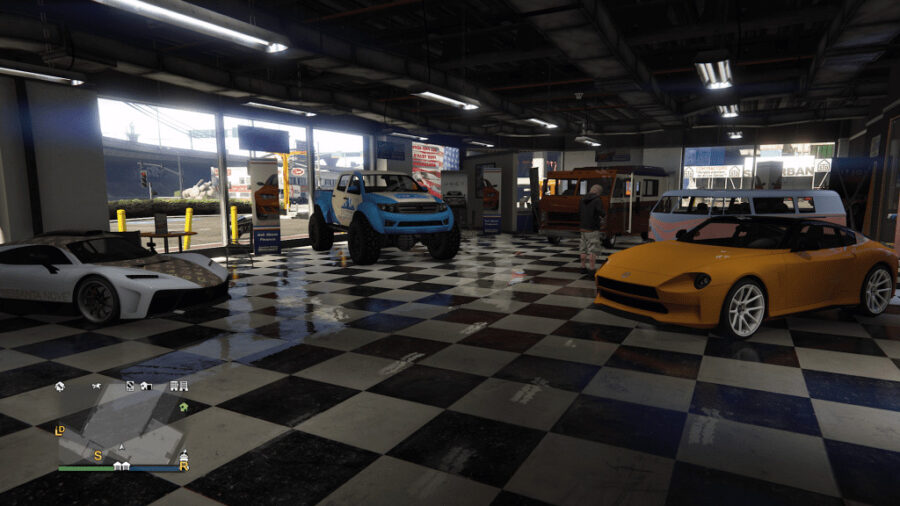 This week's Simeon's Showroom cars are:
Nightsharkc

Patriot Mil-Spec

Greenwood

Granger 3600LX

Omnis e-GT
Luxury Autos cars
This week's luxury auto cars vehicles are:
LS Car Meet Prize & Podium Car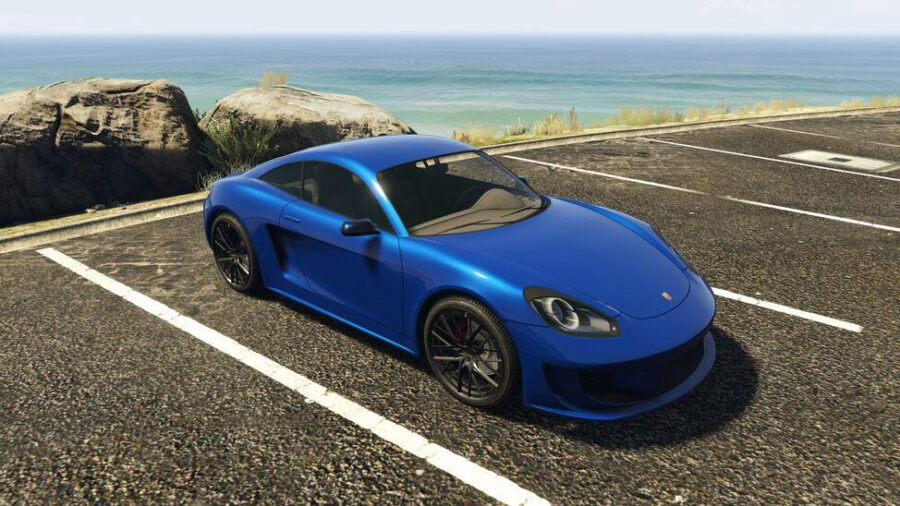 This week, players can win the Growler as a part of the Car Meet Prize Ride. All you need to do is secure the first position in Street Races for four days in a row. On the other hand, HVY Insurgent has been featured as the Diamond Casino Podium Car. The car typically costs around $900,000 and can be bought from Warstock Cache & Carry
Weekly Discounts
Players can get 35% off on the following items:
All apartments and garages
Players can get 25% off on the following items:
Buffalo STX ($1,612,500)

Deity ($1,383,750

Hydra ($2,992,500)

Nightshark ($933,750)

Patriot Mil-Spec ($1,282,500)
GTA Online Weekly Update: Free Flare Gun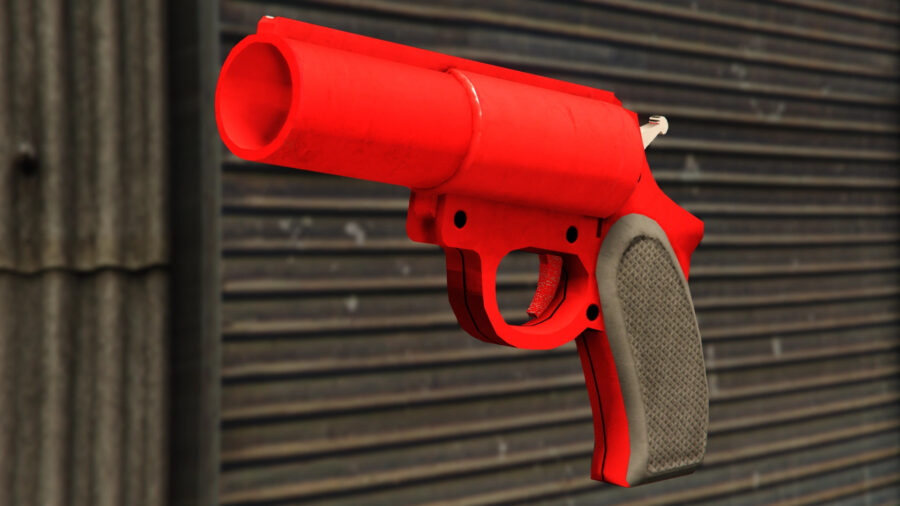 Following the release of the GTA Online Jan. 5 weekly update, players can claim the Flare Gun for free until January 11.
Prime Gaming Rewards
GTA Online players who have connected their Rockstar Game Social Club and Amazon Prime Gaming can instantly claim the Sprunk Sweatshirt and earn up to GTA$ 500,000 of in-game cash this month.
So that's it, all you need to know about GTA Online January 5 Weekly update. Overall, GTA Online weekly updates provide a steady stream of new content and activities for players to enjoy, keeping the game fresh and exciting. Whether you're a seasoned veteran or a newcomer to GTA Online, there's always something new to discover with each update.
In case, you haven't completed winter challenges and activities like Weazel Plaza Shootout, and destroy 25 snowmen, then it's your last chance to snag plenty of cash and a pretty goofy-looking snowman costume until January 11.