After a puzzling name change and an alteration to crediting formats that inspired a backlash from the Director's Guild of America, Warner Bros. Discovery has outlined all of the exciting fuck ups coming to the new Max platform next month
Sex Scenes Edited Out of Euphoria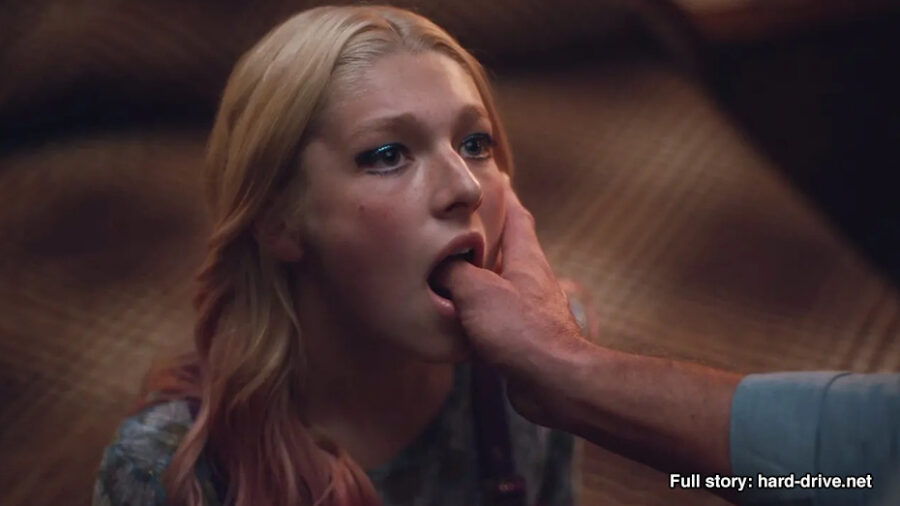 CEO David Zaslav has pledged to get rid of as much of "that icky sex stuff" as possible from his platform's content archives.
New Daily Versions of the App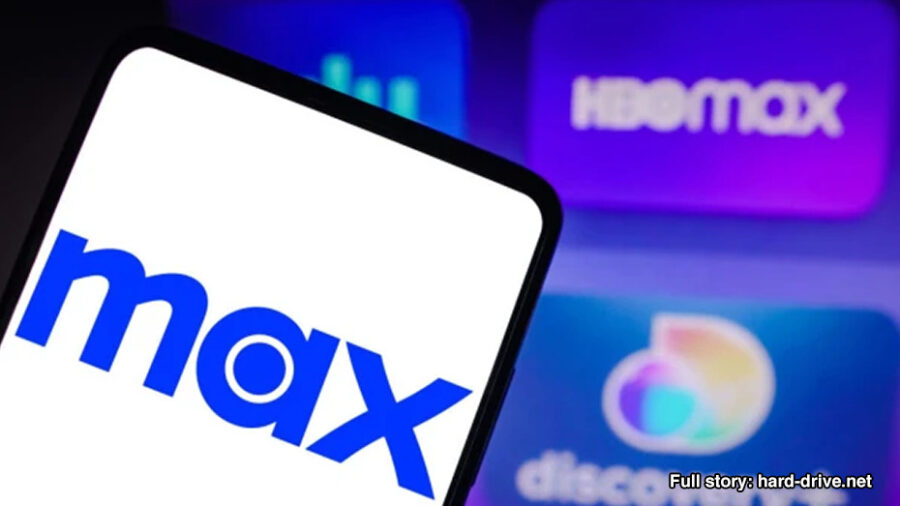 Feel like watching The Sopranos on a Wednesday? No problem! Just be sure to download the MaxWednesday app and log in with the same credentials you use for MaxMonday and MaxTuesday!
Cooking Show Glitch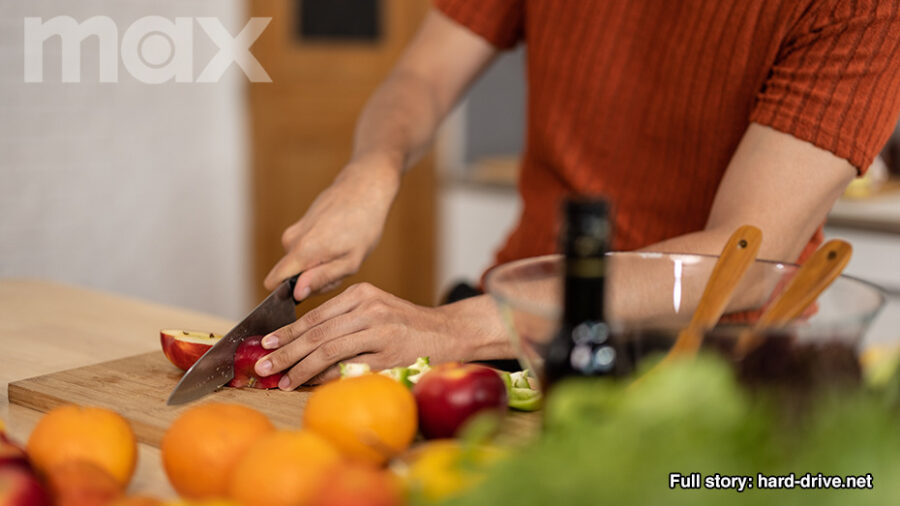 An expected bug on June 14th will briefly delete all non-cooking related content from the platform.
Weekly Pricing Tiers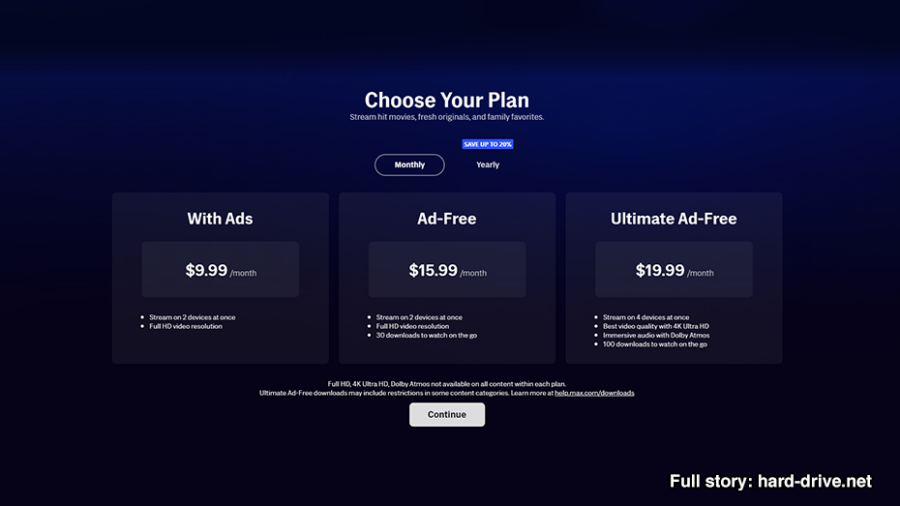 The sure-to-be controversial new pricing plan rolls out this month that will charge users $10 a week for ad-free programming. Max has insisted that this is "a unique opportunity for users to engage with their favorite app even more!"
Fucked Up Subtitles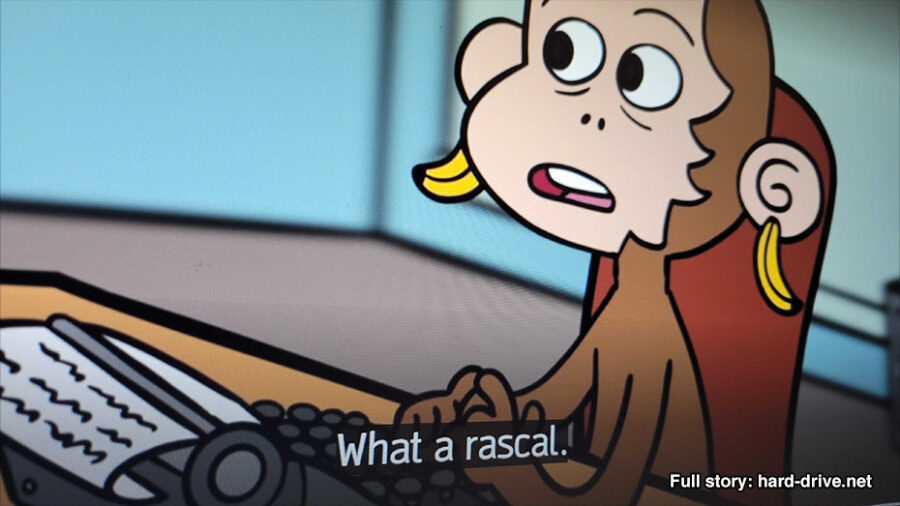 Max executives promise the captions are going to be way out of sync and nowhere near what the people are really saying from this point forward. "Fuck you guys," they said in a press release regarding the matter.
Starz Shows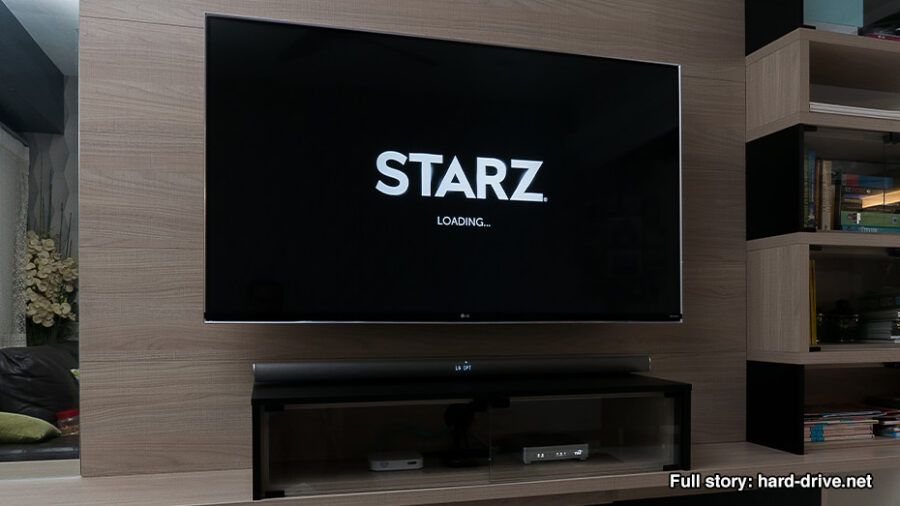 Buncha Starz shows are gonna end up on Max somehow and not even the cool ones like Spartacus.
House of the Dragon: Oops All Incest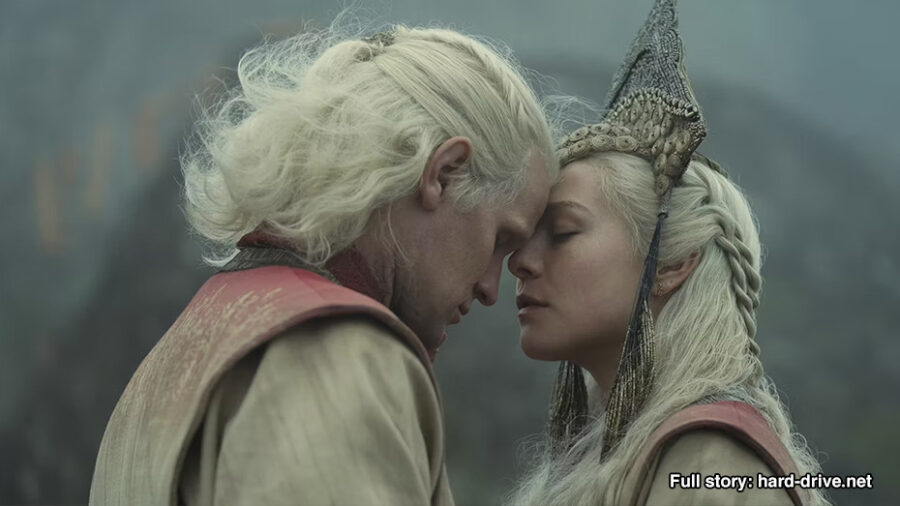 House of the Dragon season 2 will accidentally begin with an episode that's just scenes of incestuous relationships and no one can figure out why or how to fix it.
Everyone's Icon Will Turn Into Jeff Daniels in The Newsroom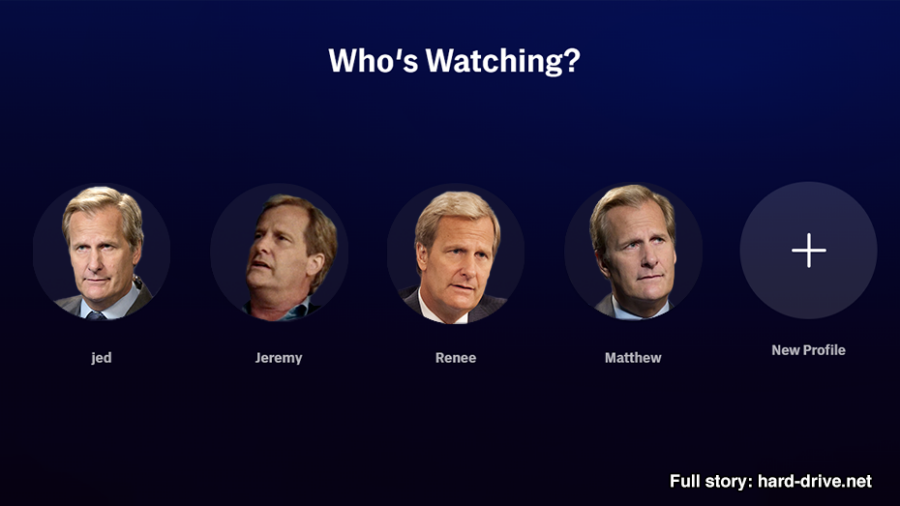 This just fucking sucks. No other way around it. They'll have to fix this one asap.