Curious about the best cornerbacks in Madden 24? We've got you covered with our guide to the best players at the CB position! Athletic players who are primed to make great defensive plays, cornerbacks are some of the most electric players in football. If you want to see if your favorite CB to watch is one of the best in this year's Madden, or if you want to see which cornerbacks to try and add to your squad, read on!
Madden 24 Best Cornerbacks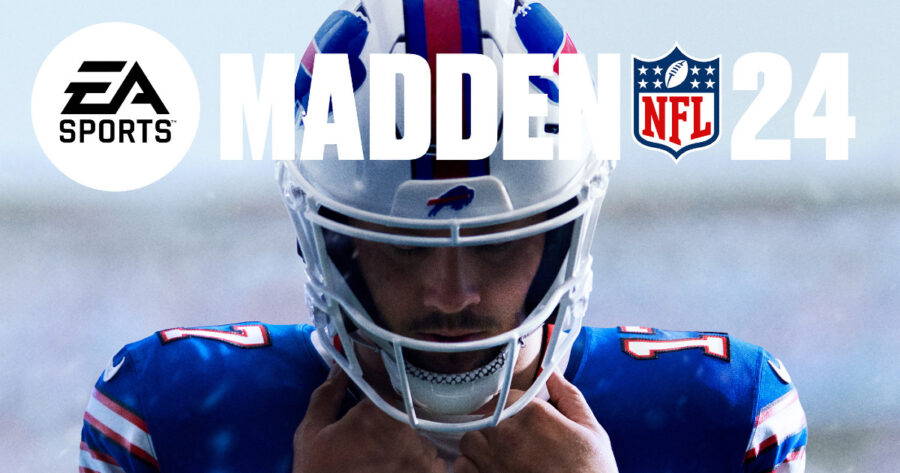 On release day, here are the best cornerbacks in Madden 24.
Jalen Ramsey (Miami Dolphins, 97)
Jaire Alexander (Green Bay Packers, 95)
Patrick Surtain II (Denver Broncos, 94)
Marlon Humphrey (Baltimore Ravens, 93)
Sauce Gardner (New York Jets, 93)
Darius Slay Jr. (Philadelphia Eagles, 92)
Stephon Gilmore (Dallas Cowboys, 91)
Marshon Lattimore (New Orleans Saints, 90)
Tre'davious White (Buffalo Bills, 90)
Denzel Ward (Cleveland Browns, 88)
Compared to some other positions like punters, cornerbacks have pretty high overalls across the board. No members in the 99 club at this position, but Jalen Ramsey gets pretty close with his 97 overall. If you're looking for a cornerback to join your franchise team, it's a good idea to look closer at these CB's stats to get an idea of who fits in your system better. If some corners on your team are a bit slower, consider picking up the fastest of these top 10 players when possible!
That's all you need to know about the best cornerbacks in Madden 24! Now that you know the best CBs for yourself, it's time to take the field. Or, alternatively, check out some of our guides for the best players at every position in the latest Madden!