On September 19th, the Deltarune website was taken over by Spamton, the failed salesman who tries to steal the player's soul. The event was called Spamton Sweepstakes, a charity event raising money for Child's Play. The sweepstakes itself offered a wide range of demented prizes, from "Spamton's Old Socks" to "Hot Mamas In Your Area Real Wine Glass 100% Replica". Behind the memes, however, were several actual reveals for future chapters of Deltarune. Here's what the Deltarune Spamton Sweepstakes means for the game.
Note: This article contains spoilers for Deltarune, including unreleased future chapters.
Deltarune Spamton Sweepstakes: The World Beyond The TV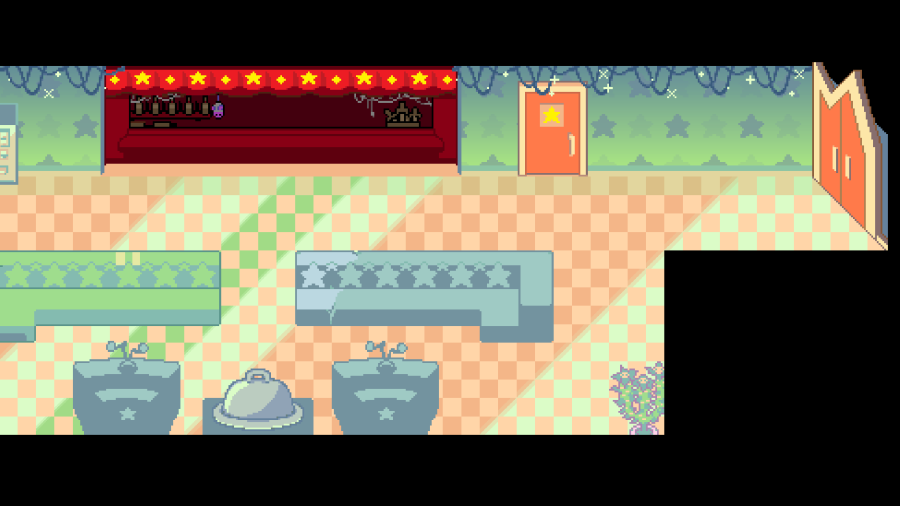 Earlier in September, on the anniversary of Deltarune Chapter 2's release, developer Toby Fox posted a small update on the production of future chapters, including a glimpse of a new Dark World. Dark Worlds are the meat of Deltarune, each one a differently themed environment with combat encounters and other challenges. On the sweepstakes page, several half-hidden links led to images and characters from unreleased chapters. Most of it is likely from Chapter 3, but could be from any of the three in-progress chapters.
The teased content includes a pair of weather-themed characters, a chair that is consumed by darkness, and a battle scene (click it to play) featuring new enemy attacks and a set of stylish outfits for the heroes to wear for two seconds.
Life (And Possibly Death) of Spamton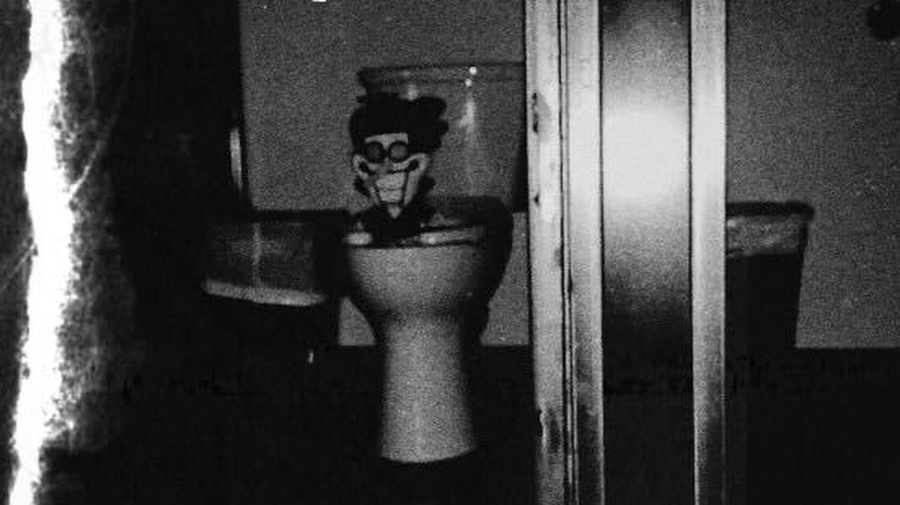 The Deltarune Spamton Sweepstakes was peppered with dialogue from the man himself (Spamton). It's not clear whether any of it is canon or even relevant, since Spamton is dead by the end of Chapter 2. Some of it feels consequential, though, especially parts from the Q&A incentive answers posted on Twitter. These include a former friendship with Queen's butler Swatch ("TO THINK HE ONCE PRETENDED TO [be my f r13nd NOW]!"), a couple of references implying he's the ex-boyfriend of the Chapter 1 secret boss, Jevil ("[$#&* the ketchup kids]", a meme referring to one's ex), and a little more information about "Mike".
This character, referred to only by name in Deltarune Chapter 2, was thought to be Spamton's enemy. Spamton calls him an untrustworthy criminal, related to a TV set. This TV set appears in several areas of the sweepstakes page, and is tied to Deltarune Chapter 3 for certain, but the dialogue here suggests that Mike and the TV are actually two separate people: "ARE YOU ONE OF THAT [Cathode]'S CREW!? YOU GUYS KNOW NOTHING ABOUT MIKE!!" Cathode referring to a cathode TV. The TV character might be named "Tenna" based on the URL of one of the TV-themed hidden pages. This is all too specific to be a throwaway.
Deltarune Spamton Sweepstakes: Holiday Blues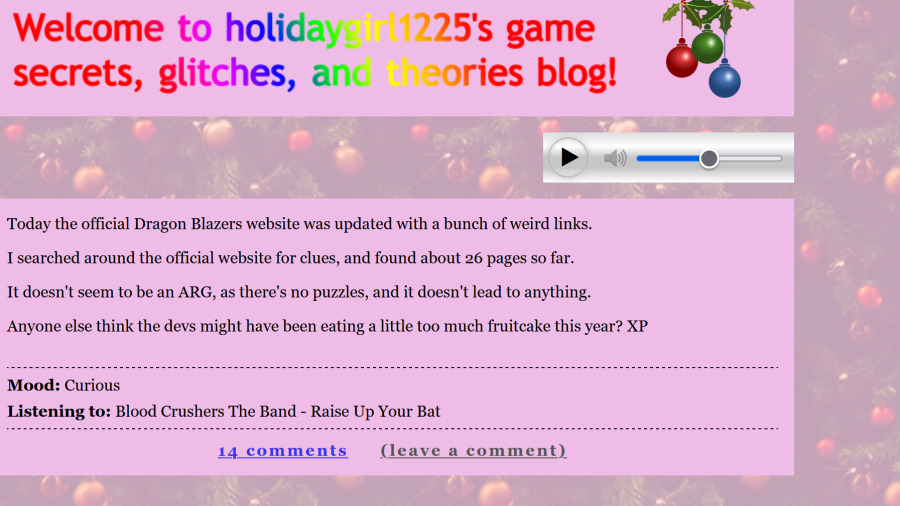 The Deltarune Spamton Sweepstakes page also included a chunk of information centered on another character: Noelle Holiday. She's a central character in Chapter 2, and a significant figure in Deltarune's continuing story. The text here seems to confirm those theories. Several of the links on the sweepstakes prizes lead to Noelle's blog. There, she writes about herself and other characters. The blog posts include a link between Noelle and Spamton (later confirmed by Spamton during the Q&A), a mention of protagonist Kris' odd behaviors, a dire account of bullying, and a mysterious white egg. Eggs appear in Deltarune as enigmatic secrets. What could this one mean?
Spamton also refers to Noelle as "the angel with the tattered wings". "The Angel" is an in-game mythological figure related to the destruction of the world. "Noelle is the Angel" was a popular Deltarune theory that now seems especially true.
Overall, the Deltarune Spamton Sweepstakes included a lot of little details related to emergent Deltarune lore. It's unlikely that any of it is required reading; most devs aren't Kingdom Hearts-level cruel with plot-essential details hidden in Japan-exclusive phone games. These are most likely just meaty tidbits to chew on while the next chapters are being developed, which could take years. You never know, though. Toby is known to put unique dialogue in odd places, like the licensed Undertale alarm clock. Whatever happens with Deltarune, once thing is certain: it's going to be weird.