Street Fighter 6 has officially begun its open beta, which may leave some players wondering about the SF6 beta end time. Ahead of the game's official release on June 2, this open beta will give players a chance to get their hands on the meat of the game, including a chance to fight as 8 different playable characters. Read on for more about the Street Fighter 6 open beta, including when it ends and all of the playable characters!
Street Fighter 6: When Does the Open Beta End?
The Street Fighter 6 open beta end time is confirmed to be at the close of the weekend, on Monday, May 22 at 12 AM PDT/3 AM EDT. Before this time, though, you can download and play on PlayStation 5, Xbox Series X|S, and Steam. Keep in mind that to take part in the beta, you will need to register a CAPCOM ID, and link it to your platform of choice.
Open Beta Playable Characters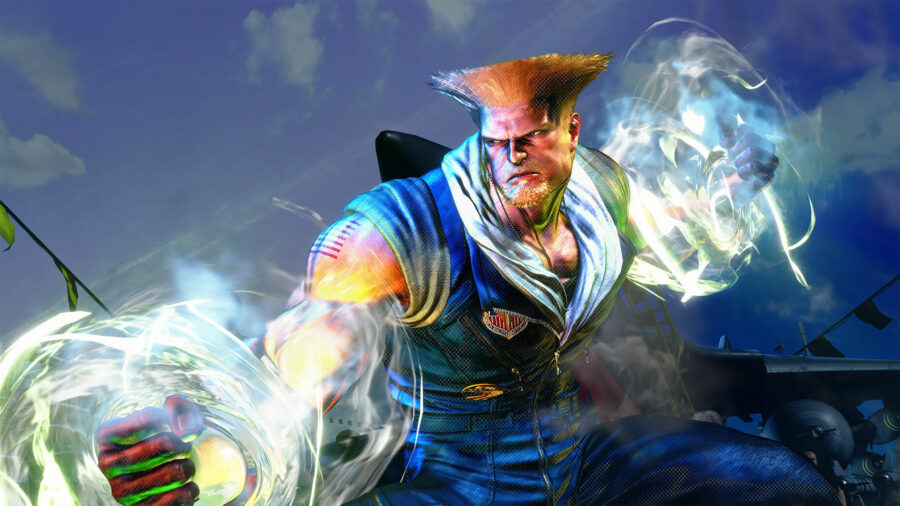 The SF6 open beta will let players choose from 8 different playable characters. The complete list is:
Ryu
Ken
Juri
Luke
Jamie
Kimberly
Guile
Chun-Li
The final game will have a bigger roster to choose from, but players should be able to at least find a favorite to use for the open beta period out of the selection of 8. Use these 8 to explore some of the modes showcased in the beta, including Ranked & Casual Matches, Open Tournament, Extreme Battle, and Battle Hub Match.
That's all you need to know about the Street Fighter 6 open beta end time & playable characters! Looking forward to another big fighting game on the horizon of this year? Check out our Mortal Kombat 1 pre order guide to figure out when and where you can play the game, and which edition of the game you should purchase for yourself.