Curious about which players are the Madden 24 best linebackers? A good linebacker is a force to be reckoned with on the football field. Legends like Brian Urlacher were famous for their ability to stop offense in the LB position. Let's see how close this season's players are to legend status! Check out the top 10 LBs in Madden 24, sorted by overall.
The Best Linebackers in Madden 24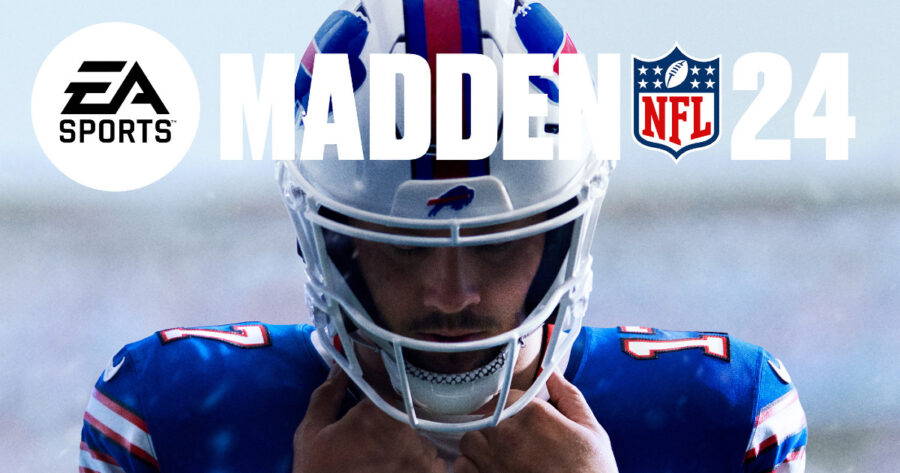 Fred Warner (San Francisco 49ers, 96)
Maxx Crosby (Las Vegas Raiders, 94)
T.J. Watt (Pittsburgh Steelers, 94)
Roquan Smith (Baltimore Ravens, 92)
Joey Bosa (Los Angeles Chargers, 91)
Lavonte David (Tampa Bay Buccaneers, 91)
Demario Davis (New Orleans Saints, 90)
Haason Reddick (Philadephia Eagles, 90)
Bobby Wagner (Seattle Seahawks, 89)
Matthew Judon (New England Patriots, 89)
Overall ratings don't tell the whole story, but are a pretty good baseline of where a given player falls as far as skill level. To get a better picture though, it's worth taking a look at players' ratings for each individual stat. If you prefer someone more agile, for instance, investing in a player with higher speed is worth sacrificing some strength, and vice versa.
That's all you need to know about the best linebackers in Madden 24! Hopefully the linebacker from your favorite team made the top 10 at launch this year. If you're curious about how players at the other positions fared, check out our other lists of the best players at other positions!