GTA Online's Gun Van has found itself in a new location today, January 20, allowing players to get their hands on some of the strongest weapons available. It's also currently the only place to get your hands on the powerful Railgun anti-aircraft weapon, along with arsenal mainstays like the RPG, Heavy Sniper, and various explosives. 
As with each week, the Gun Van will visit a different part of San Andreas, and it's up to players to seek it out, as Ammu-Nation no longer stock a number of key weapons on offer here. If you're not keen on hunting for the map yourself and looking for the exact location for this week, we've got you covered.
GTA Online: Where is the Gun Van Location Today? (January 20)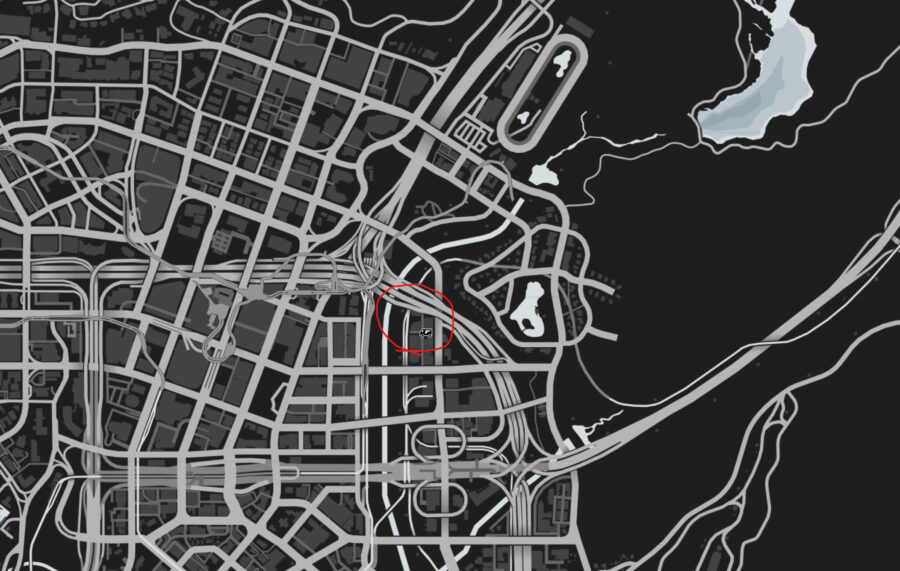 This week, as of January 20, the Gun Van location can be found at the north end in La Mesa, close to the auto shop. This is closer to the main city of Los Santos than yesterday's more remote location. Hopefully, though, the van is still easy to find!
GTA Online Gun Van Stock List
If you're looking to splash out and get your hands on the exclusive Railgun or some other heavy hitters, here's everything you can expect to find for sale at the Gun Van:
Knife

Baseball Bat

Assault Shotgun

SMG

Assault Rifle

Compact EMP launcher

Combat Shotgun

Railgun

RPG

Heavy Sniper

Molotov

Proximity Mine

Grenade

Body Armor
The stock hasn't changed since last week, but that's to be expected given we're just in week two of the Railgun's player-wide release. However, we could see Rockstar eventually switching up what's on offer in order to balance things out, or to introduce further new weapons to the game.
Keep an eye on this guide to find the daily Gun Van location!