Call of Duty: Modern Warfare 2 offers players a variety of weapons to dominate the game modes with. All of them have their strengths and weakness that make them distinct from each other. So, players will need to be smart about picking their weaponry as they can be the difference between winning or losing in the game. Understanding which weapons are great from the start, need to be improved, or to be avoided completely is vital to being successful in Modern Warfare 2. That's why we've created a weapons tier list that classifies each of the weapons, excluding the launchers and the Riot Shield, in Call of Duty: Modern Warfare 2.
MW2 Weapons Tier List-  Best Weapons in Modern Warfare 2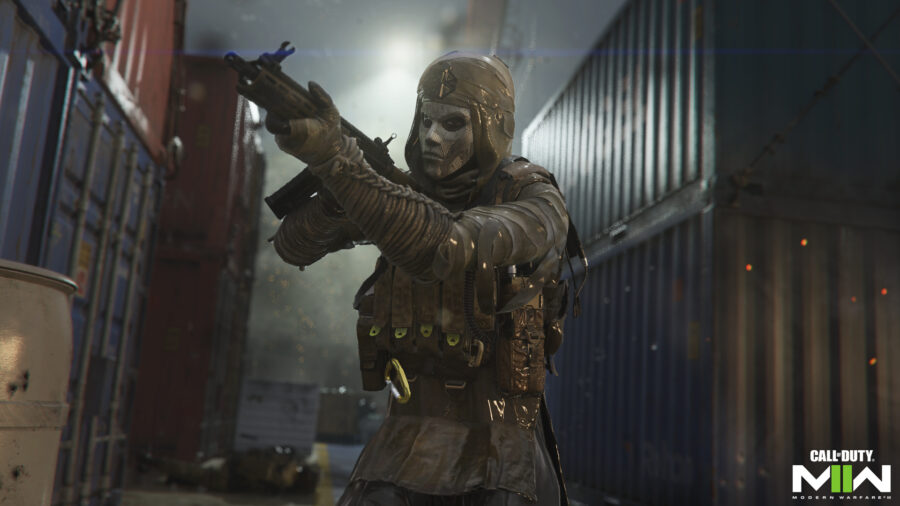 S-Tier Weapons (Best Modern Warfare 2 Weapons)
M4

Kastov-74u

Lachmann Sub

Fennec 45

M13B

FSS Hurricane

Lockwood MK2

SP X-80

TAQ-56
The S-Tier Weapons showcased here are amazing from the start and have great stats when starting out. These can be definitely improved through attachments and perks. But, even without them these perform at a very high level and are prime choices in all kinds of situations. For beginners to the game, these can be a good starting point as weapons like the M4 are available from the start. 
A-Tier Weapons
Chimera

Kastov 762

Vaznev-9K

Basilisk

Vel-46

Signal 50

Expedite 12

Lockwood 300

RAAL MG

HCR 56

X13 Auto

Bas-P

RPK
These A-tier weapons are above average in terms of overall performance and usability, but still less useful than the S-tier weapons. But, using specific attachments will bring out the best in them and even possibly outmatch some of the S-tier weapons. Moreover, these are more lively and advantageous in certain situations. 
B-Tier Weapons
M16

Sakin MG38

Lachmann 556

Lachmann 762

TAQ-M

MCPR-300

FTAC Recon

SA-B 50

Rapp H

LMS

EBR-14

Minibak

X12

Victus XMR

STB 556
These B-Tier weapons are generally less than average in terms of performance and usability. As such, they are fully dependent on attachments and perks to make them stand out. These are not recommended for inexperienced players who are not knowledgeable about the characteristics of weapons like recoil, mobility, or handling. These can, however, be useful as secondaries to the S and A-tier weapons.
C-Tier Weapons
556 Icarus

Bryson 800

Bryson 890

PDSW-528

Kastov 545

LM-S

MX9

SO-14

.50 GS

P890

LA-B 330

SP-R 208

TAQ-V
These C-Tier Weapons are not recommended at all to use if you're a beginner. These are not powerful and even with attachments and perks, they don't pose a massive threat in the game. They are outclassed in almost every sector by the higher-tier weapons. Though these C-tier weapons have certain strengths, the weaknesses mostly outweigh them.